As Al said that flatbed is total trash.
And we truly found out how trash today, i stopped by and had some fun.
Tearing into it! Rotted as fuck.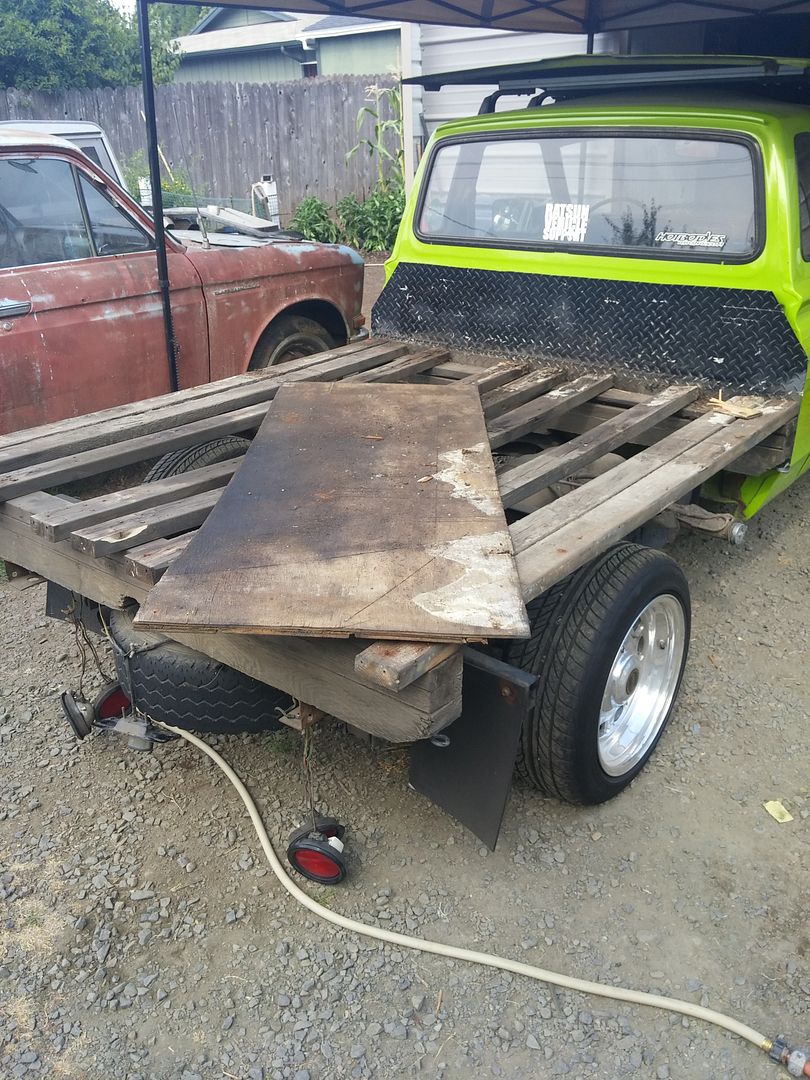 Super rotted...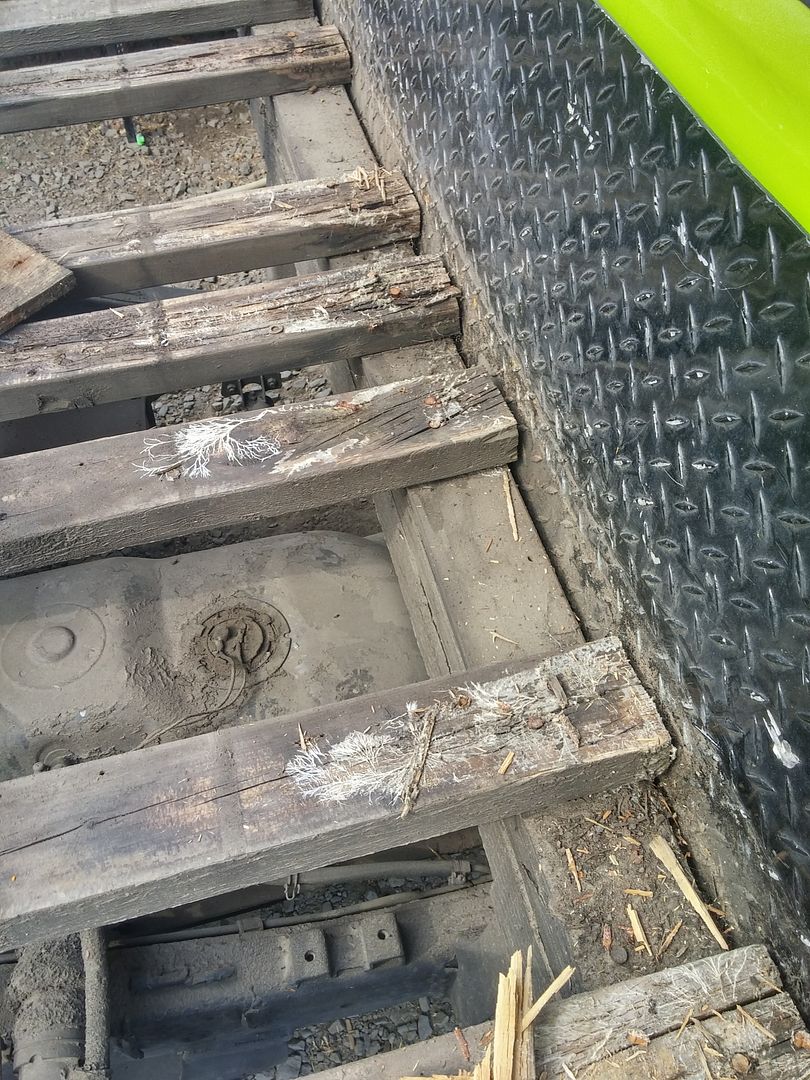 All the stupid wood flatbed shit is gone!
Got rid of these...
Al Cutting the knarly welds away.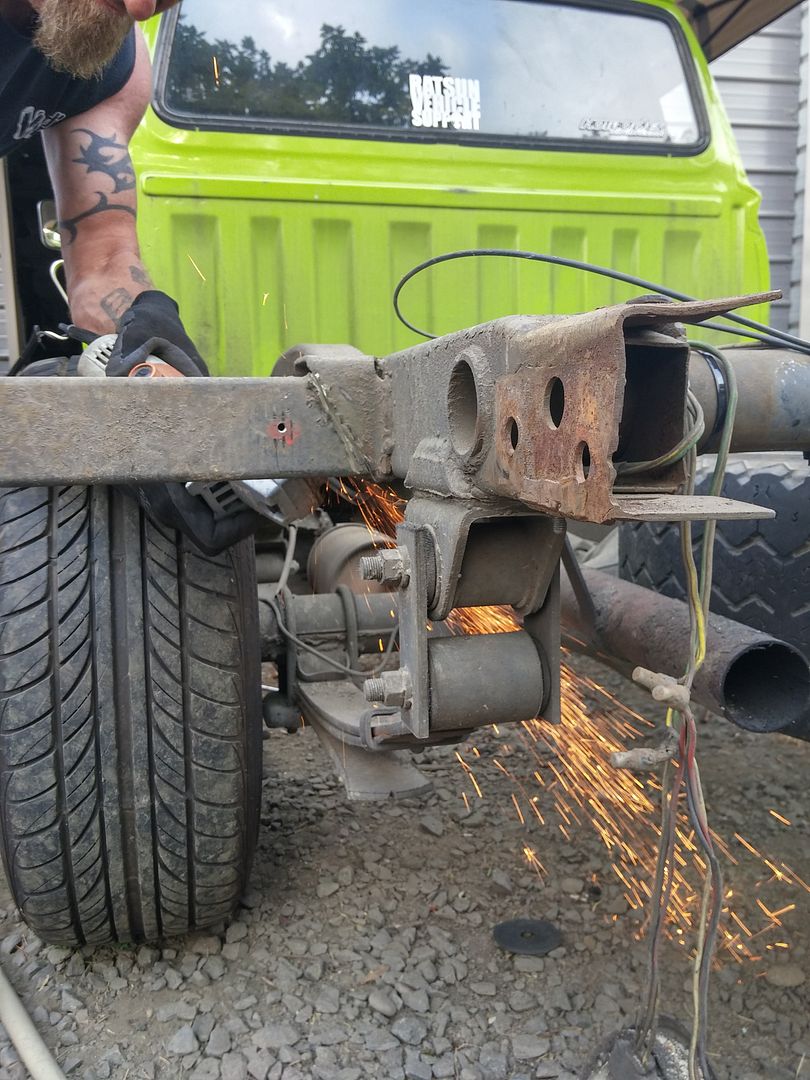 And gone!
Oh also changed the gears in the li'l hooker.
And FRED is now basically ready for the service bed.
Had fun today Al!