Okay, I am noticing this happening more and more lately and I'm about to choke some fools...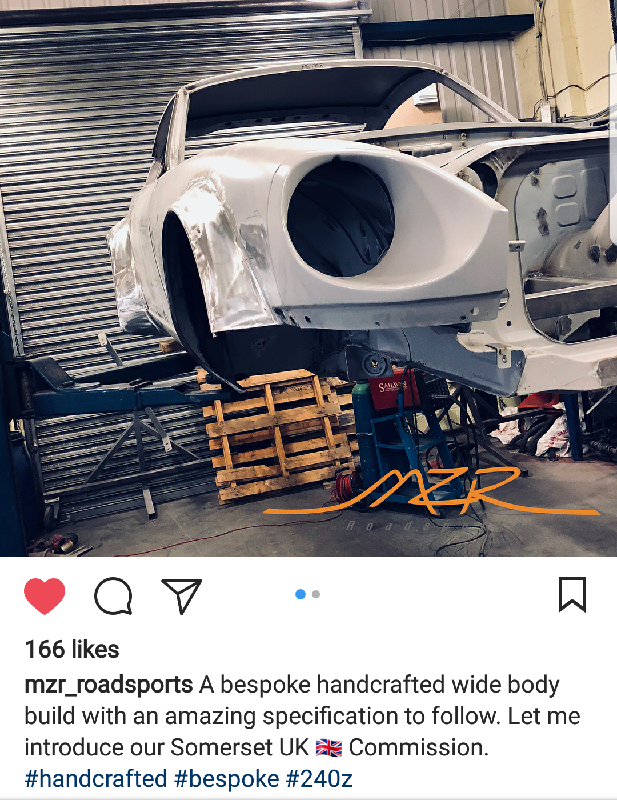 No. Wrong. Those are "fender flares", or "flared fenders". Not a "widebody". Widebody means you widen the body. Not just add flares. Stop it..
Widebody:
Flares:
Installing fender flares does not make your car a widebody, you jackwagon...