I have an L20B motor and a U67 head with out any emissions junk casted into it all done up at the machine shop from way back with a mild cam I need to assemble befor I die. After looking here recently at heads I noticed this head does not have the ports for water to go through a intake manifold.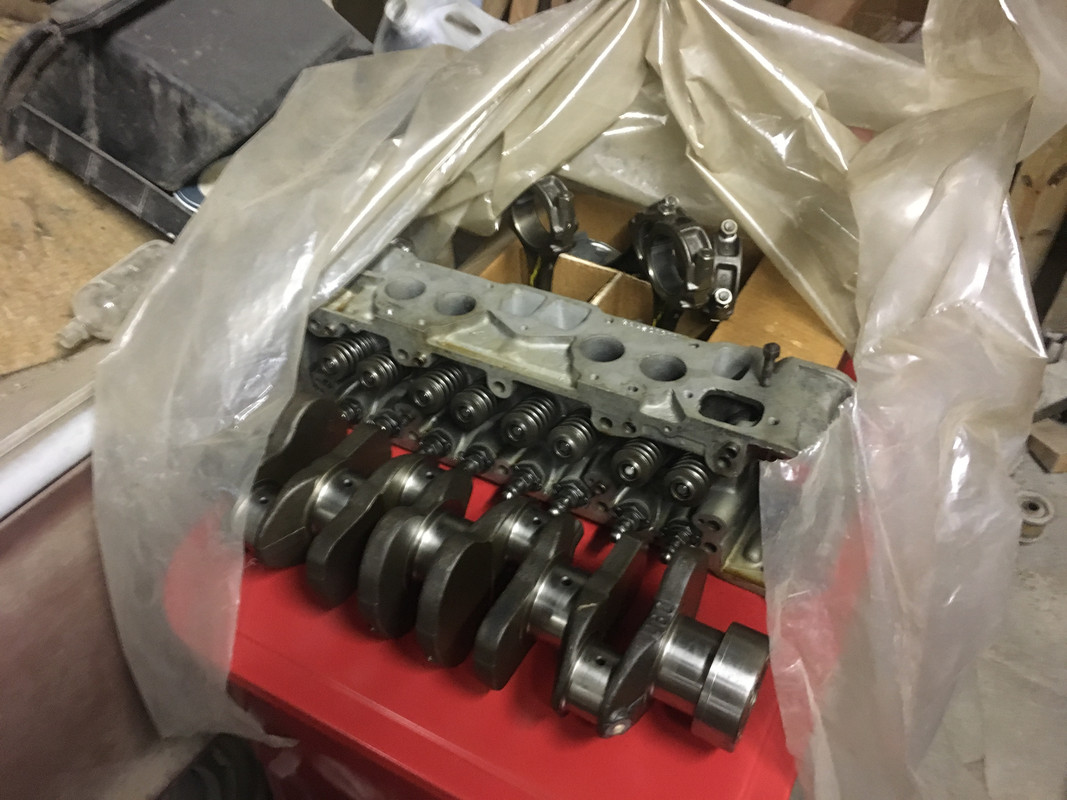 I'm sure all will be fine, since it came off an L20B ( probably off an older motor befor the emissions castings like the head that was on the motor when I got it )
I have two carb set ups to choose from to use on it, one is a Mikuni 44ppi I think it's called set up the other is the flat top su style carbs. I guess because this head came from a truck with an L20B not having the ports open for water flow to the intake manifold should not be any problem.
Any in put or suggestions please chime in.