I purchased this truck on November 1, 2008 for $300 with a froze up J13 and 4 speed. The truck is all origignal except left front fender and the wheels.
The plans for this build are:
2" body lift, 1976 620 L20B DGEV 32/36 Weber and 3 speed automatic trans (both motor & trans will have complete rebuild), new 3 core radiator, 4 wheel disc brakes with upgrade power master cylinder, 520 dash top, 720 heater A/C, custom interior with buckets console carpet incorporating brown lemon orange & red, Double DINNAV with Boston Acoustics speaker system, complete color change to tangerine with brown lemon and red accents.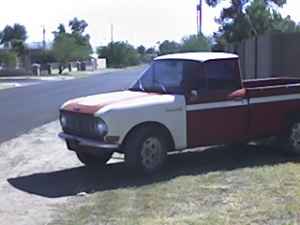 Here is the frame after sand blasting and painting with 1980 720 L20B 5 speed.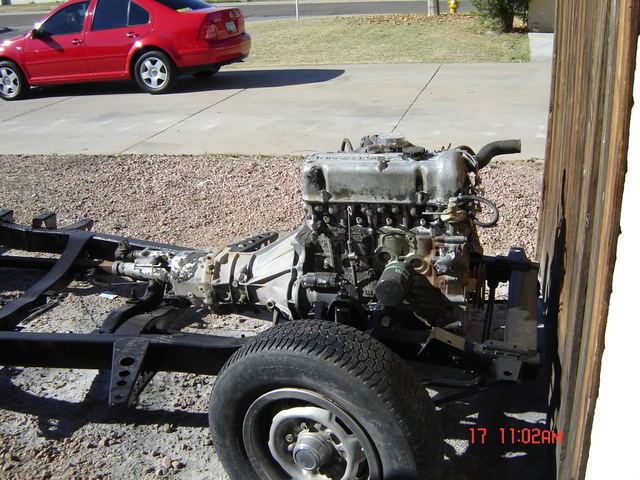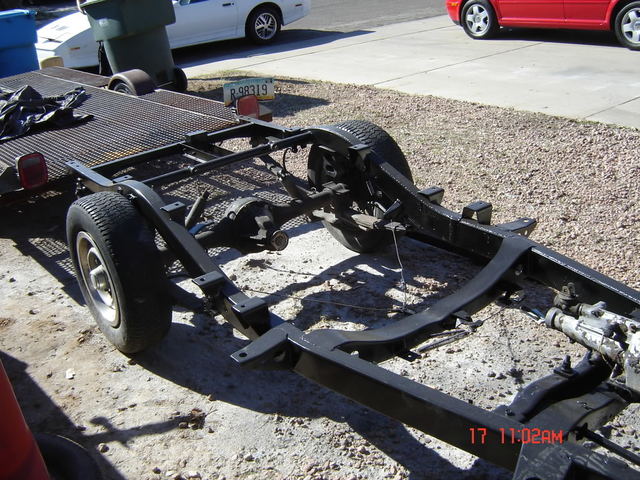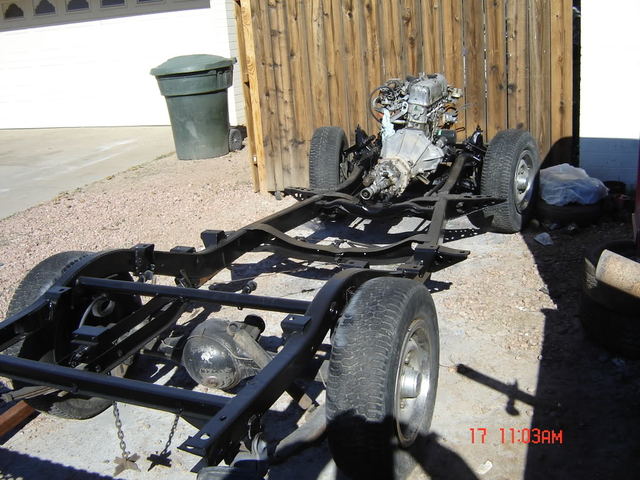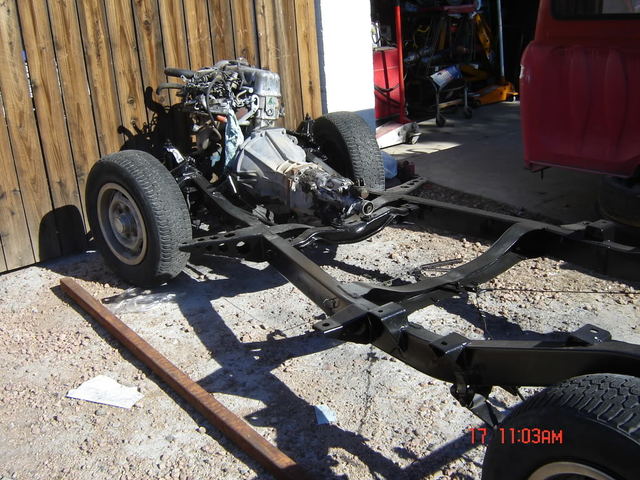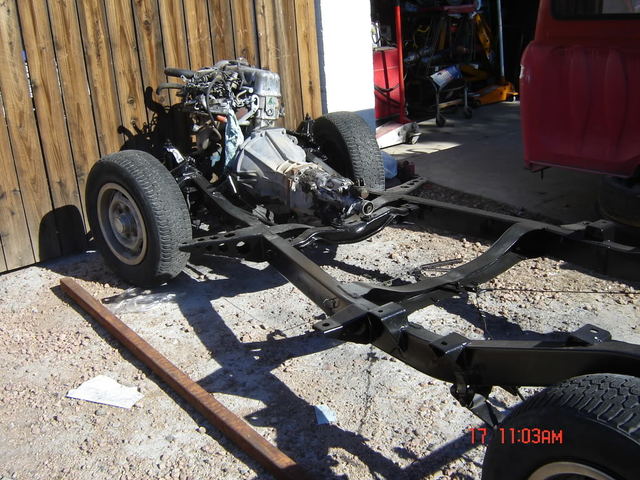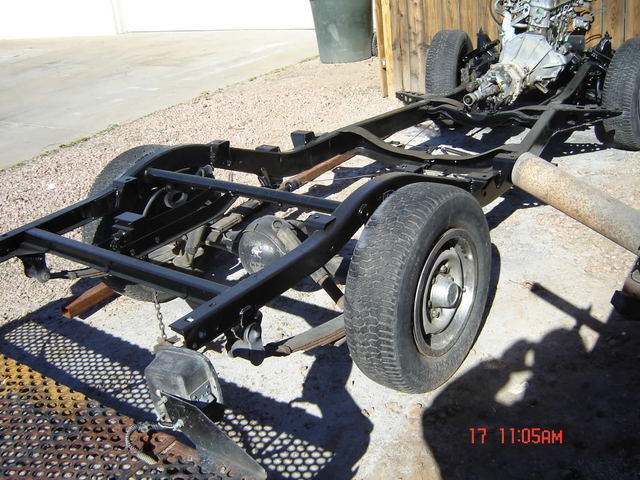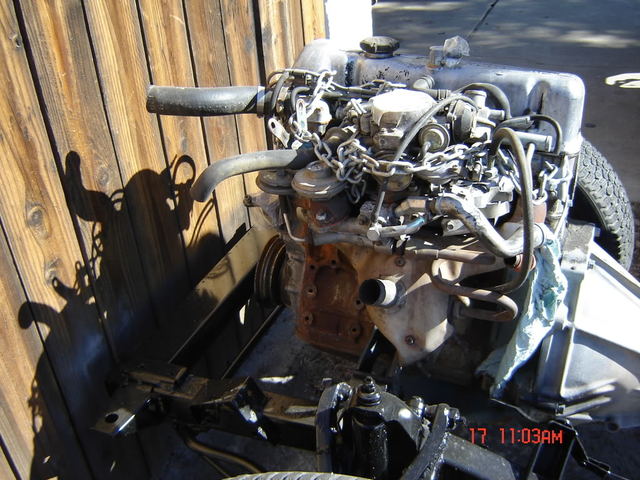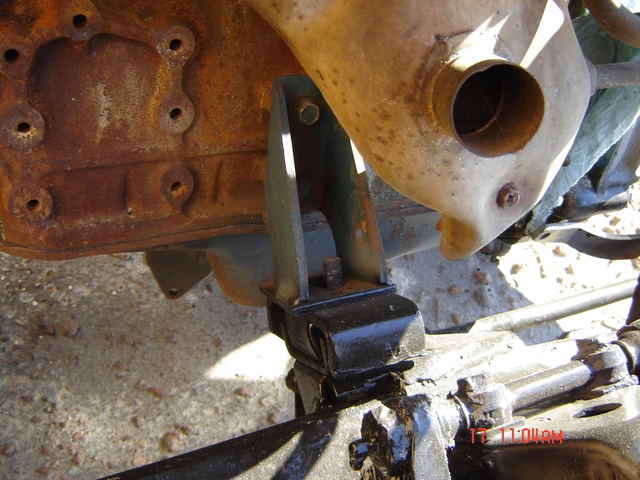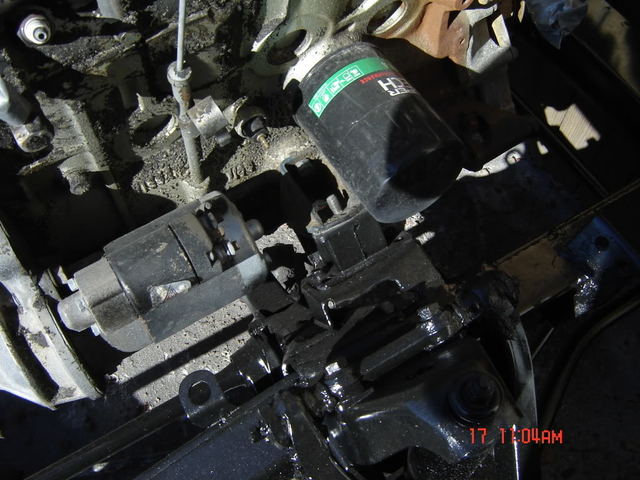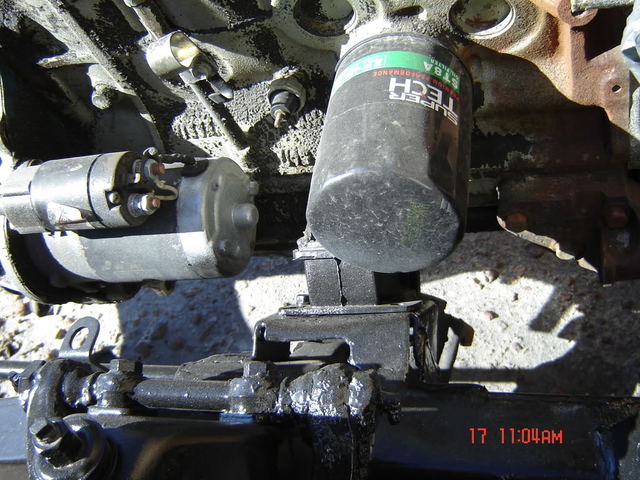 Considering repainting frame brown to work better with planned color theme.
Please give some feedback about the brown frame. Yes No?
Here are pictures of the modified steering column with rag/u-joint and custom firewall mount/seal.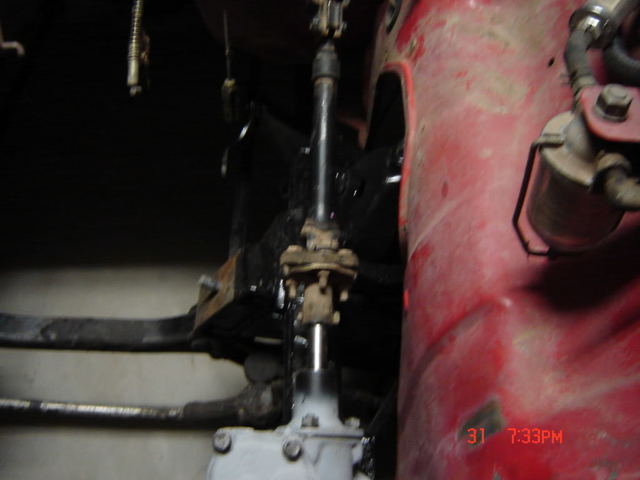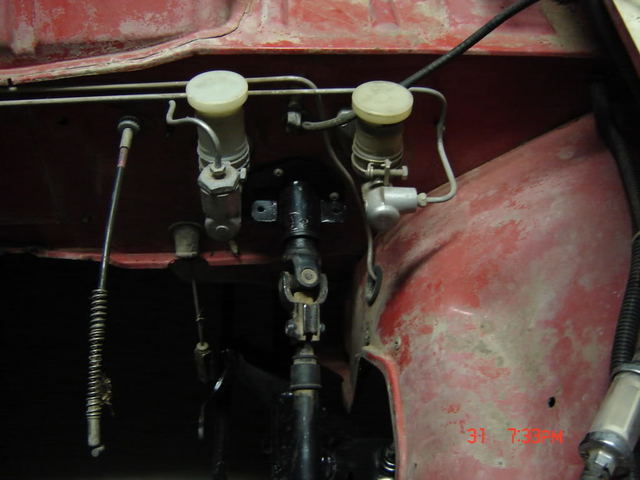 Here is the modified 66 520 gear box and the inside customized column.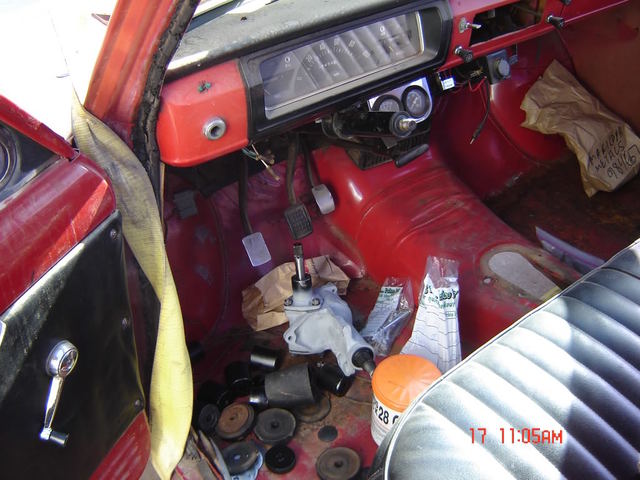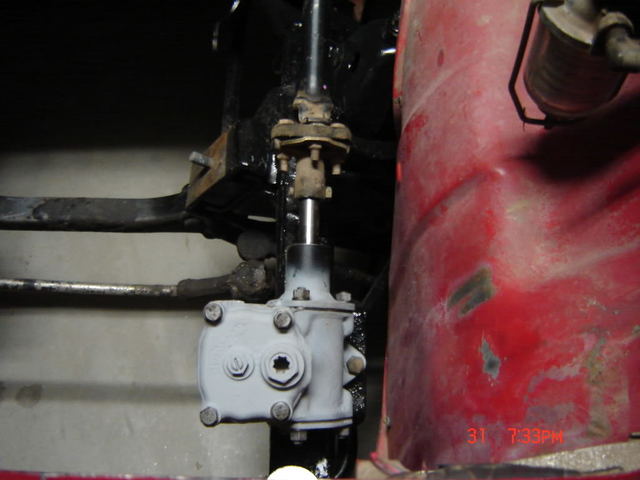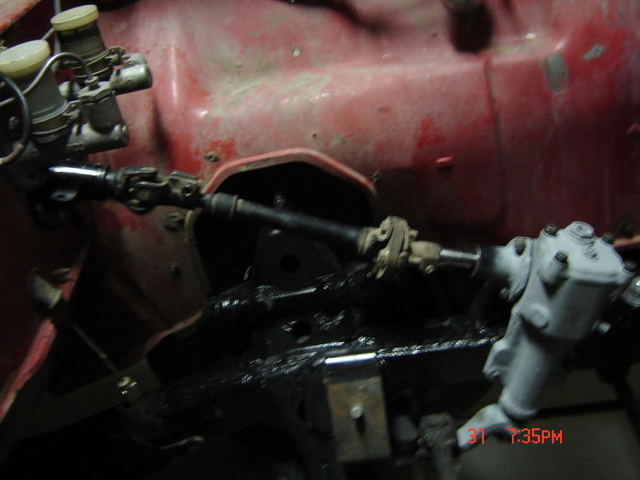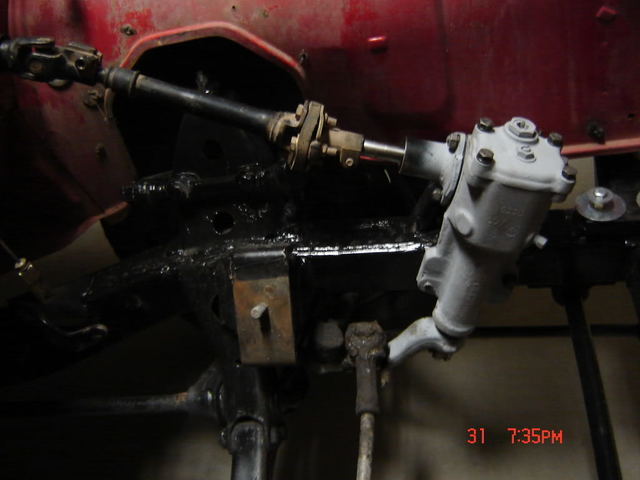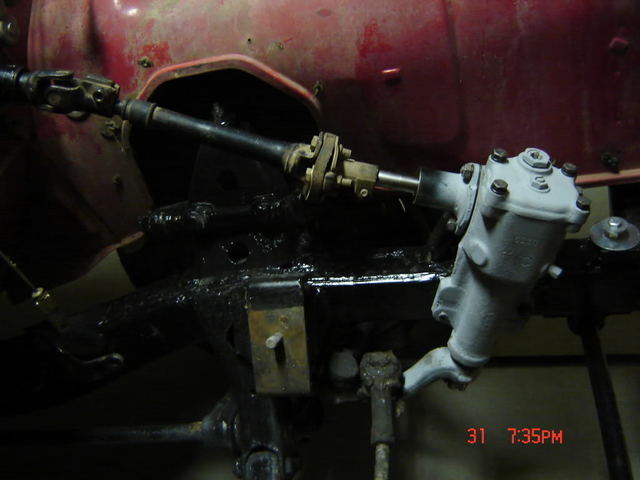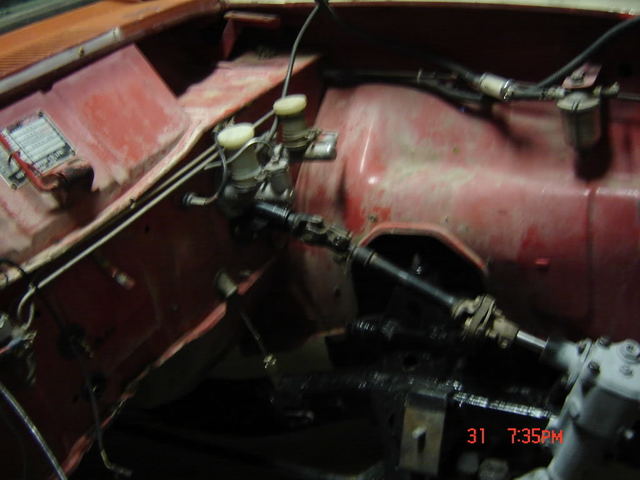 I scored a 1976 620 automatic trans last weekend.
I will pickup the 1976 620 L20b next weekend, dash power master cylinder brake pedal & gas pedal the weekend after. Using 50% off coupons can only use 1 at a time for 1 item only, takes more time but it helps the build budget stretch farther.
Edited by Charlie69, 13 April 2018 - 03:53 AM.
Pictures are not showing up bad spelling