This is my 1966 L520.
The project will result in one Bad Ass Datto Track Truck!
I'm an avid road racer. I am also a Datsun pick up NUT:eek: Put the two together and you get to look into the twisted mind of Bob. My project is a combo of a 1966 L520 & a 1990 Mazda Miata (MX5).
So far I've removed the Datsun: engine / trans / steering gear / front and rear suspension down to the bare frame.
Here are some pics of what I've done so far.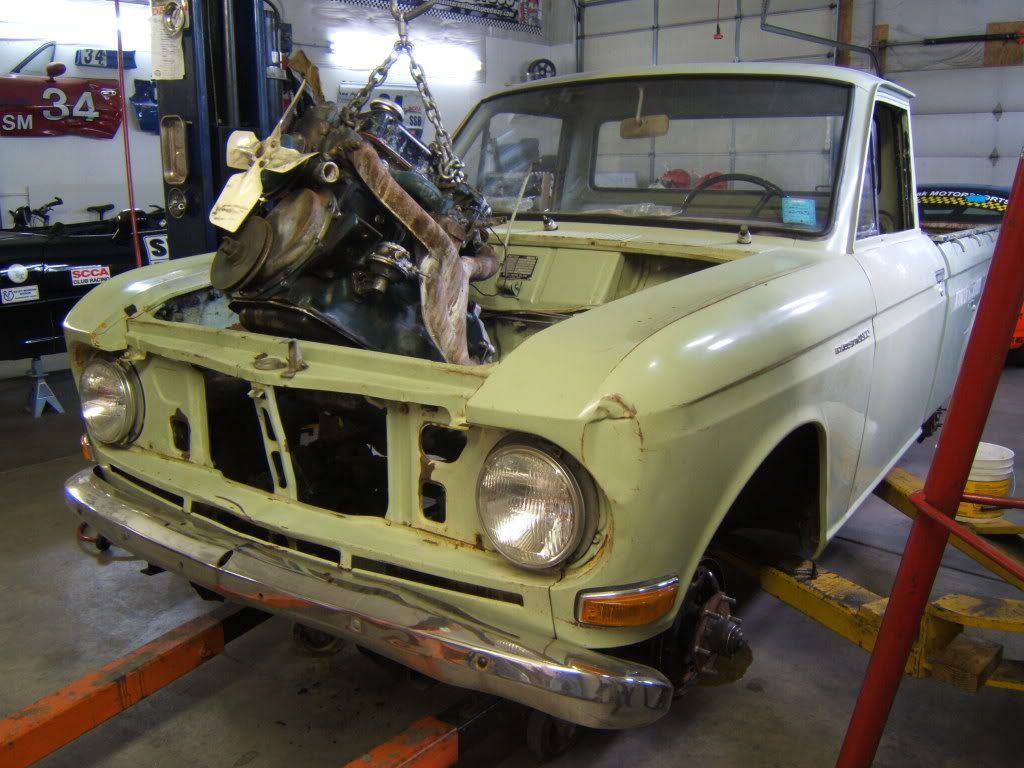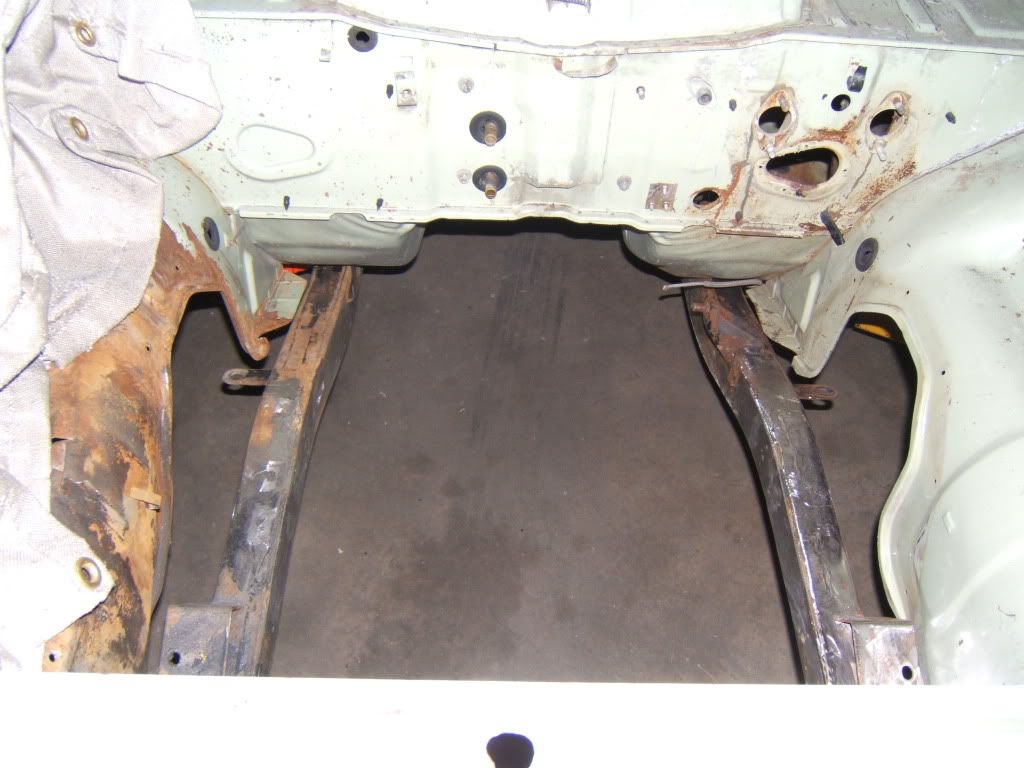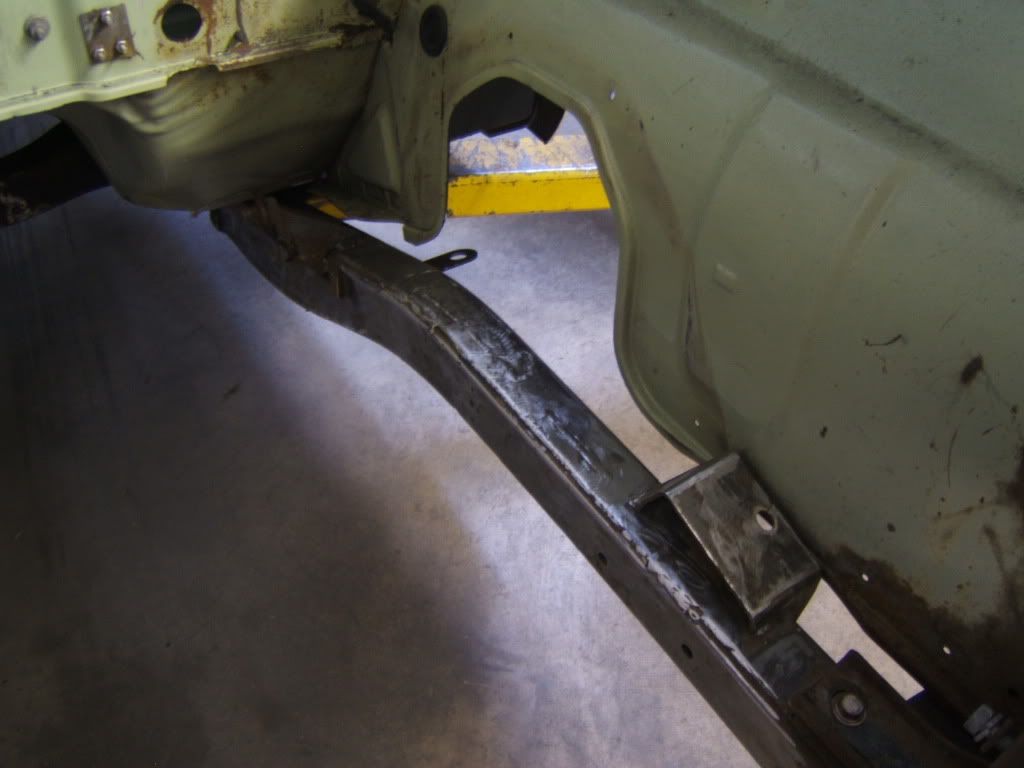 I had to do a little frame work to get the MX5 sub-frame to fit

.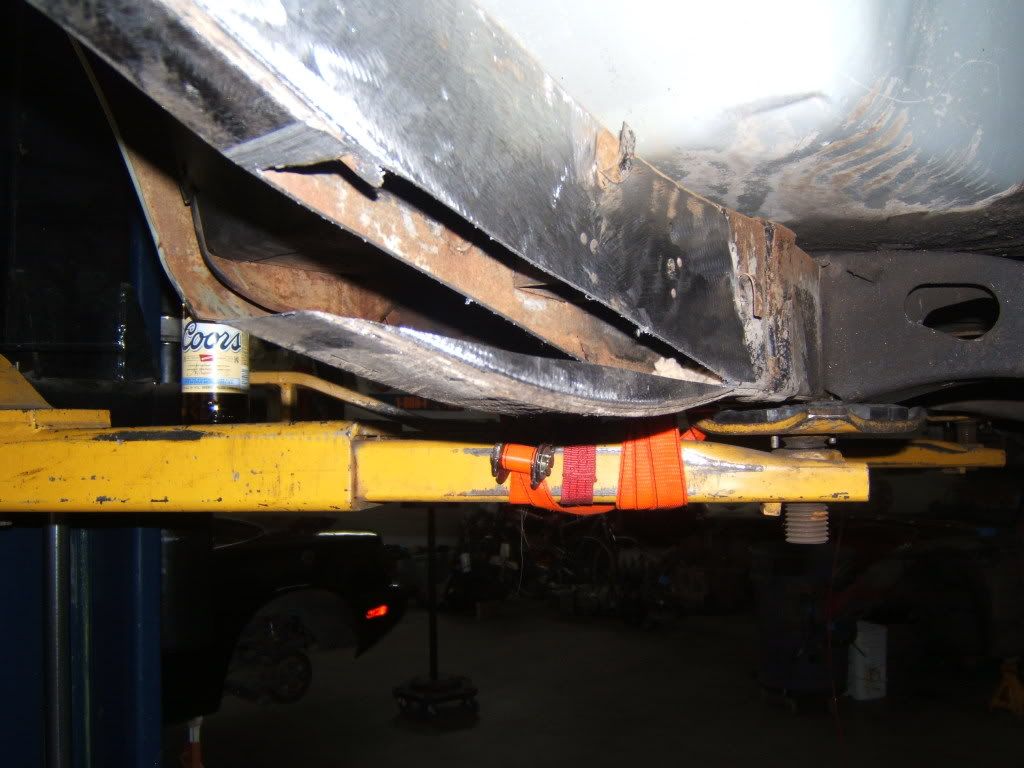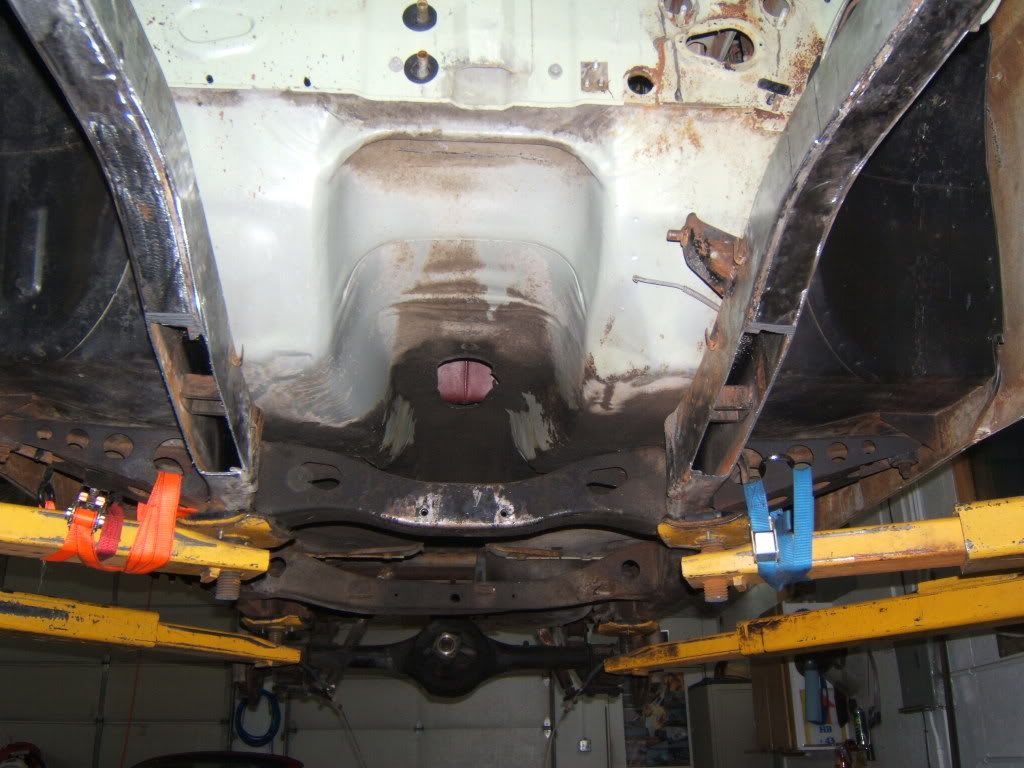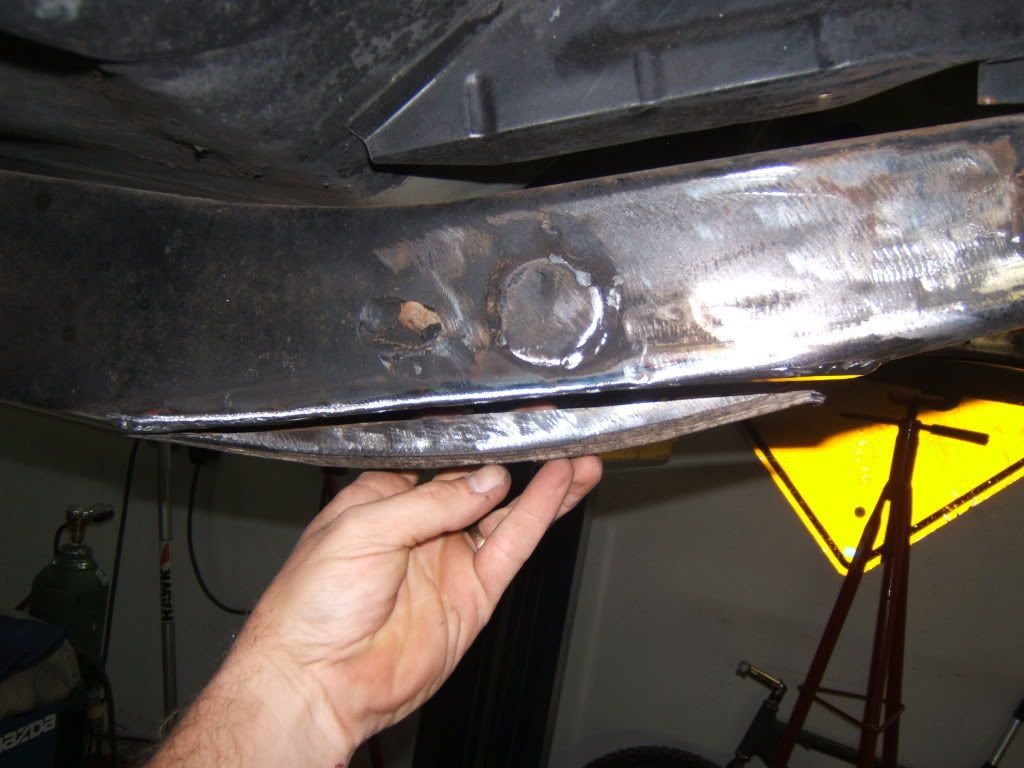 Here is the sub-frame modified and ready for its new home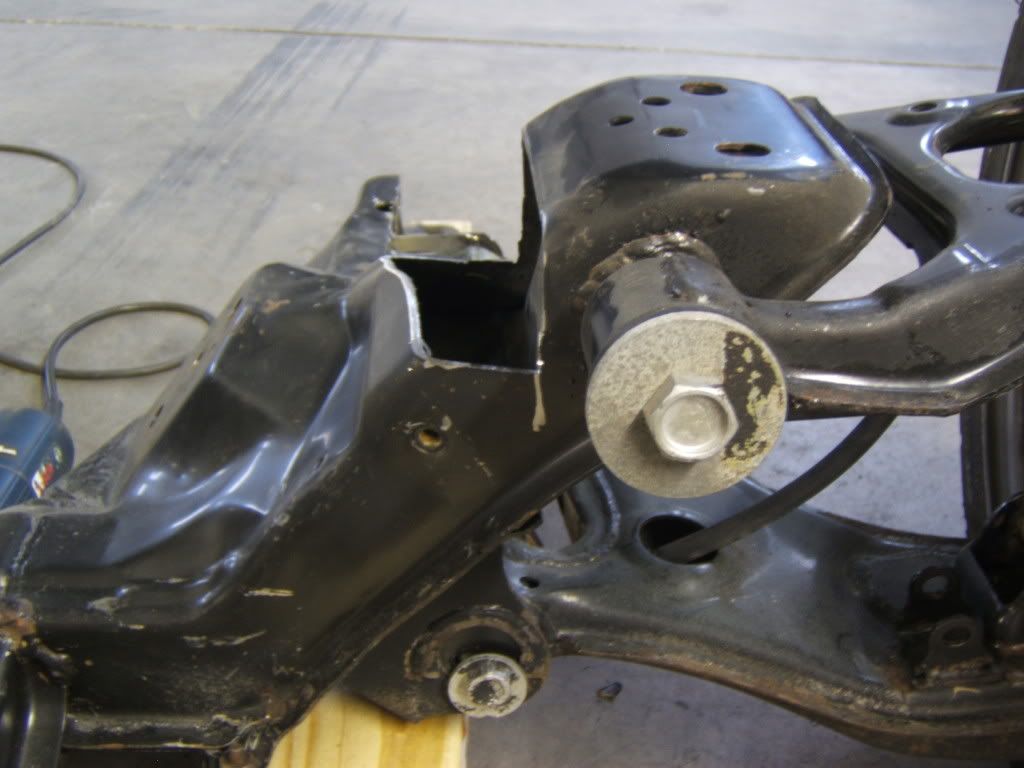 Here is my 520 sitting on independent suspension with four wheel discs and 17's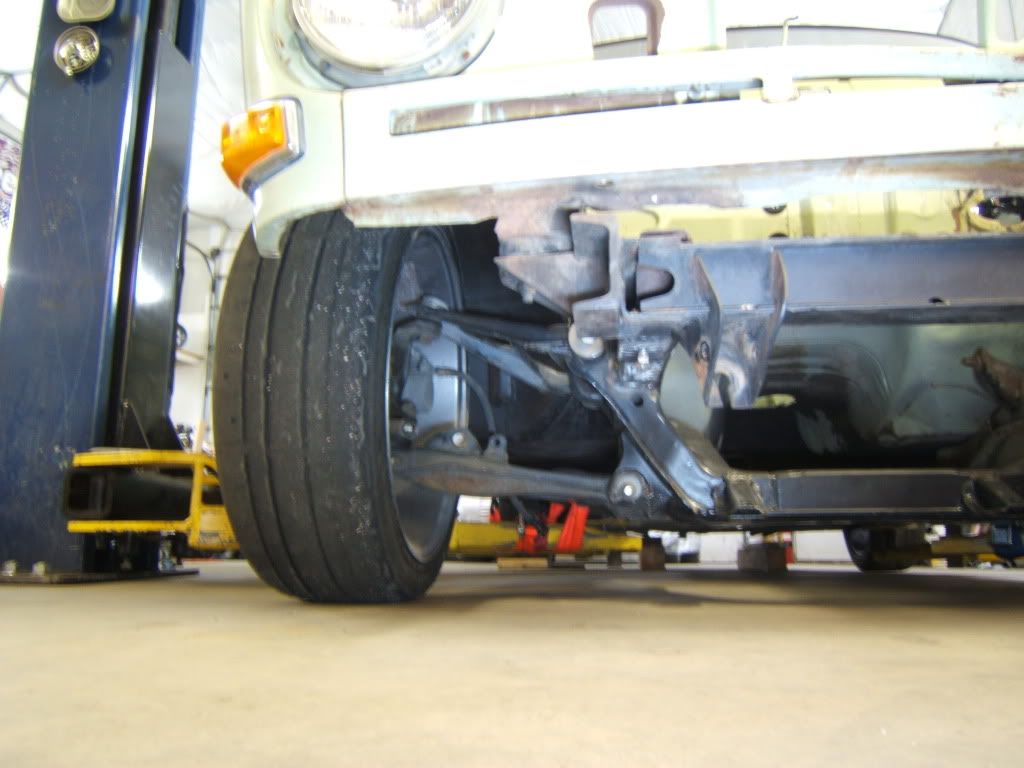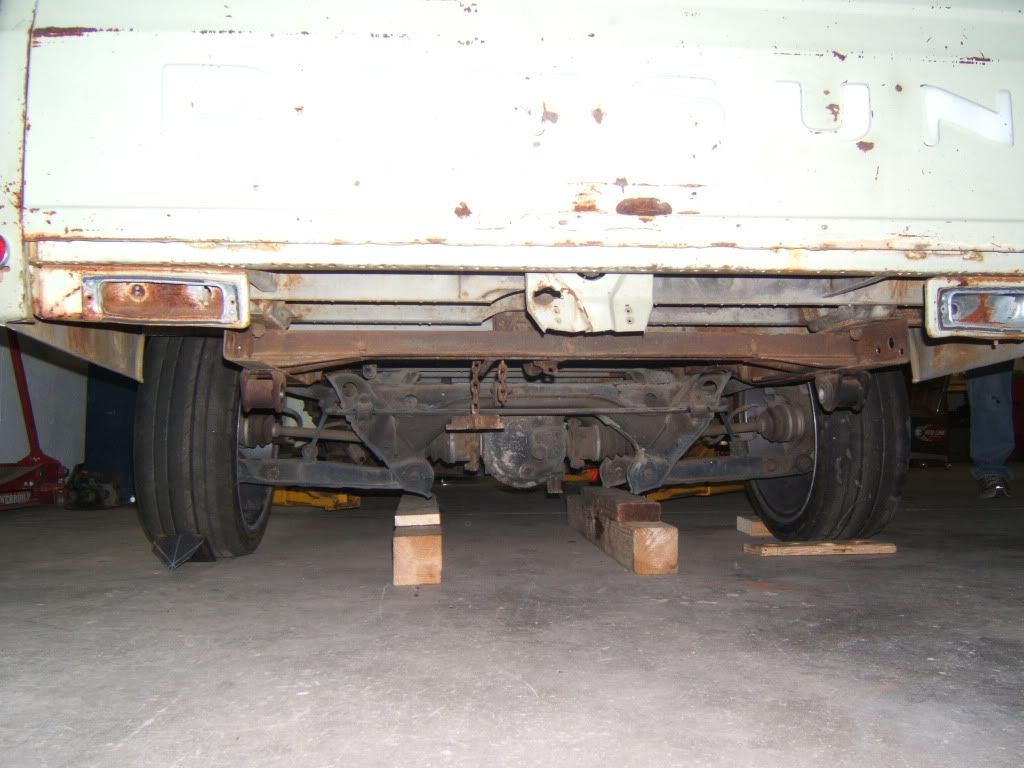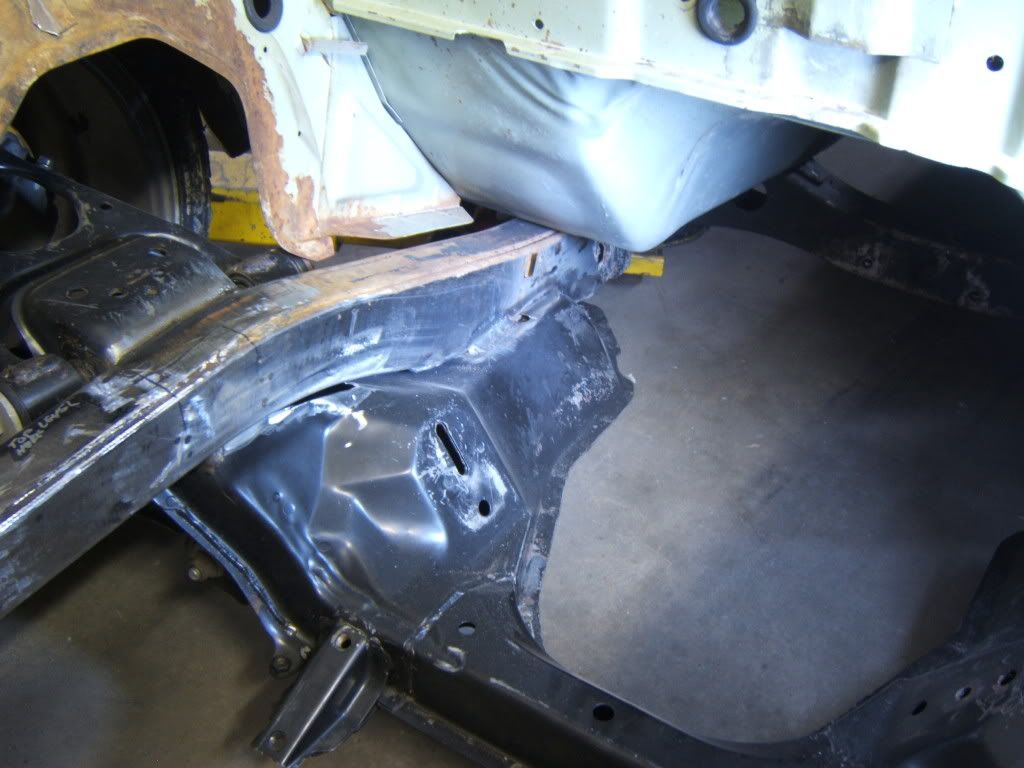 Well - What do you think?
Edited by Bob3, 11 November 2008 - 11:02 AM.