Hi Everyone
Some of you know me as Fast720 .
I built a Go-Kart Lifter because you cant lift one by yourself , it's really cool there is a video of it in action !!!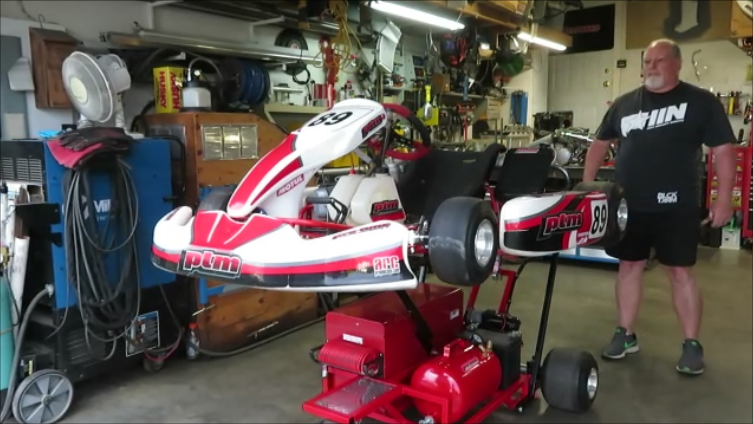 I entered it in a contest of weird projects and out of over 600 entries , I am one of 20 Semi Finalists !!!
So to make it to the final they are using social media to help pick the 3 finalist's
I am way behind in the votes ( because I suck at social media )
This link will work it takes you to the main page .
https://ultimatefigu...dsplatform.com/
Register , then check your email for confirmation , click on confirm in your email .
now you just log in with your email
scroll down to find me Phil Sommerard Kart Lifter and Vote
You can vote every day until June 22nd !!!!!
So Please log on everyday and vote
Thanks for all your support !!!!
Phil