Back on September 28, 2015, I posted the following post in the "sightings" thread:
Any 210 fans out there?
I drive by this SUPER clean 79 sedan sometimes.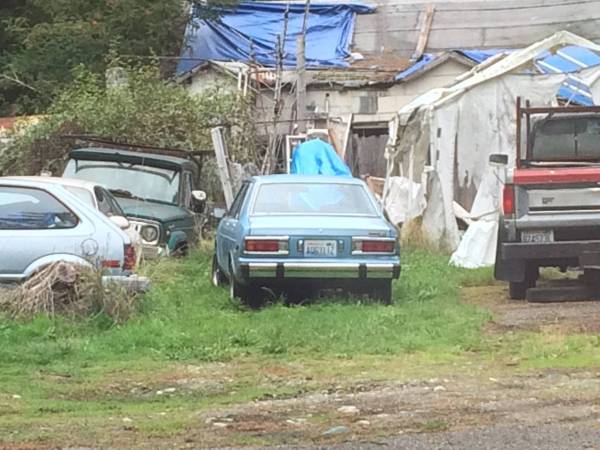 if you are interested, PM me and I'll give you his address so you can knock on his door and see if he'd be wiling to sell. He's got all kinds of treasures!