Puyallup WA January 20th ,, Out an About burgers
122 replies to this topic
Posted 31 January 2018 - 10:59 AM
Fucking Rick's losing his mind

---
Posted 31 January 2018 - 11:07 AM
Smokin' Joe's House of Datto's

Member- *Japanese Trucking Association*

**DATSUN FAQ** ~ If ya know it, post it ~ If ya don't know it, learn it ~

ratsun.net rising sun stickers ratsun business cards order thread

620 KA24 Motor Mount Swap Brackets

1977 620 KingCab Deluxe KA24DE Swap - Refresh and cleanup
1978 620 kingcab 4x4 - KA24E SAS w/Dana 44 front and Toyota rear
Whenever I think that I'm out of my mind for putting this much time and money into an old Datsun, all I have to do is look some of your threads to know that I'm not nearly as whack as you are.
You're going to skin a few knuckles, stand up too fast and bump your head, hunt around the floor for the nuts and bolts you dropped, invent a few new cuss words and when you're finished you'll say "That wasn't so hard after all!"
---
Posted 31 January 2018 - 02:13 PM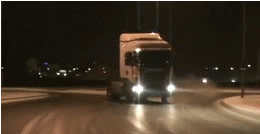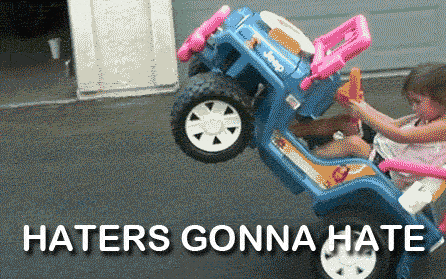 Thank you Ted!
BleachGarage.com
- -
Datsun Shows in the year 2017
- -
Bleach Garage on YOUTUBE
I wished I lived in the golden age; giving it up on the broadway stage
Hang with the Ratsuns, smoke cigars; just have a break with Frank and count the stars
---
---