So i found this car a while back and finally started in on it. Wanted to share some pics (a little at a time:) and bounce some ideas off anyone inclined to share input. Its been a while since ive posted on here, but always remembered datsunmike being a huge help!
I hope im doing this right... (from my phone)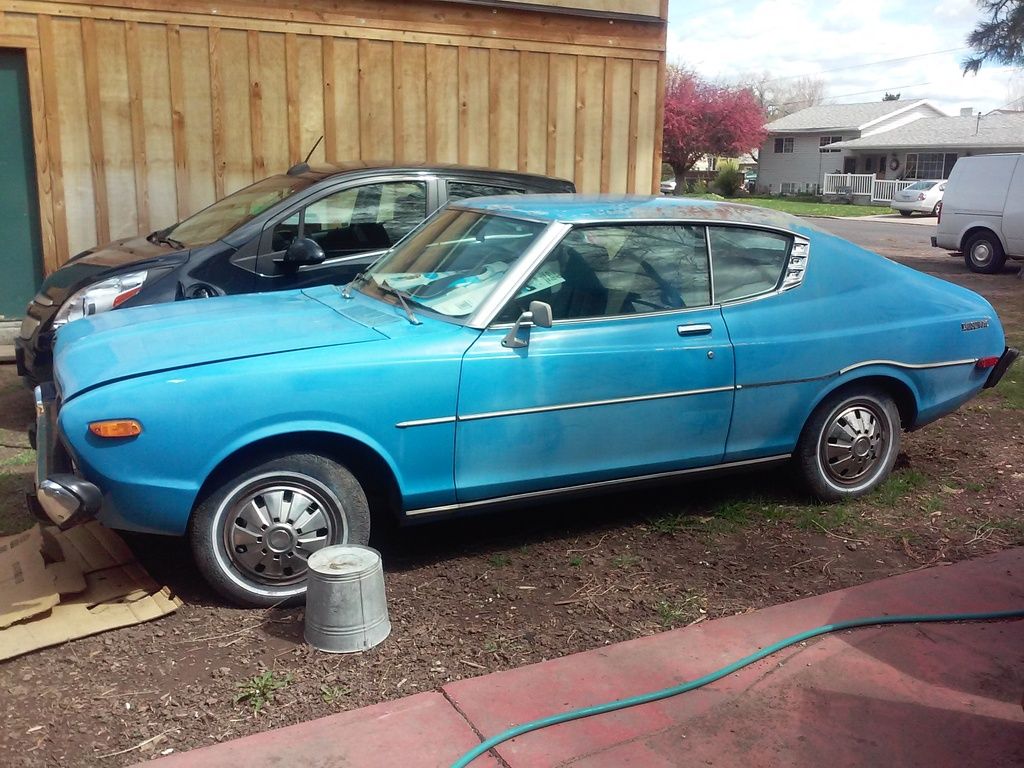 Goals; 1st things first
Need more lowr, & more stop (thinking zx strut swap)...
Need a 3rd pedal (and 2 more gears)...
Need more rubber where it meets the road...
Thats it for the summer, maybe more air/fuel from there, just working on rebuilding the stock carb again (i know, i know) for now.
Questions are,what pedal assemblies would work with a 5spd swap?
And
What can i use the zx springs on the strut swap, or is there a better way to go?
Thanks in advance. Cheers!