Hello all, this is going to be a new build thread for my new 4+ year old 240z I've been working on. This month the build is really going to start picking up so I figured I'd start a new thread and really keep up on it lol. So without further delay, here's we go!
How I first picked the car up from my buddy Trevors place where I had initiallt dropped it off. The car had nothing in it at this point, no dash, no wiring, no motor, and barely suspension.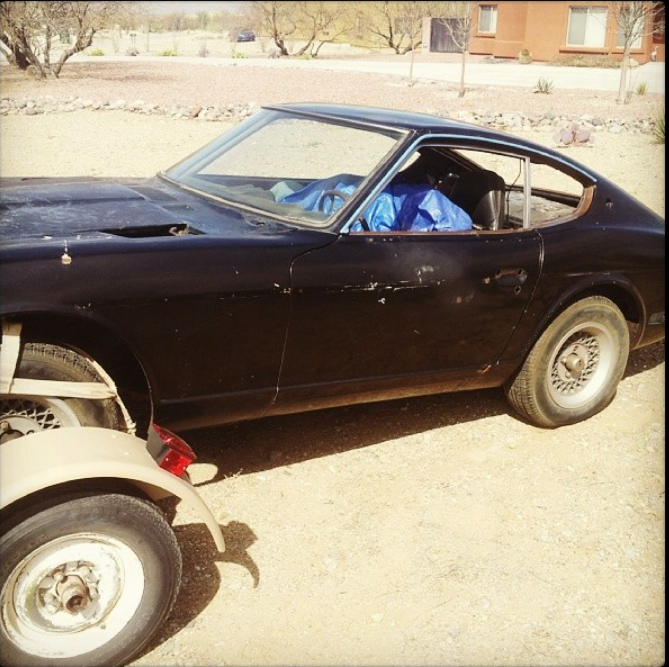 Fast forward about 2 years. Where all those pictures went, beats the hell outta me..... lol
Some Enkie 92's and the l28 were droppedin at some point, as well as the wiring and dash. the interior was also terribly painted in primer. Go 17 year old me.
From that point I ordered random stuff, not really sure where I was going with the build, and split between this and my 97 240sx that I would later come to sell. Included in the list of random stuff was a Bimarco Grip, FIA approved head bolstered seat, and a complete chassis seal kit. What else, I bought, couldn't tell ya but those were the big ones. I did cut out my spare tire well and rivet an aluminum cover over the whole as I knew I was going to be running a fuel cell so there's that to.
Also, side note, but I apologize for the barely above potato level of the photos. Anywho, fast forward another year and a half and we begin the really good stuff. I had sold the 240sx and all my attention was put into this. So firstly I ordered a set of BC Racing coilovers, and hastily had them welded together and on the car.
After that was a set of Watanabe RS wheels in Black, measuring 15x10-25 rear, and 15x9-20 fronts, and a set of brand new rear interior panels.
This weekend I'll be grabbing a set of 235/50r15 Toyo Proxy R888 for the rears. Fender flares will also be in the mail to make it all fit.
After the wheels the last large purchase I made with the leftover 240sx money was a fuel cell from Speedway motors which you can see above and full brand spiffy new T3 complete rear end components, minus they're new sway bar. Here's pics of all that stuff.
In my eagerness here, I actually installed the drop mounts backwards and on the wrong side... took about 3 times ofremoving and installing them before I got it right... lol continuing on.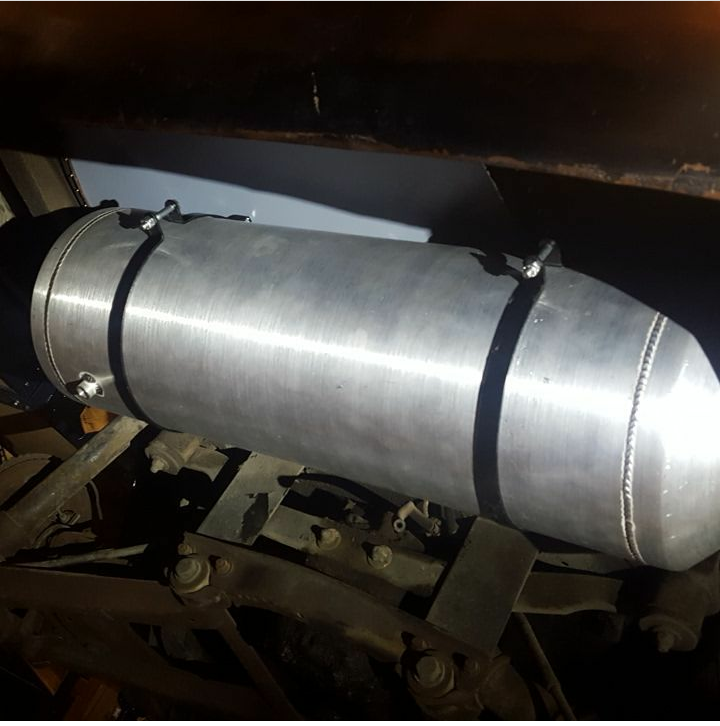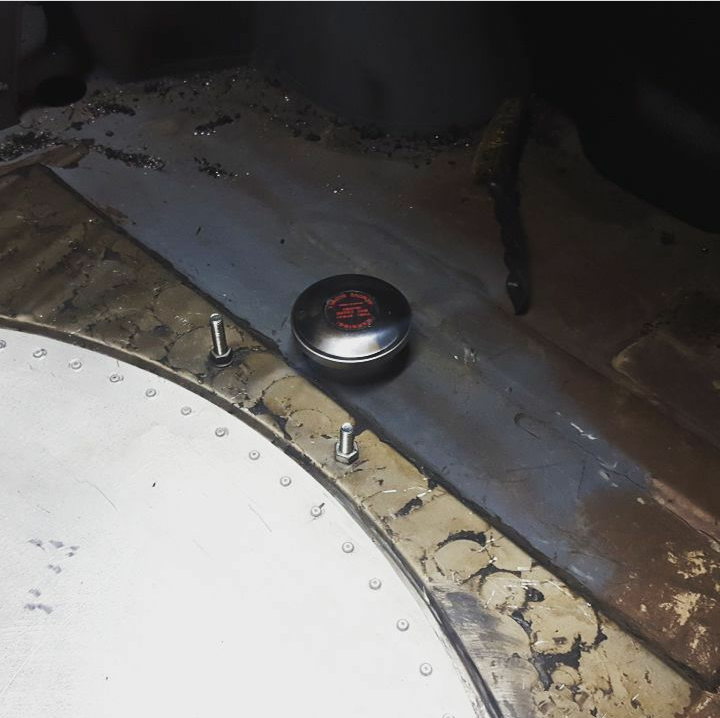 It was at this point the car hit another "dead" period. Several months passed as it sat there, door less, and with rust holes in the floor. Not to mention the big ass hole I cut that was the majority of the rust... but since then I've fit one door, sanded it and removed most of the door, installed my NRG short hub, and T3 hub extender and shift knob. The knob needed an adapter which I made. I removed my molding headliner, which was disgusting, and I removed my filler neck and the box that mounts to the body. Finally I reinstalled the diff, which is an R200 3.9 ratio open unit.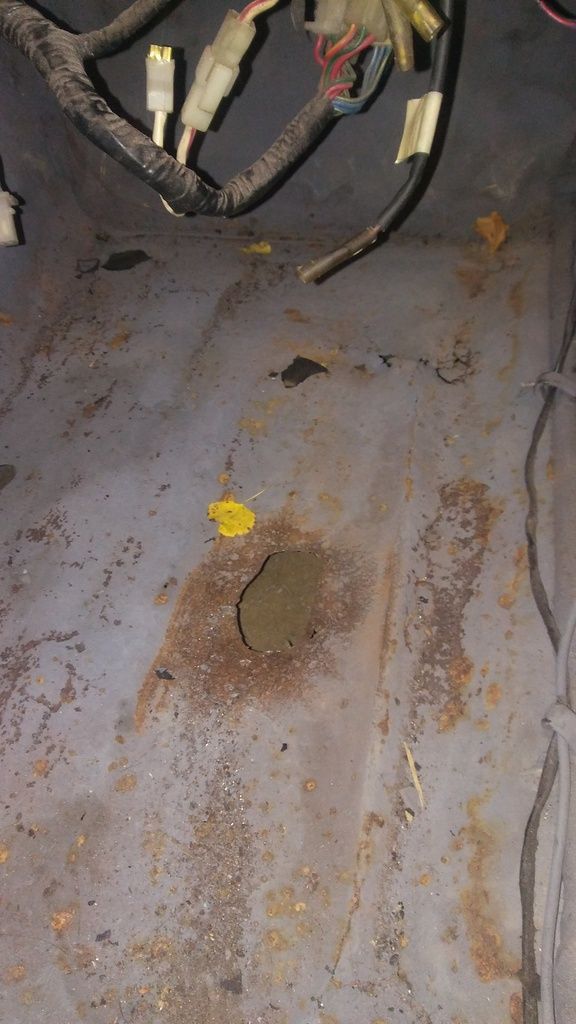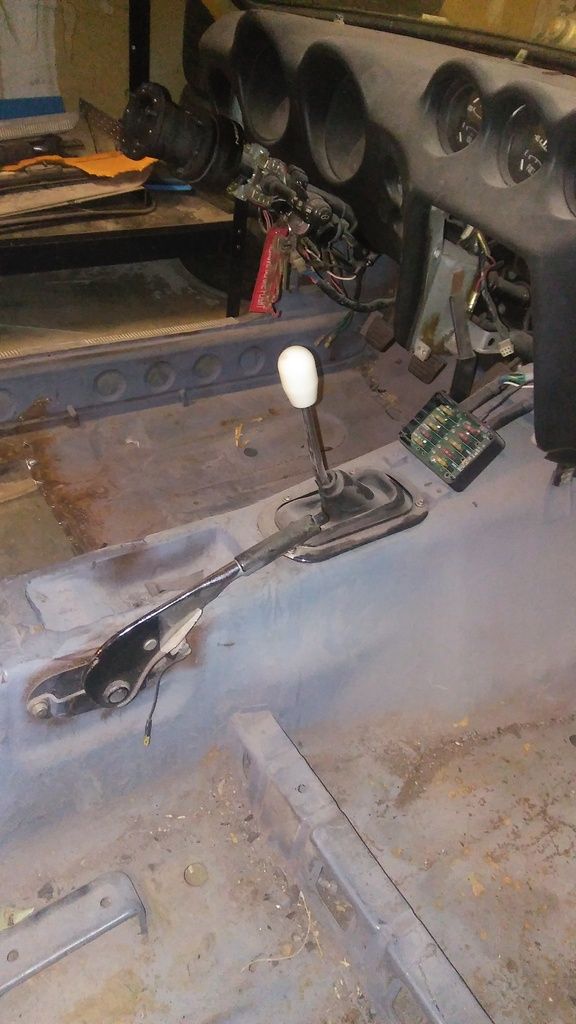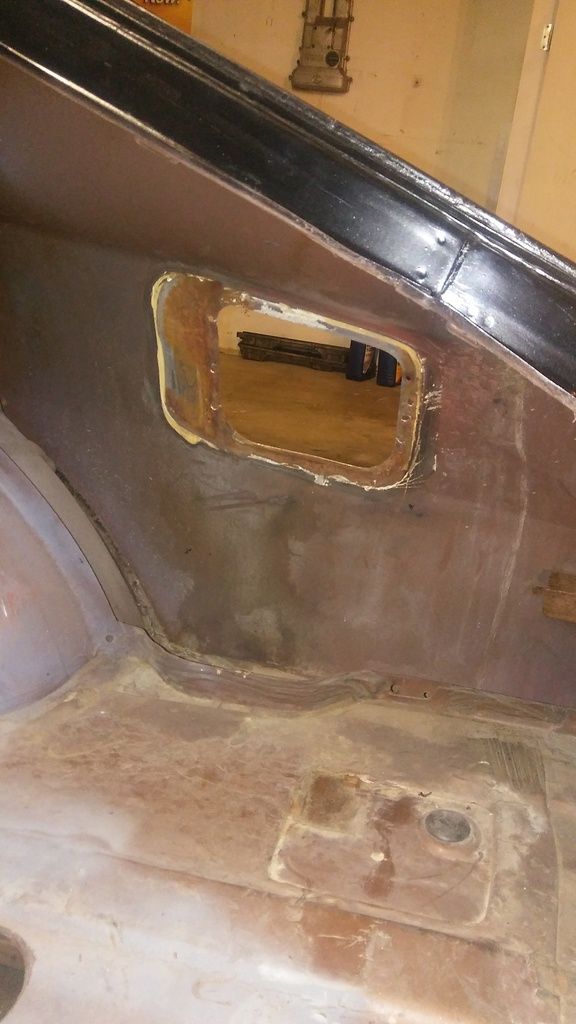 In the very near future I.e. the beginning of next month and into the month after, I'll be buying new floors from MSA and having them welded in along with a 4 point cage. after that, the dash will come out, get repaired and flocked, and while it's out the rat's nest of wires will be gone through and trimmed. Next is paint for the entire interior, then sealing the floors. The seat is installed next as well as the Wat's, Toyo's and the flares which will be going on throughout the process! Stay tuned for the next purchase is this weekend!