Maybe easy to find, but I like it when people post links to their random finds, so....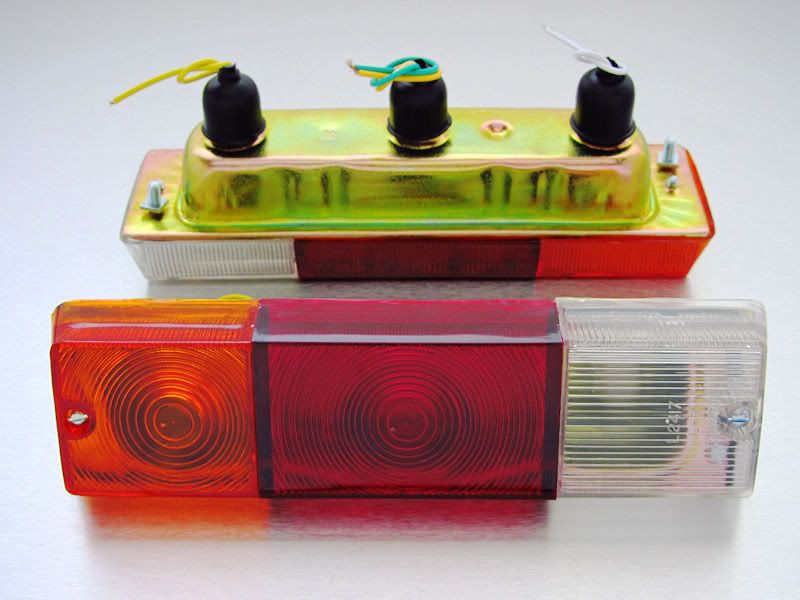 http://www.ebay.com/...NwZd82NbOCPCHWQ
I was browsing 620 parts but I saw on here how hard the 520 guys work to rebuild their stockers....didn't know if this would help.
Price isn't outrageous.
Are they correct? As in design?
That cad plating is exciting.