I want to figure out if a person can change their front hub offset by swapping different hubs on to their struts. Starting with the assumption that your car uses the larger A2/A6 bearing set, can you swap S12, m30, z31, etc hubs on to your 280zx struts (or whichever set you are using)? And do they have different wheel mounting surface (WMS) heights ( = different offset)?
I found part of a discussion on this topic on ozdat, but nothing more.
http://ozdat.com/for...hp?f=30&t=12911
Here's a pic stolen from there.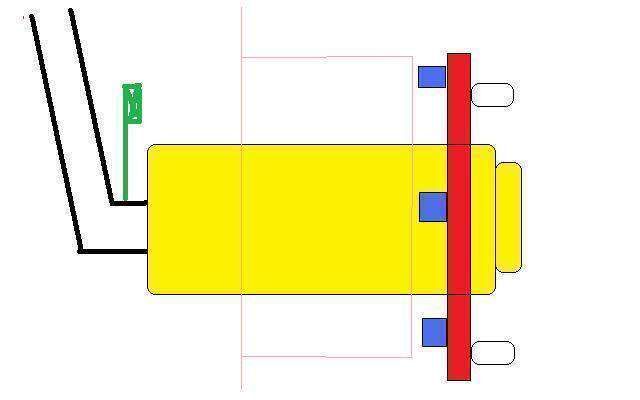 I most curious about wms differences between them, though i realize it could alter brake rotor location as well. Let's ignore that for now.
WMS= left side of yellow to right side of red.
According to the info on Ozdat:
S12 hubs- ylw=96.5mm, rd and blu=21mm, rear hub=55.5mm.
910 hubs- Are same as S12 above.
240K hubs- ylw=99mm, rd and blu=34mm, rear of hub=34mm.
Z31 (5stud) hubs- ylw=?, rd and blu=17.5mm, rear hub=57mm.
DR30 hubs- ylw=?, rd and blue=17.5mm, rear hub=?.

So adding "rear of hub" and "red and blue" we get:
S12: 76.5 mm
240K: 68 mm
Z31: 74.5 mm (5 lug)
Can any of you guys measure any other hubs you have laying around and post the measurements?
I'm hoping to measure my S12 5 lug hubs tomorrow and post that up.