Working on my 1200 today to fix something in the trunk and got tired of the creaky trunk sound every 1200 seems to make. Decided to sort out why it creaks...
The trunk spring rides on the trunk hinge via a little plastic bushing that keeps it from making noise. The plastic bushings are usually either worn out, busted in half, or completely missing.
Worn out bushing...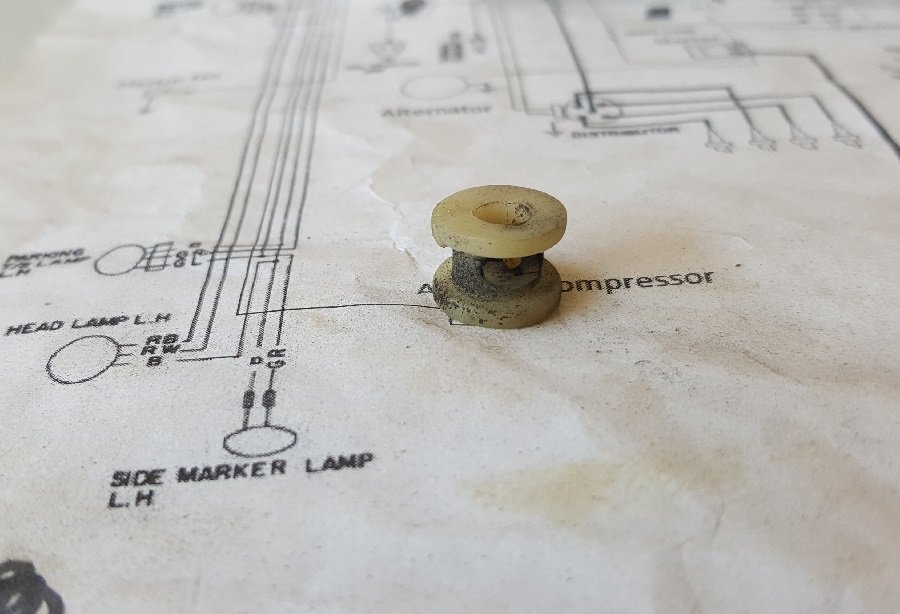 Get those off, cut a one inch long piece of 1/4" fuel line, slip that on the end of the spring...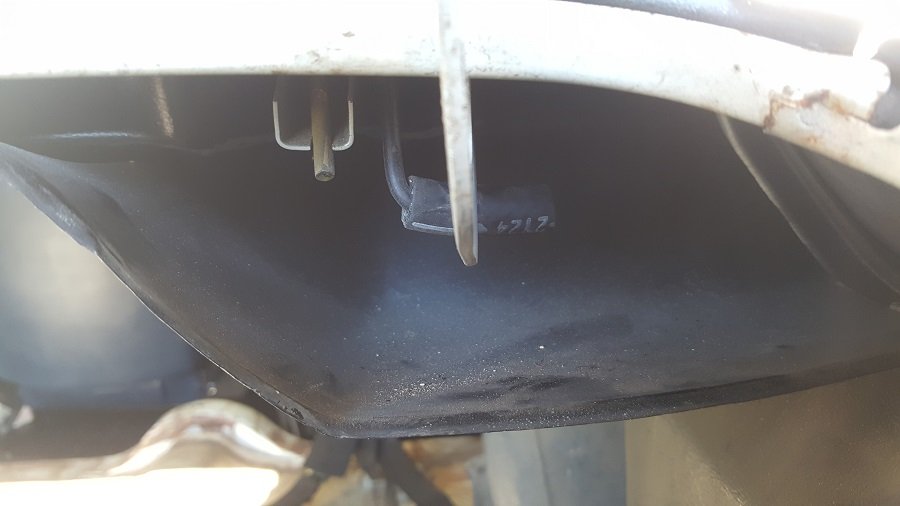 Now the creak is gone.