Hey,
I joined this forum a couple years ago then had to put off getting a z car until a few weeks ago. I picked up this as my starting point.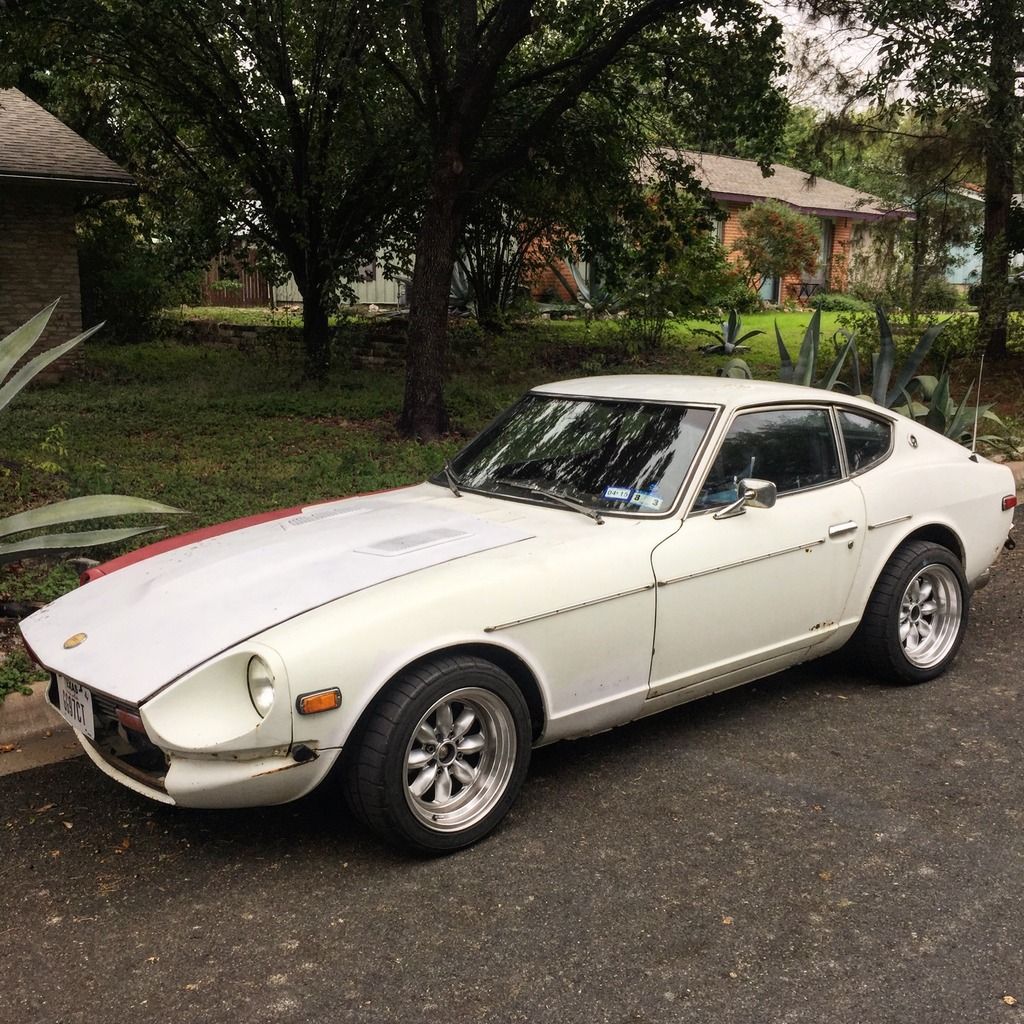 There are a lot of things I want to change and weird/janky choices a previous owner made that I am trying to undo. For instance, someone decided to lower the car by heating the springs...so i knew that I would find more surprises.
Today I tried doing a valve adjustment and found this: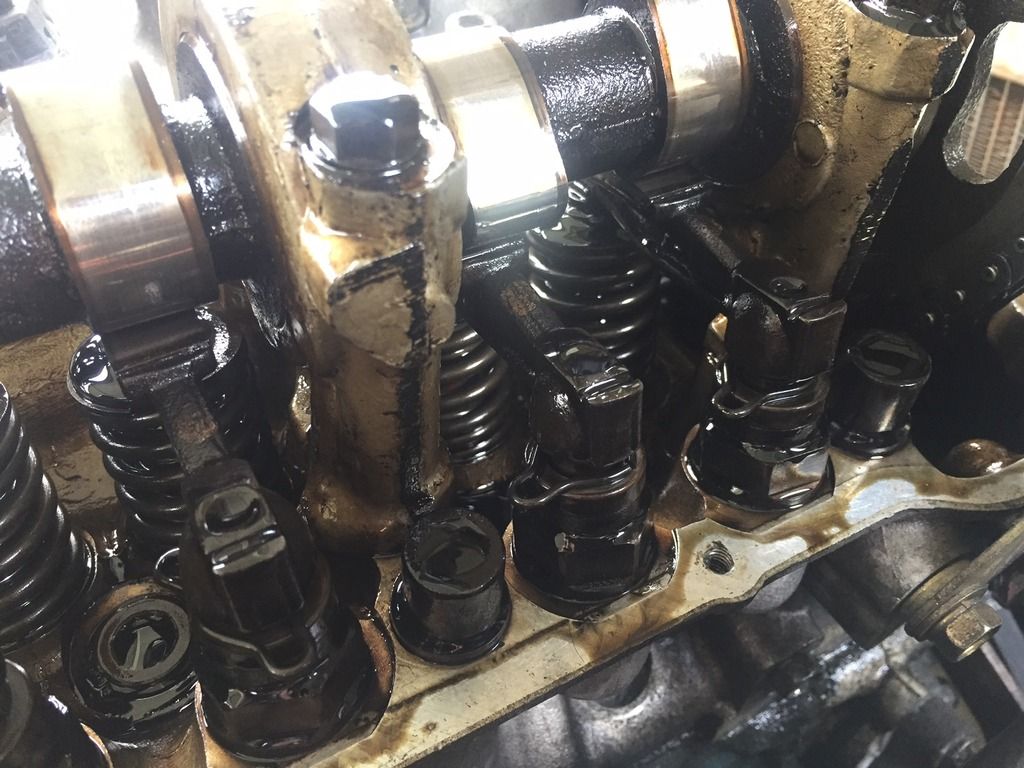 No rocker arm springs! Also, isn't there supposed to be another nut above the spring retainer clip to do the actual adjusting? Not sure what the goal was here, is this some strange mod i've never heard of? Im going to order parts today and if you guys have any insights on pieces to pickup other than the springs and nuts, let me know.