Hey guys, I've been a semi lurker on Ratsun for a couple of years now. You might have seen this car listed for sale a couple weeks back/ 12/12/16 "Very glad I didn't sell it"
I don't take step by step pictures, just general pictures of overall transition.

I bought this RL411 about a year ago after seeing it for sale in the Bay area, I struck a over the phone deal and had it shipped to Oregon. Has kind of been on the back burner but I am planning on rebuilding portions of the car this year, including a Roadster rear axle swap and 4 speed or 5 speed transmission swap.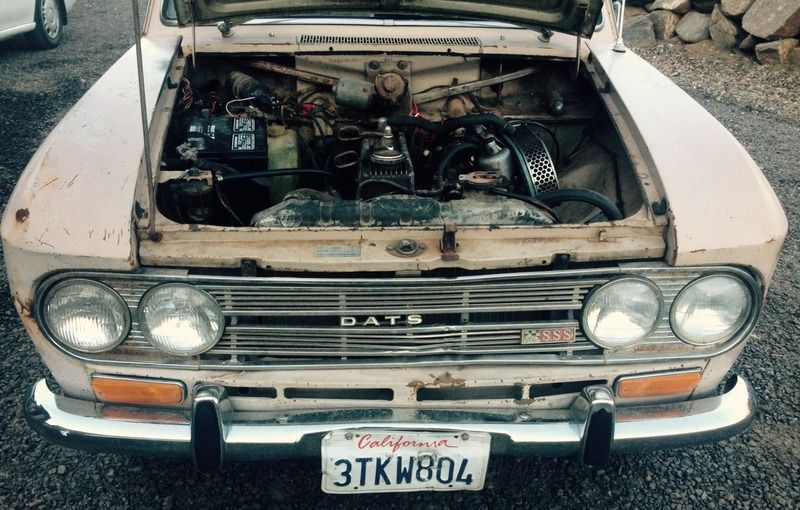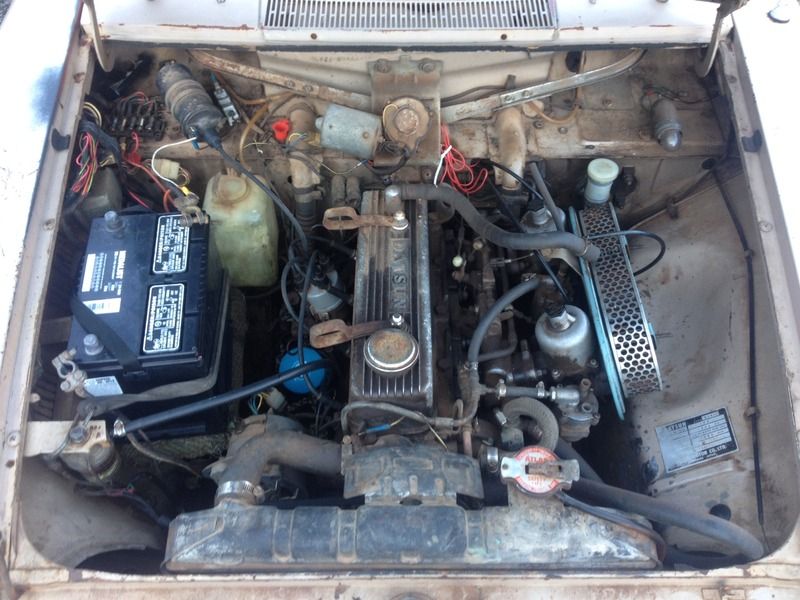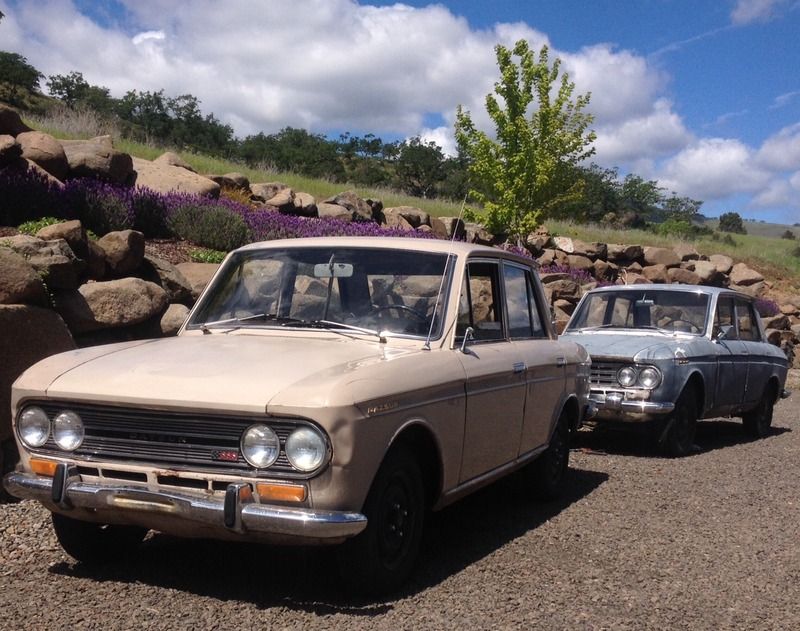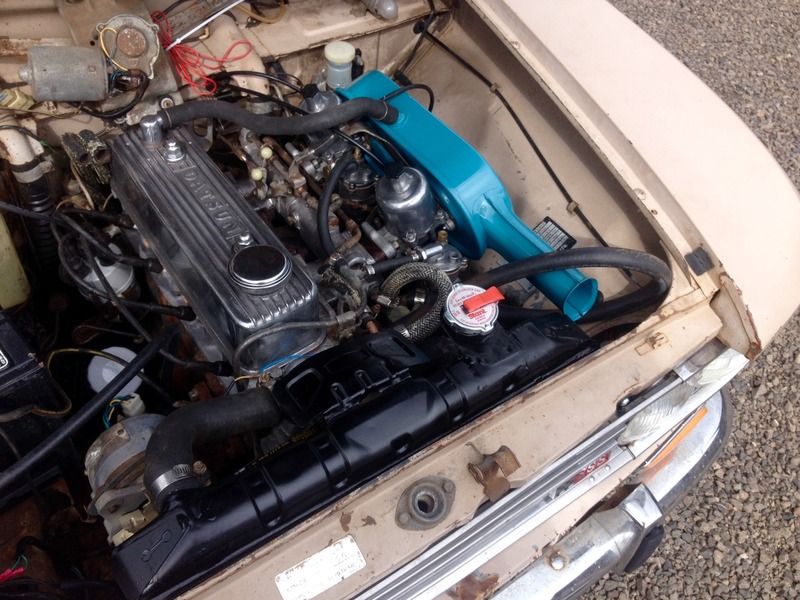 When I bought the car it had been sitting in a field for many years, It ran and drove but very poorly. The r16 engine had blow-by I assume from dry valve seals. I rebuilt the carbs, flushed the radiator, did a full tune up and rebuilt the brake system. as far as a driver, it is now at grocery getter status.

First on list,
exhaust tubing
lower
Roadster Topy wheels and caps
Pull the bumpers and fine a straight set.