This car raced 2016 at PIR, The ridge and ORP.
Owner said the failure was due to "lack of under chassis maintenance" by his crew!
Failure to tighten axle shaft bolts.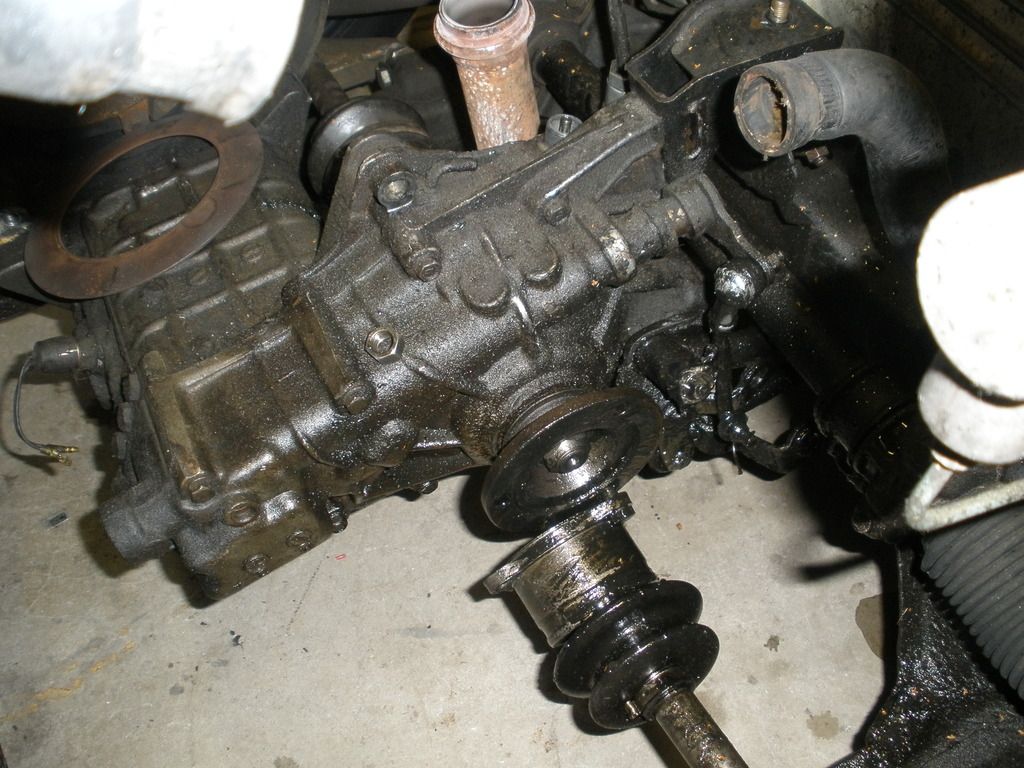 The driver shut it off in time to save the engine, but the car has been retired.
First steel pan I have seen on an FWD A14 engine. Pans I have removed were aluminum.