We've had one day of a little slushy ick, which quickly turned to rain. They say (yet again) that we're going to have a good snow year. Last big snow was 2008. We're definitely overdue in four year cycles, which is what they typically run. I re-greased my front driveshaft u joints yesterday and re-greased the manual hubs. Did it the first time probably 4 years ago or more, they were still nicely greased when I pulled them off yesterday.
Still, I don't see anything but rain coming our way.
Makes me wonder why I have a 4x4 sometimes. I want 6 feet right meow.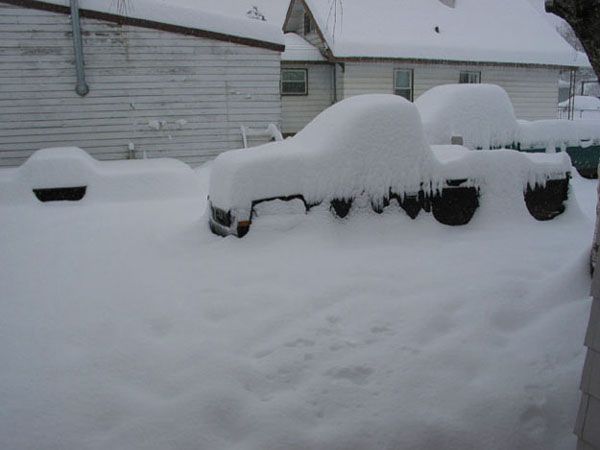 This was the morning of, it snowed all day in '08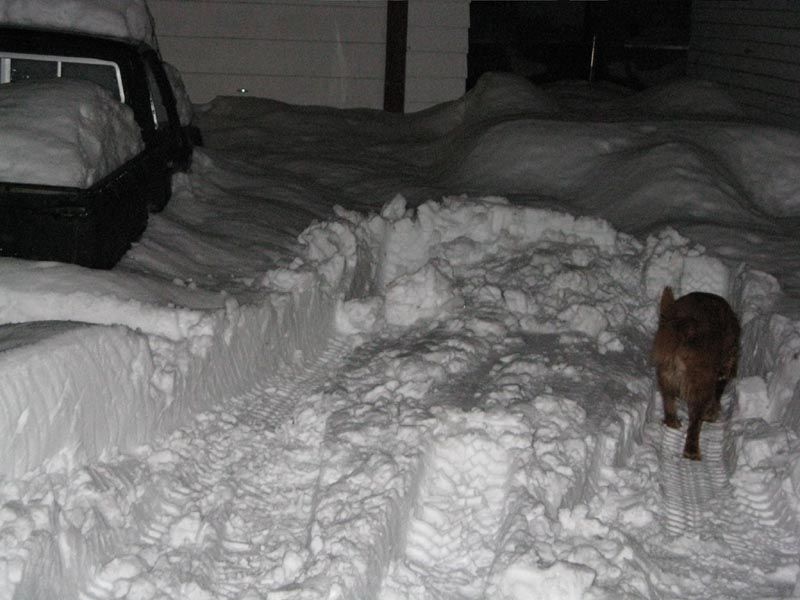 This was after I got home that night, or it might have been a few nights later. Varied from 3-5 feet depending on where you were in Spokane.