I have been working on this for a while now with the help of Jonah and his dad. They had a 521 and a KA24DE that needed a home.
We started out trying to fit it with a 240sx transmission, but we found that you would have to cut the floor and maybe the torsion bar adjusting bolts to get it to fit. Thankfully they also happened to have a 720 transmission and that makes it a complete bolt in affair.
I still need to work up the rear mount as it will also need to be fabricated but I thought I would share the progress now that we are seeing results.
The victim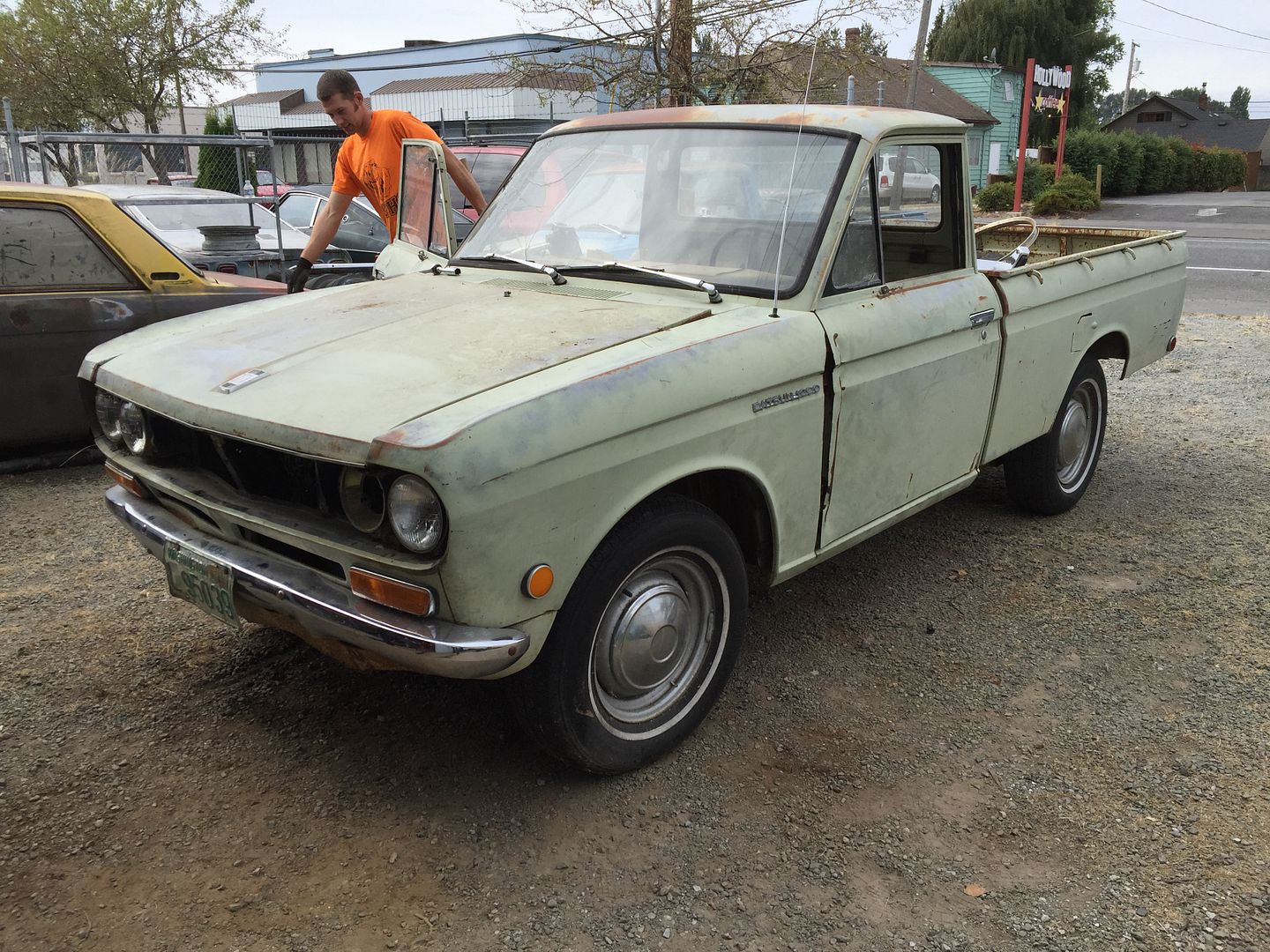 Trying to fit the fatboy 240 trans.
Hitting the floor...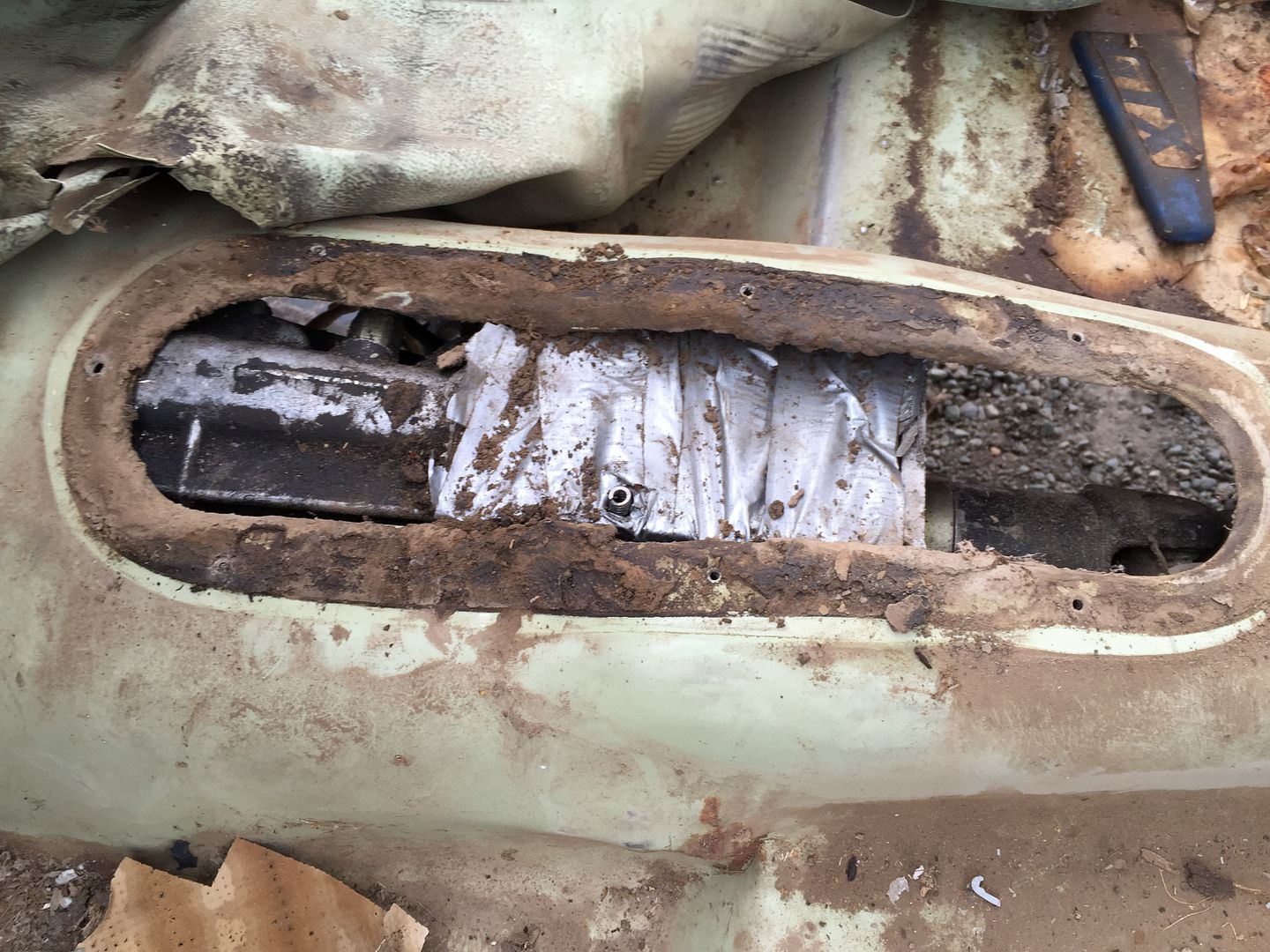 ..and the torsion spring adjuster on the passenger side.
240sx vs 720
Much better fit.
Drivers side mount.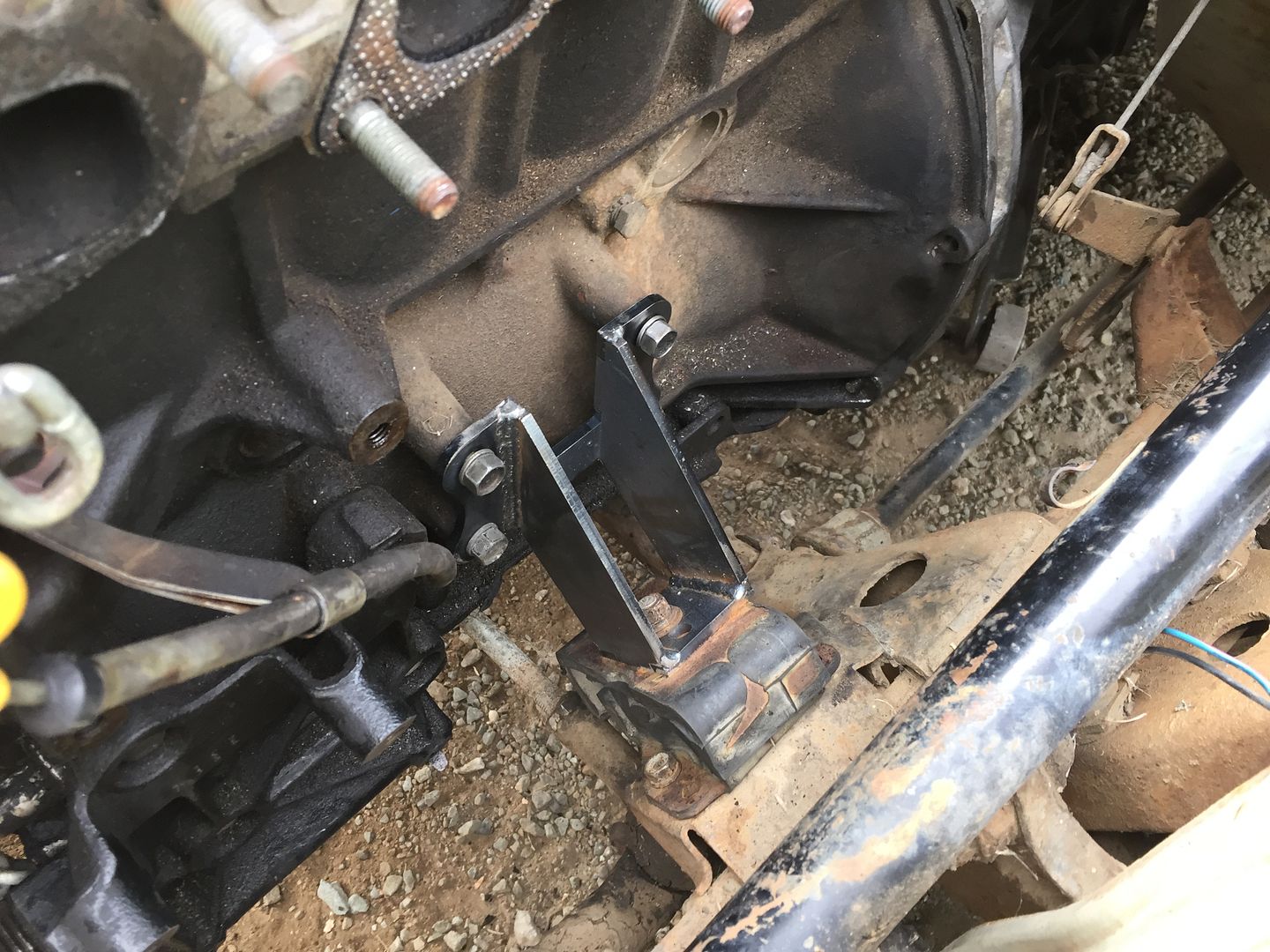 Passenger side mount.

Fit's in there nice and neat.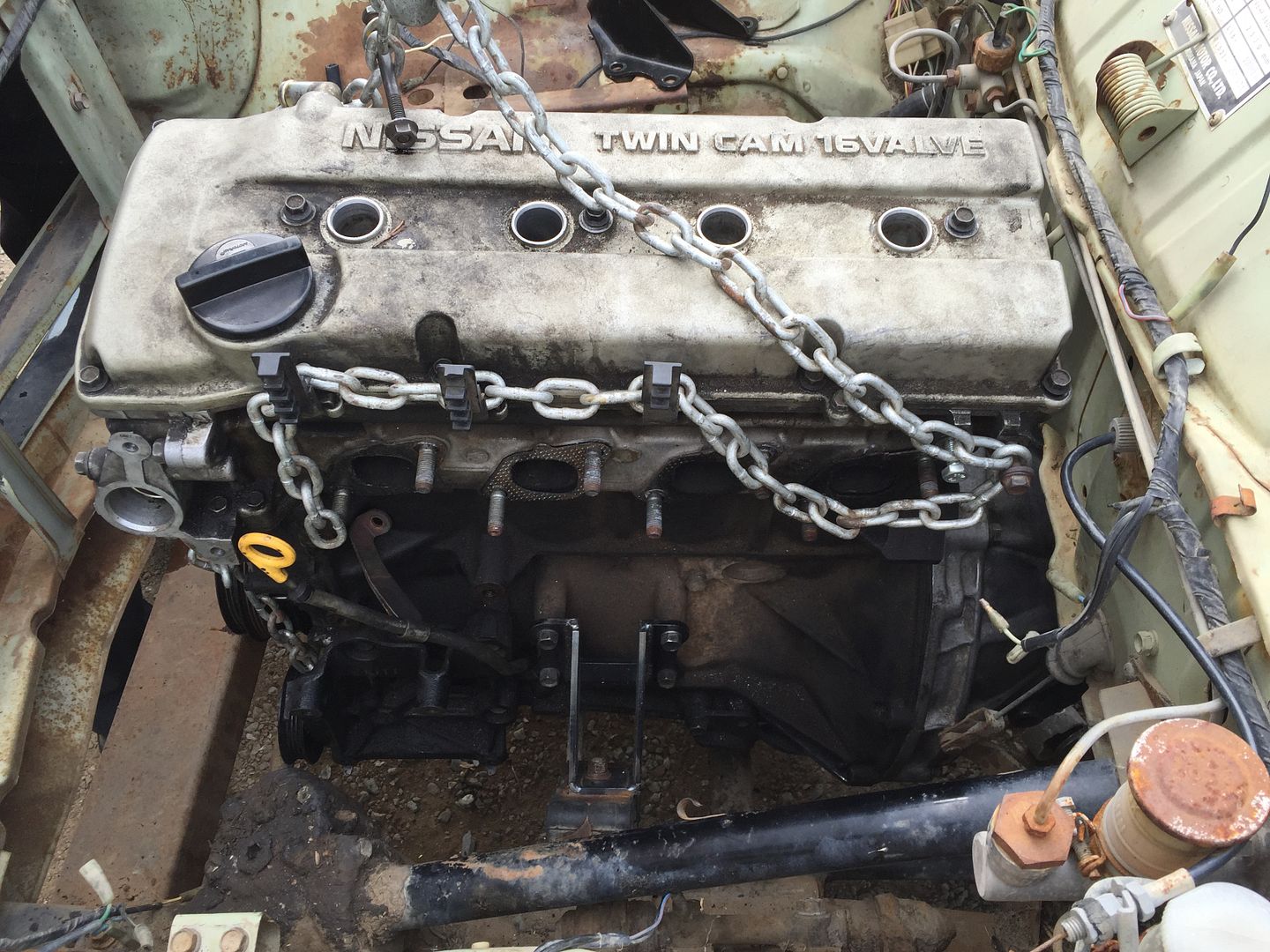 Hood closed, hood is pretty beat though so it would be nice to check with a good hood.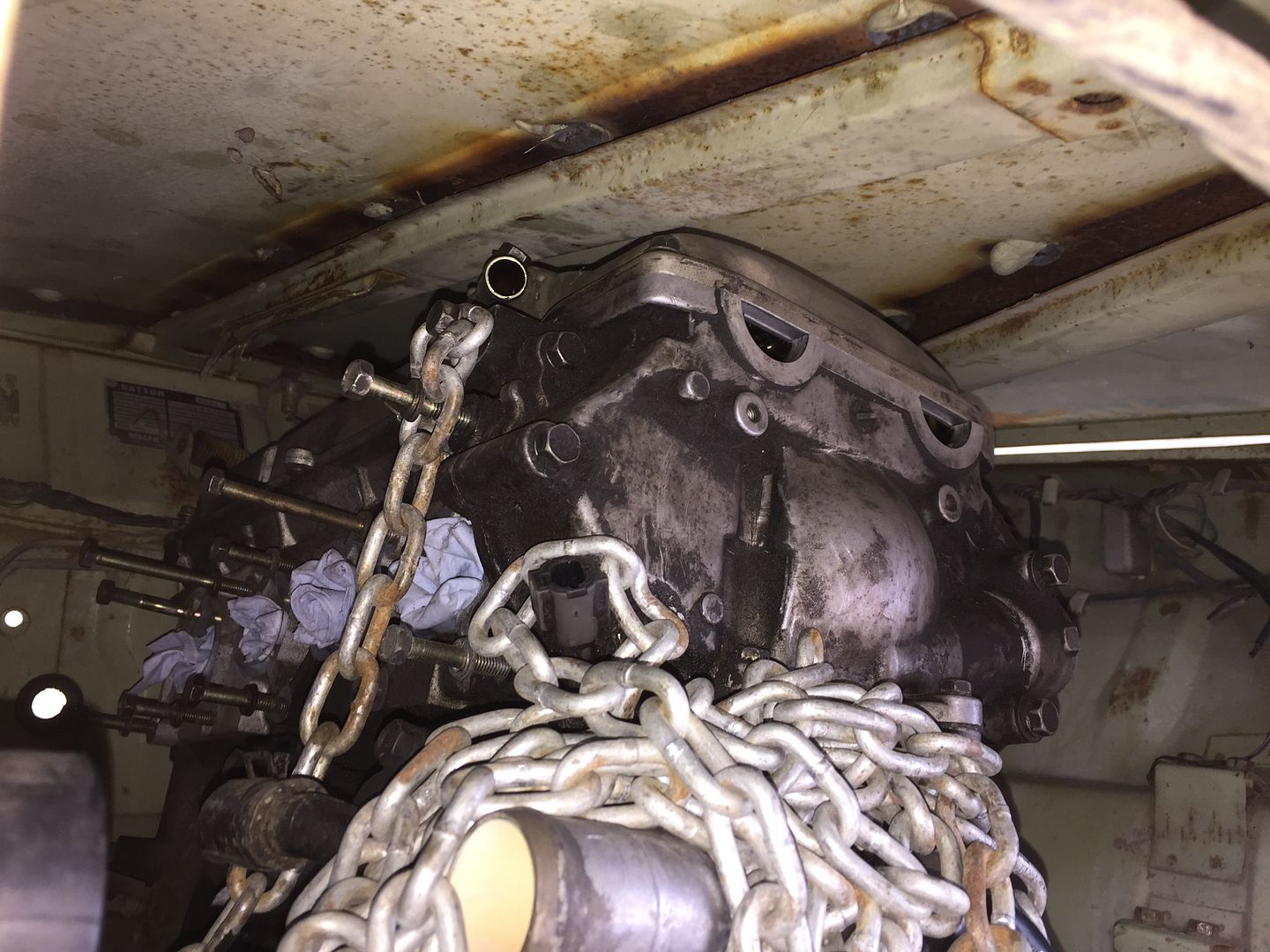 Exhaust possibilities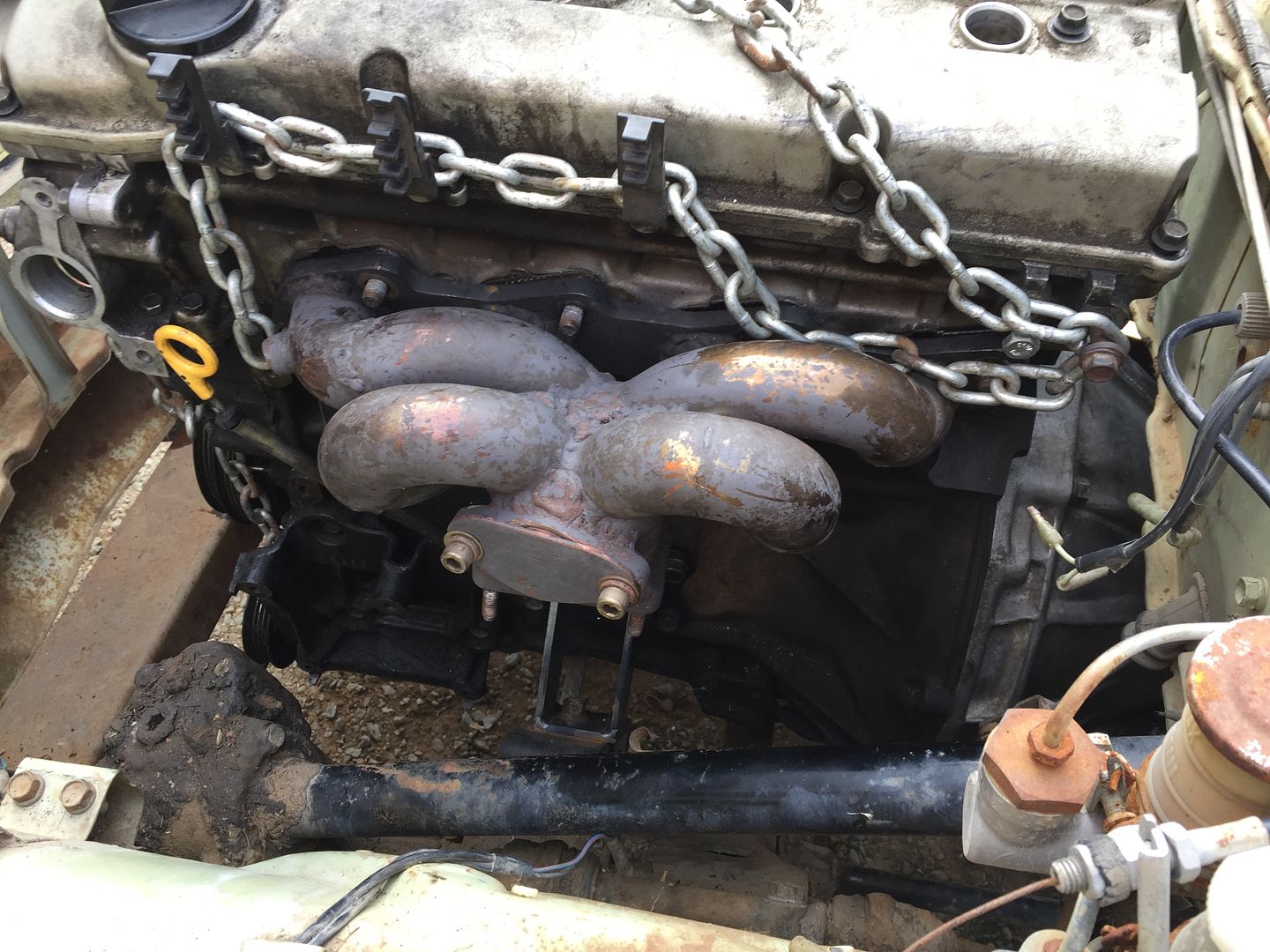 Where the custom mount needs to be located in the rear.
Will be working up the rear mount this week if I get time.