So I have several other forum posts from other projects I'm working on, but didn't feel right loading the story of this b210 in the 620 build thread. So here it is, and I do thoroughly apologize for the crappy/lack of good photos. So here's its story.
On Friday I had received a call from my brother about a Datsun pickup that was sitting on a farm in Mohall,ND- which lead me to drive 9 hours north to eventually pick up a 67 Datsun 520- I'll try to send a forum link on this one in the 520 section. Long story short- I got it for $100, put in on a car dolly, and headed back home to Rapid City. On my way back my father and I stopped to check in on my Grandmother's house. She's currently in assisted living but we make frequent trips to mow the grass and make sure no one has been snooping around. An old neighbor of her's stopped us.... only because we were hauling a blue turd of a datsun 520. He stated he knew of a "White Datsun that his brother just moved out of storage." I asked him what kind of make and he said..."One of the car types." That meant little to me as there are several datsun cars I'm not too giddy about. He gave me his brother's number and we headed towards the address- which luckily was on our way home anyway.
We met Steve. The original owner of this white b210. He said it had been parked in his barn for a year and he just pulled it out to work on his truck in the spring.The story goes that he bought it new in 75- drove it and his wife to college and back, and in 2014 he sold it to his father as a "cheap daily driver." His father passes in 2015- and the car was last running in November of 2015. I asked him how much he'd need to have for it.
$100.00, "and I have the title for it too." Sold. To me. (now I just had to hall the 520 home and find sometime to come back up to get this thing.)
[/URL]">http://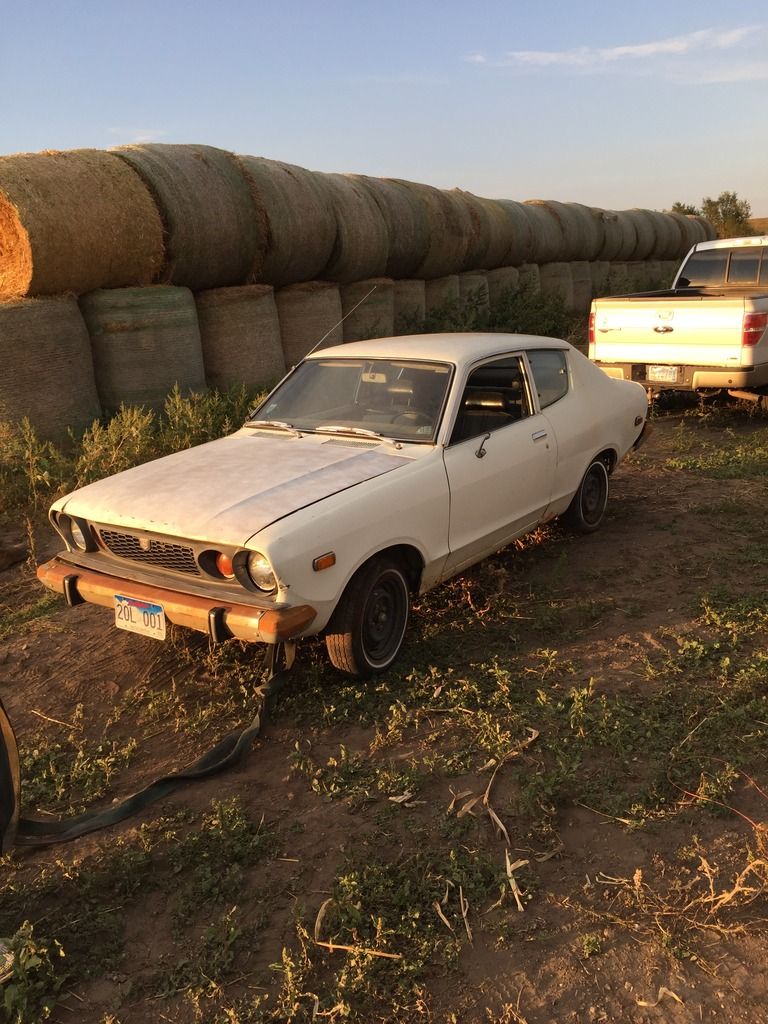 Everything is there except for the battery. Again- sorry for the lack of certain pictures and picture quality as I was in a rush to get home...and the sun was in my eyes.
[/URL]">http://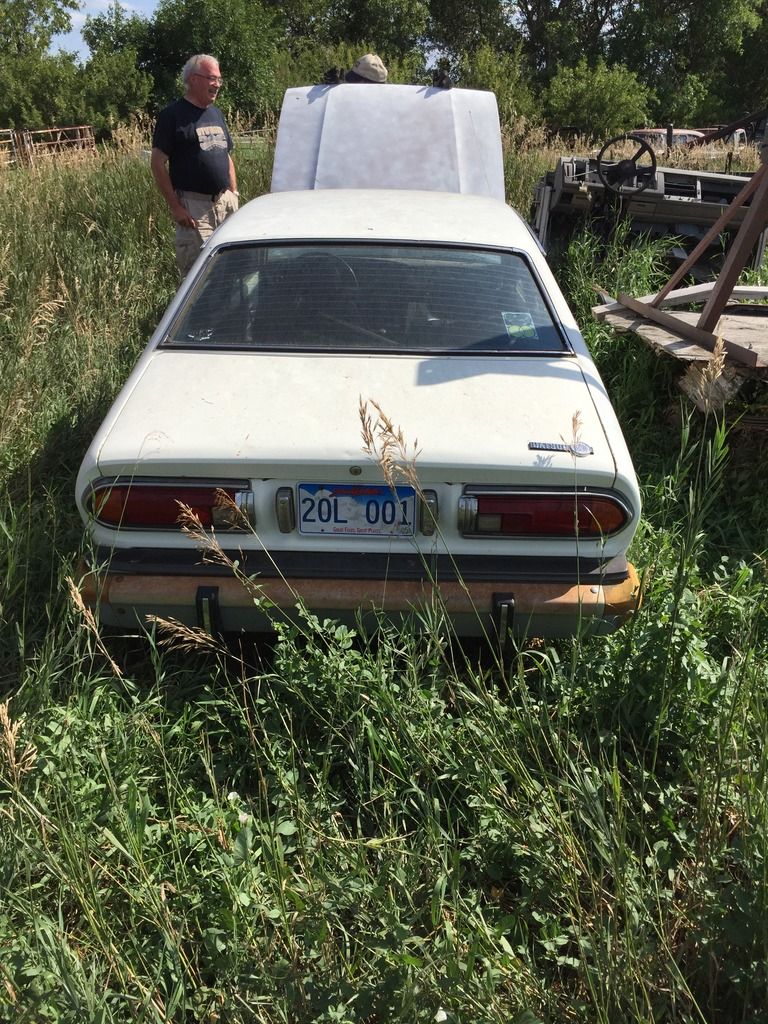 [/URL]">http://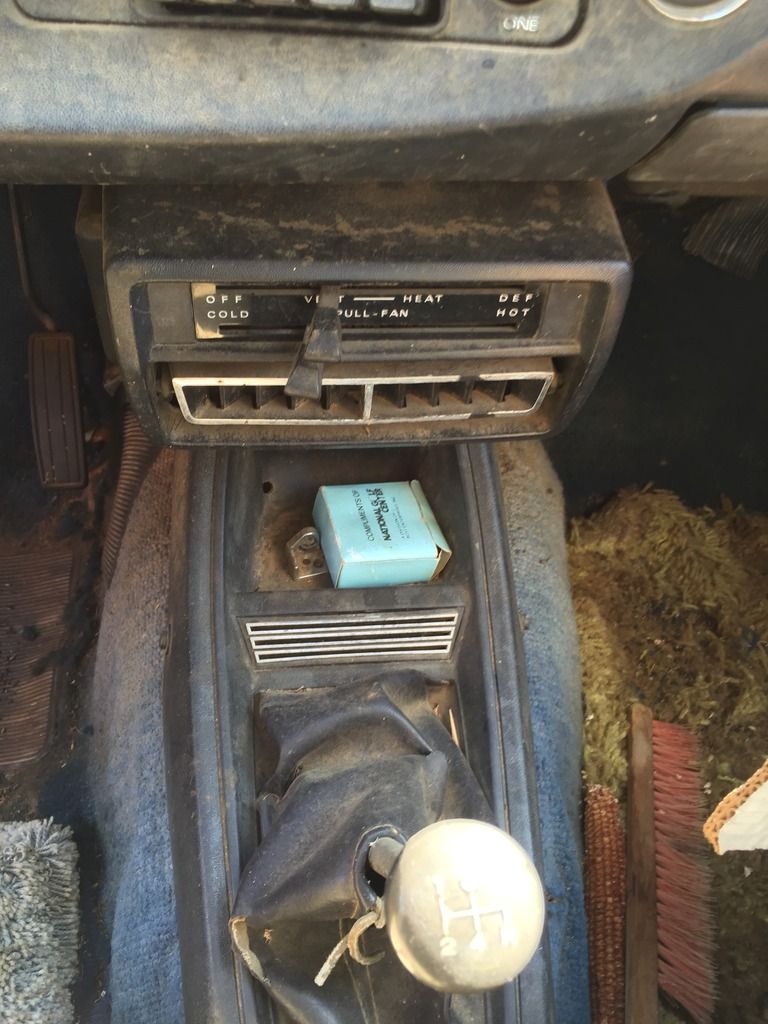 [/URL]">http://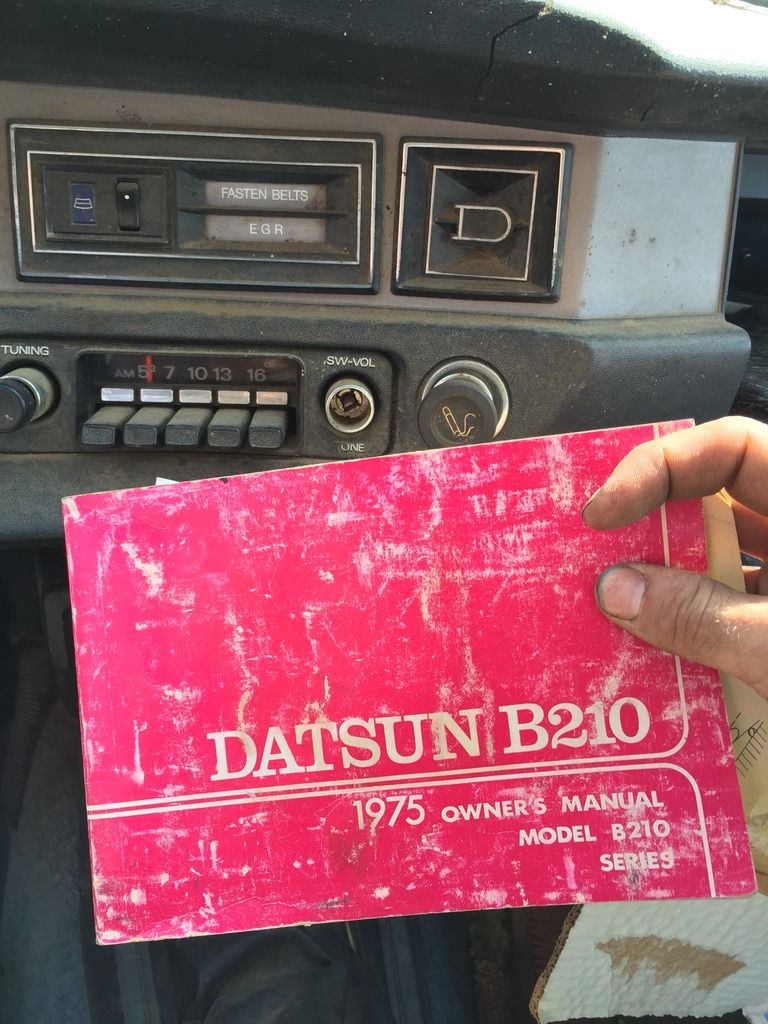 [/URL]">http://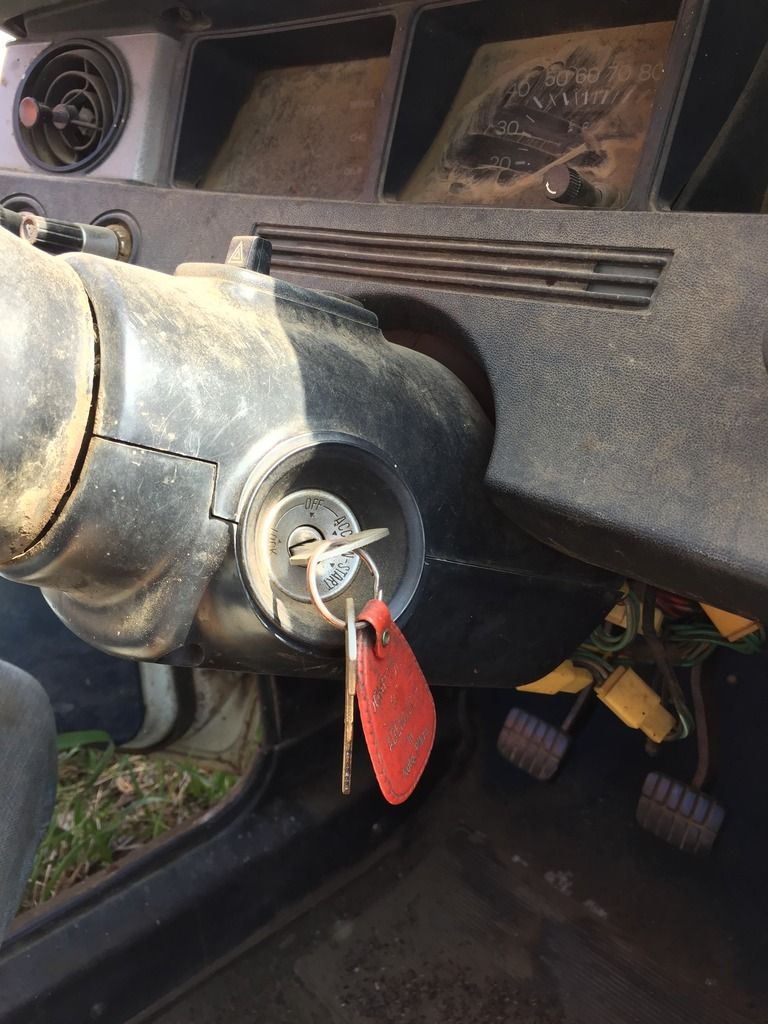 [/URL]">http://
[/URL]">http://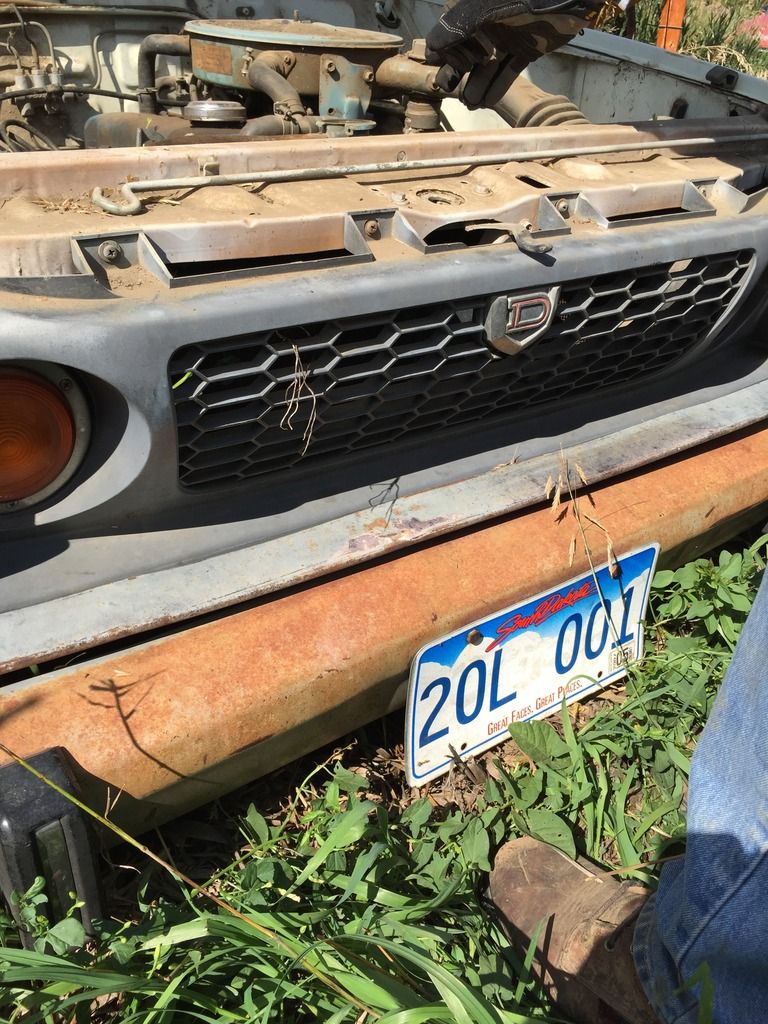 Beings Steve ran hay loaders and was moving dirt nearby, he said the interior is "a bit more dusty that it needs to be." Body is straight, every badge is there, all signal lenses are intact, and floor boards are sound. Interior is there- just needs to be cleaned. for $100 its not that bad- probably spend more in gas to get it home haha.