Brakes are just about ready to go. let me walk you through my rebuild+ghetto gasket making.
First off, this is what my brake booster looked like
sorry for blurryness, I couldn't seem to hold the camera still.
I rebuilt the master cylinder, but no oics of that process because I'm sure you all know what the inside of a master cylinder looks like, plus my hands were covered in shit.
Making the gasket: I started off with an old bike inner tube.
cut it to shape
Put in the holes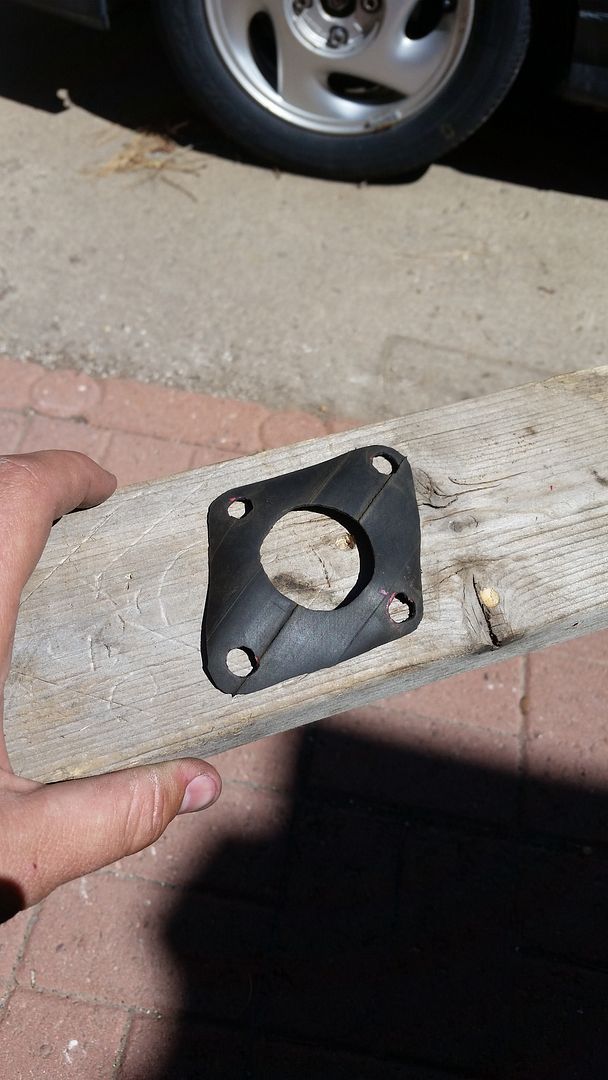 I used some ultra blue to glue it to the back of the plate I made it for.
Here's an oic of the whole system put back in the car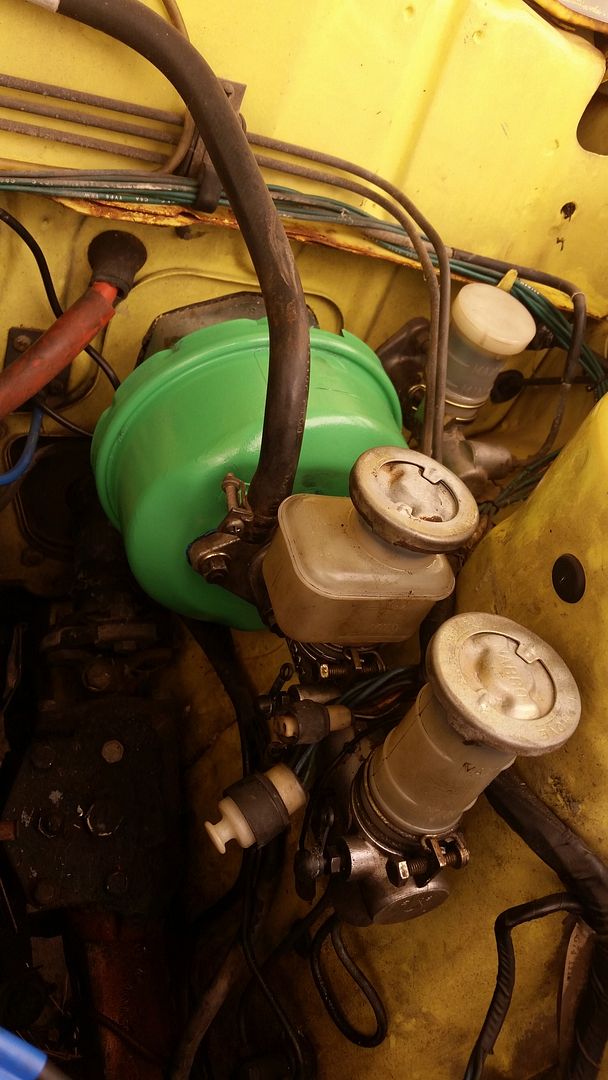 mint
Gonna bleed the brakes when my dad gets home. Then I need to stop putting off working on the headlights and actually make them work.