What's up guys! My name is Cesar, I'm from Eugene Oregon. I'm 19 years old and a proud owner of a 1968 4dr 510 and a 1972 orange 4dr 510.
I have always dreamed of owning a good running Datsun. In the month of June of this year a pretty cool guy that goes by the name of "Bananahamuck" sold me his 510.
I have posted pics of the car on here before, but recently decided to start a build thread! I'm pretty new to Datsuns and Cars so bear with me!
Here are some pics since you guys love them so much.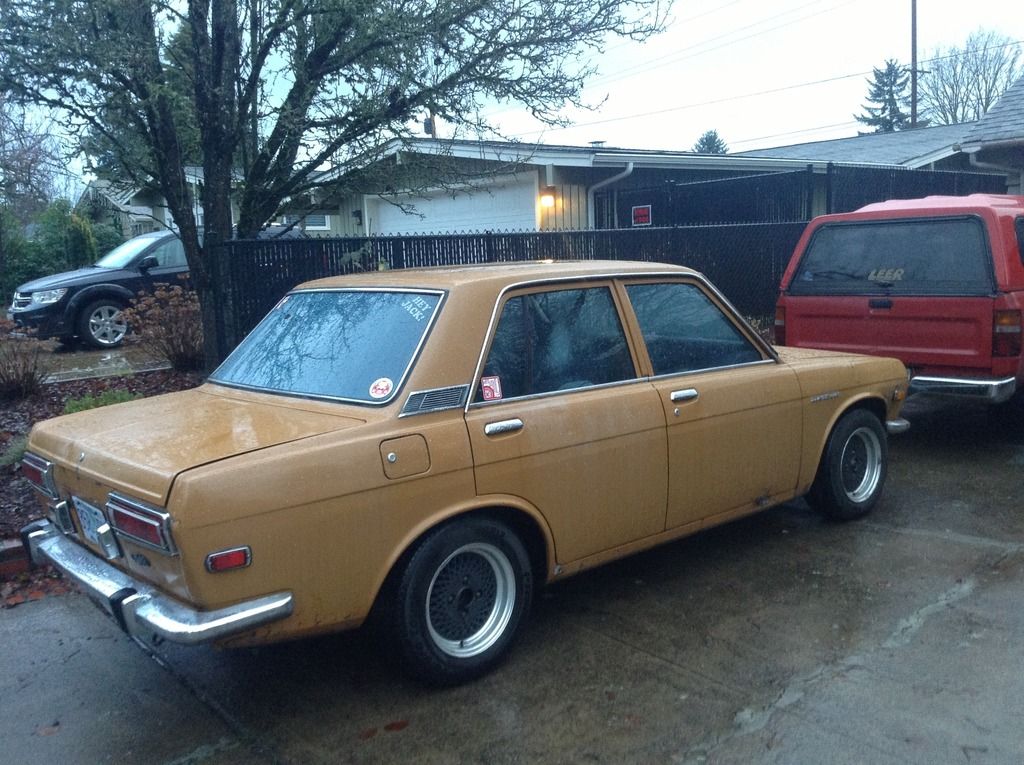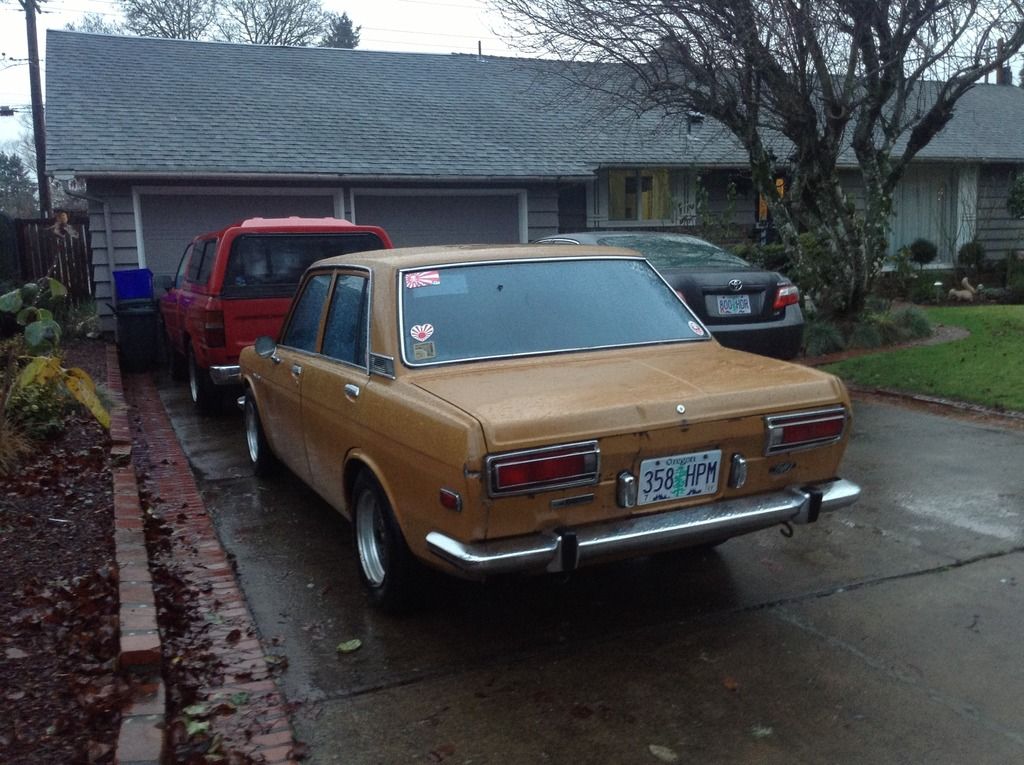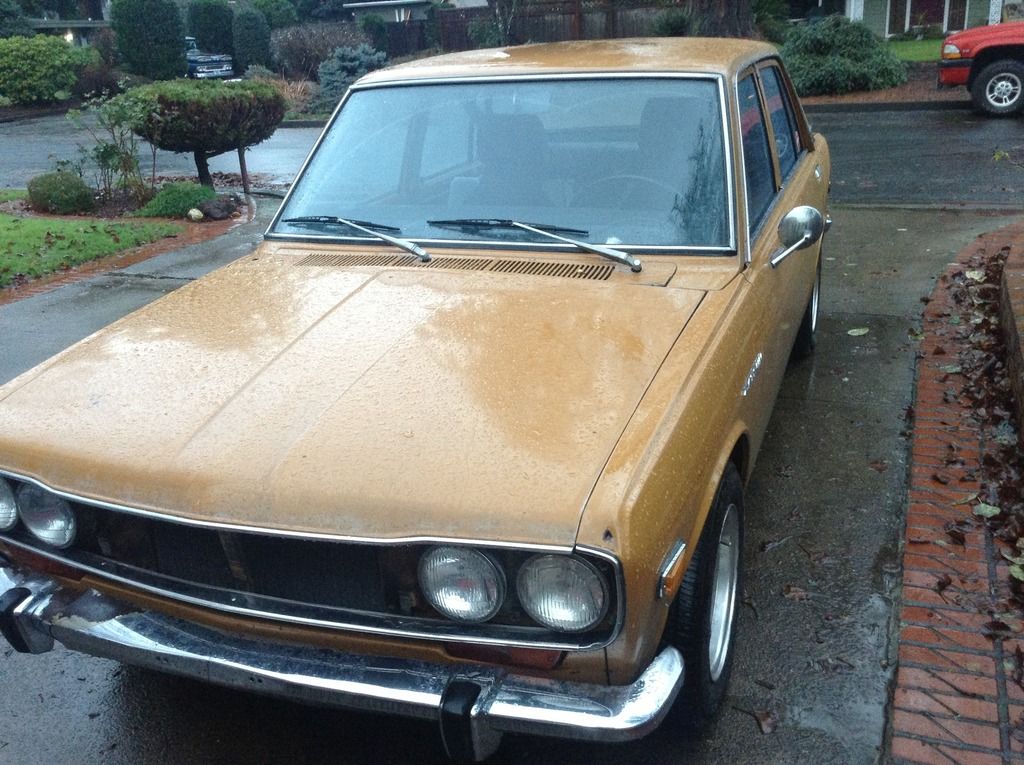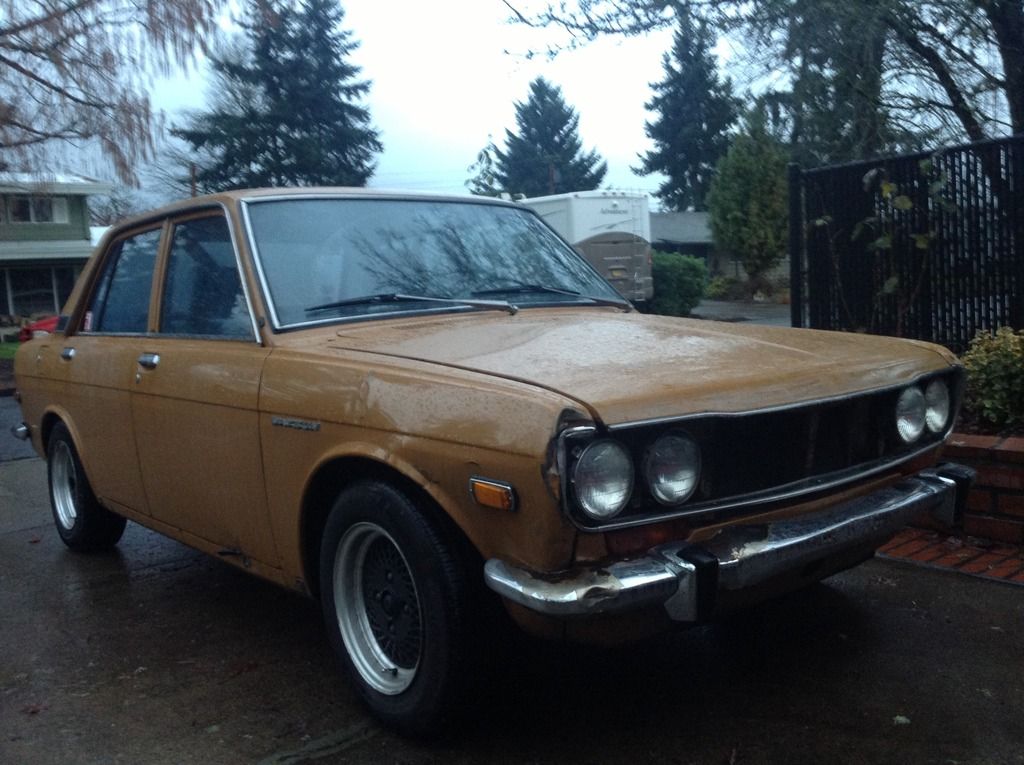 Just recently got these! Got em from Futofab. I'm still waiting for a valance that's on backorder.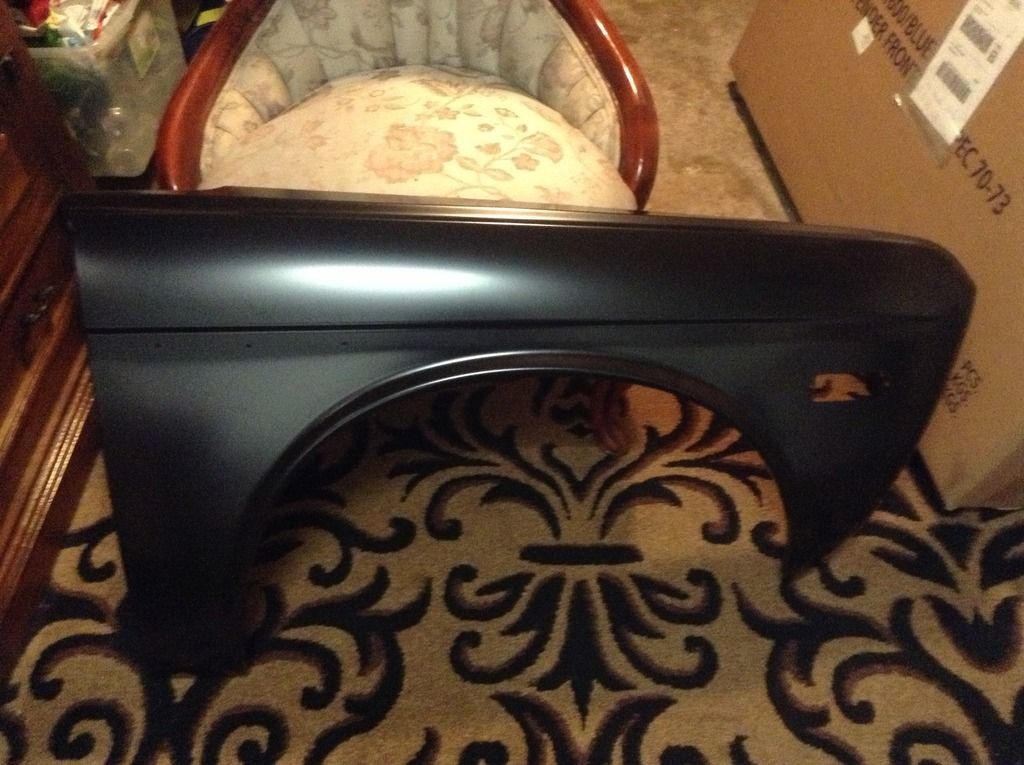 Been polishing some of my parts up!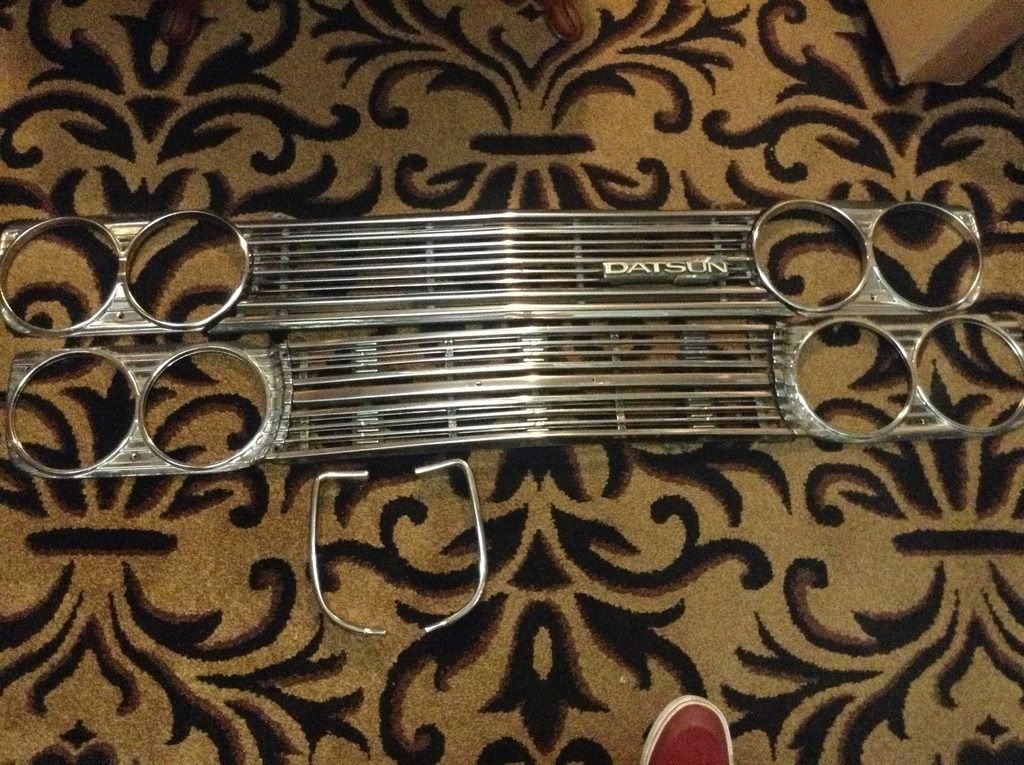 Not sure what wheels these are but I like them! They're 13's and I only have a set of 3.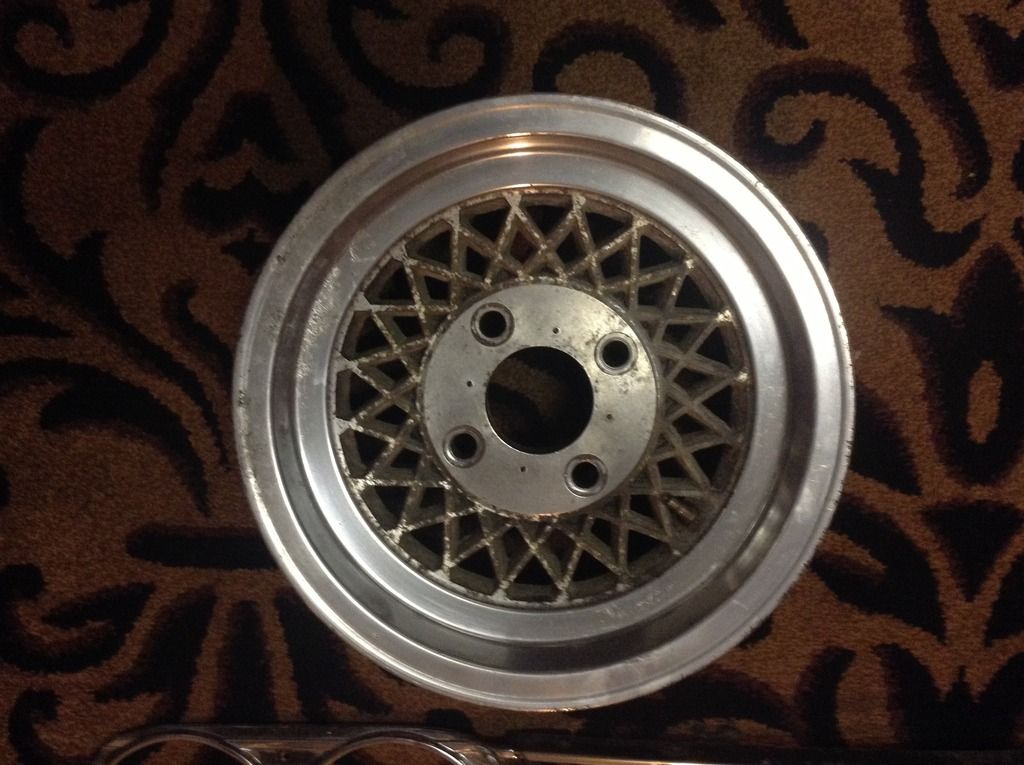 I managed to set a score of some "mexican tail lights" or 1971 sss tail lights.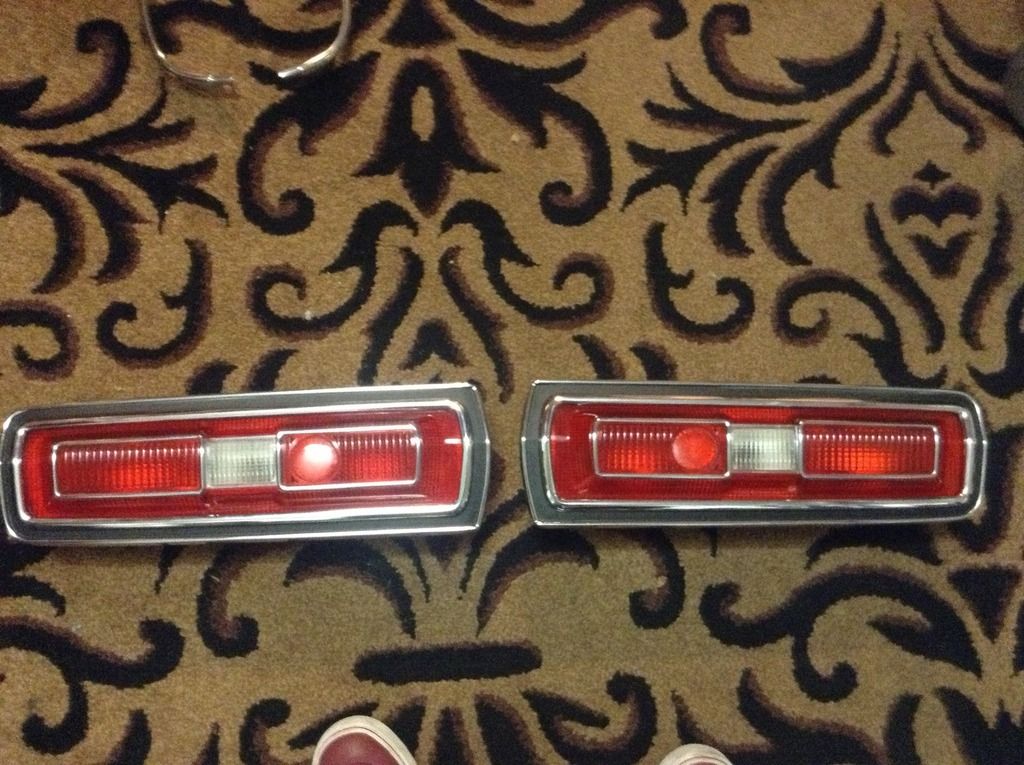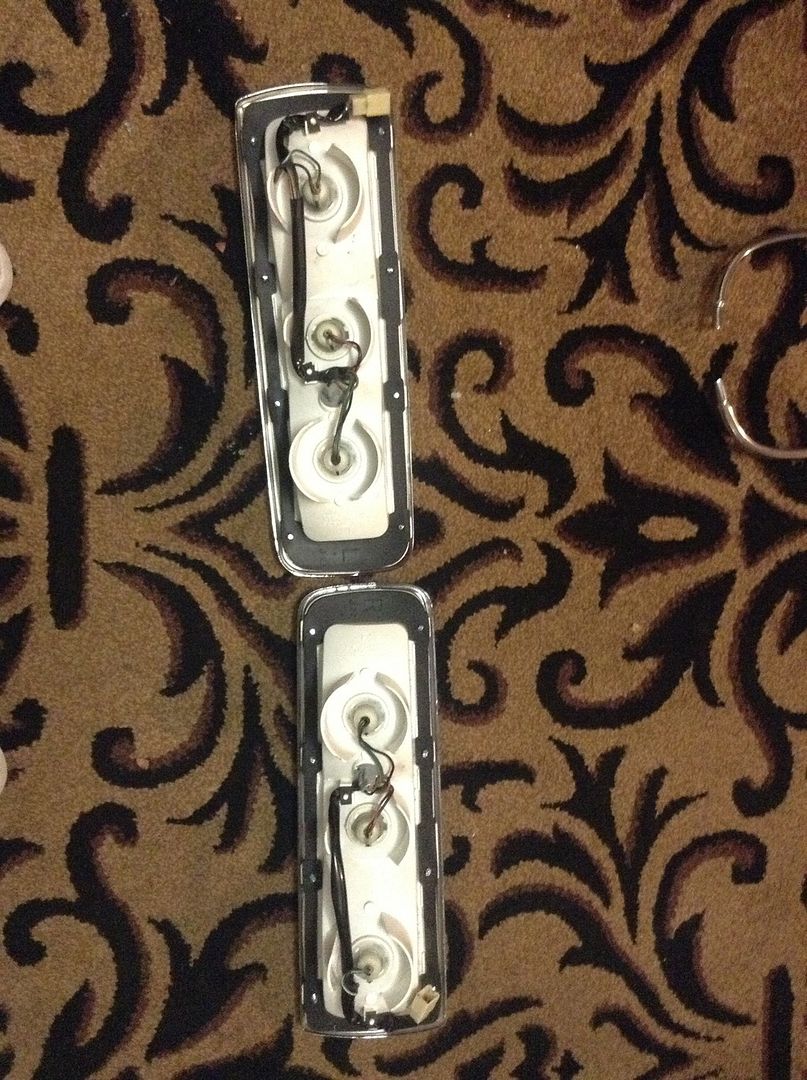 Here's a pic of the '68