I have a question for our USA members..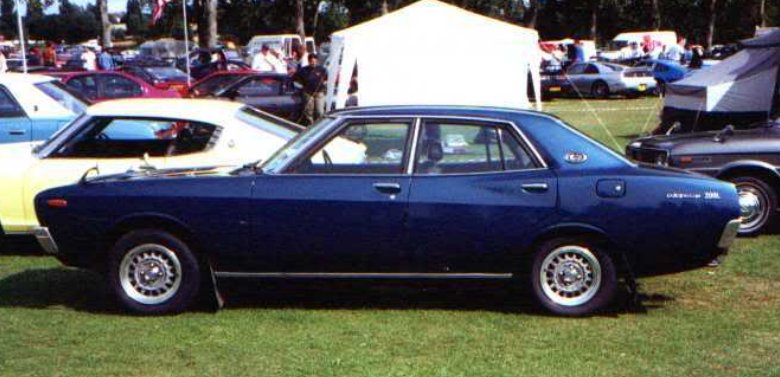 If a '73 - '77 Right hand drive Datsun Laurel 200L like this in good condition were to be in an auction in USA perhaps alongside other JDM models such as C10 / C110, how well do you think it would do? Not everyone can afford $175,000 for C10 GT-R or whatever the last one just sold for so what do you realistically think an original unmolested Laurel 4 door sedan with no issues would sell for , and are there any other known Laurels residing in USA ? As you may know the 200L is similar in styling and shares a lot of parts with the 240K GT Skyline.
Are there any restrictions to registering imported cars in USA, if so are there year cutoffs that make it easier /harder or does it depend on what state you are registering in?
Thankyou