17682 replies to this topic
Posted 21 November 2017 - 06:43 PM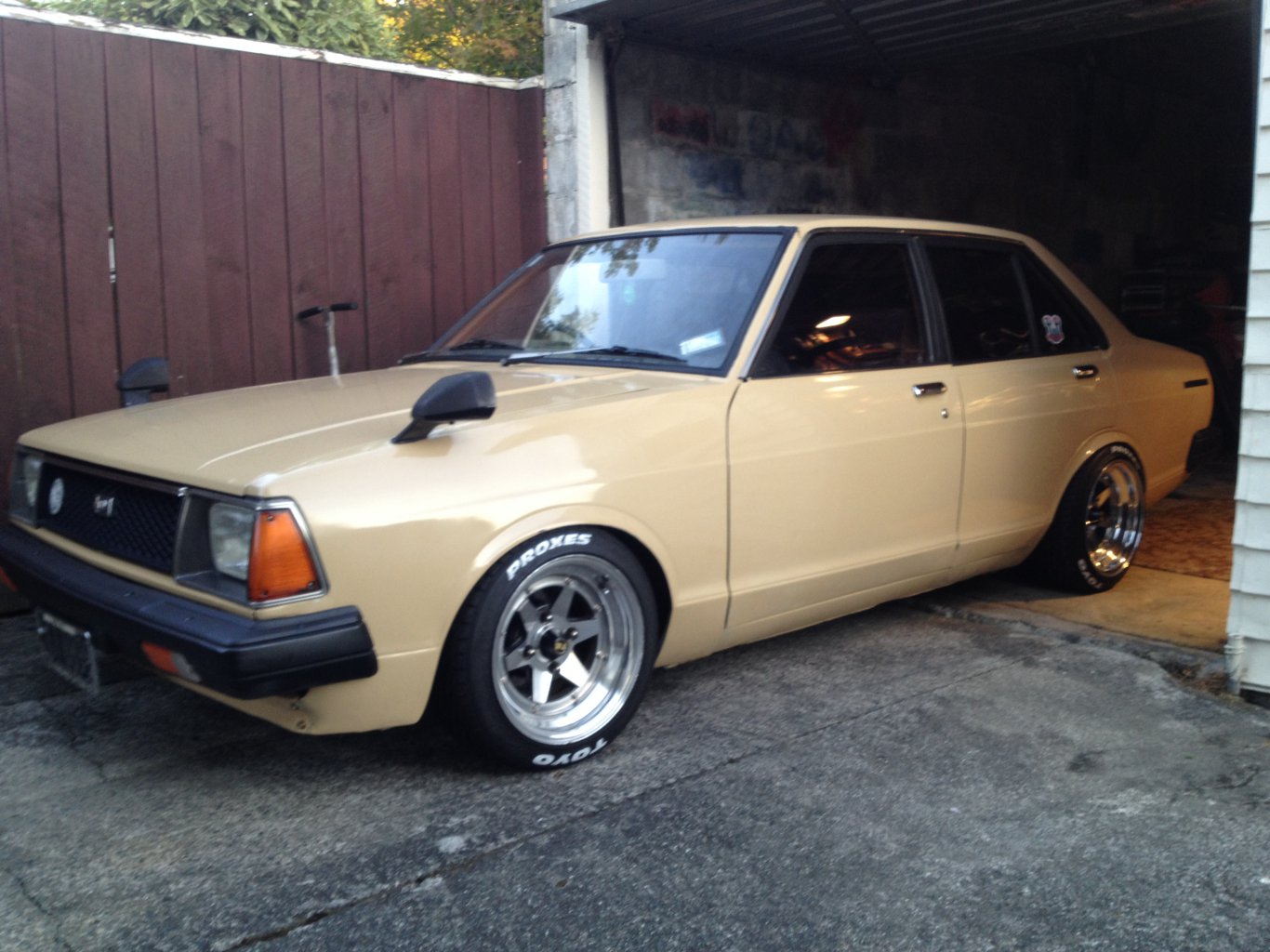 So somehow while i was driving back from Eaglerock swap meet i somehow caused YOU to post this,,,, do really think members on this site are that stupid to believe i caused it??
http://community.rat...un-for-a-while/
Yeah i guess you do,,
BTW ,,,, the first person to call you a pussy,,,, ya might wanna check out his ethnicity ,, cuz i don't think it's what you think it is there snowflakeboy

..........................I shall call it, narclops.
---
Posted Yesterday, 11:01 PM

The blocked list is getting bigger-but you were the first.
http://the510realm.c...php?f=3&t=15379
http://youtu.be/H4rYbyudrhA?t=55s https://youtu.be/GZtp6PiFlTI?t=2s https://youtu.be/G4RjPtffZHI?t=2s
---
Posted Today, 05:53 AM

Datsun Sunny!!!
"For you, the day Bison graced your village was the most important day of your life. But for me, it was Tuesday."
- M.Bison
---
---