I have a 1992 Subaru svx with manual transmission I'm looking to trade off. 3.3 liter engine, 5 speed manual transmission swap, rear lsd, AWD, sunroof, suedecloth interior. This car runs like a raped ape. Very quick and fun to drive. Runs good but needs a few details to be perfect again. It needs a ball joint, an egr pipe, valve cover gaskets and new tires. Power steering pump will need replacing as well. With tires the car would be completely driveable, the other stuff would just make it good. Interior is in pretty good shape, with the exception of the passenger side visor which a "friend" did me the courtesy of breaking off. Car has a relatively new clutch with about 4k or so on it. Engine has 195k and runs like a champ. Car has a short shifter and kartboy shifter bushings. I also have a set of 18x8 rims that aren't mounted that will go with it (see pics). Paint ifs ugly, but there is only surface rust.
I'm looking for a 510 wagon (vintage, not a10). It doesn't need to even be approaching perfect. I would like to find one that is basically complete. Running would be awesome, but isn't necessary. Just a decent foundation. I am located in Utah but willing to travel for the right car. I already told Wayno I wouldn't be at Canby, but hey, if I have a trade to make, i'll sell a kidney or something in order to make it there.
Let me know if you have any questions or want different pics. Mods, feel free to yell at me if necessary, I put this here thinking it would be easier trying to trade a car.
Thanks.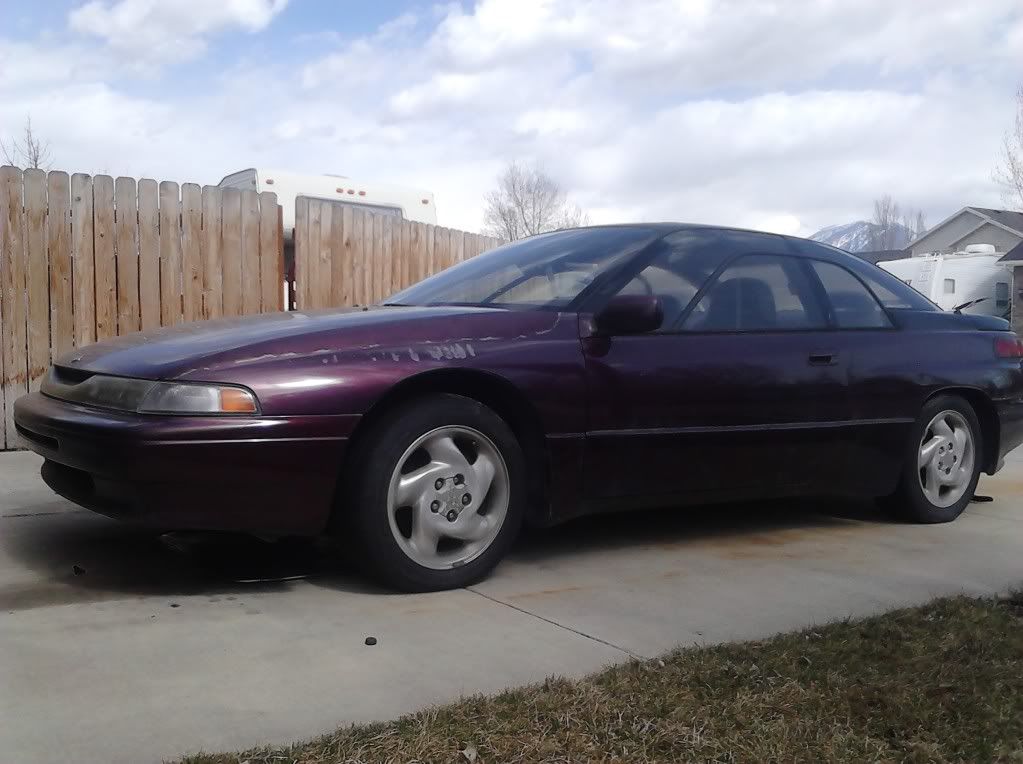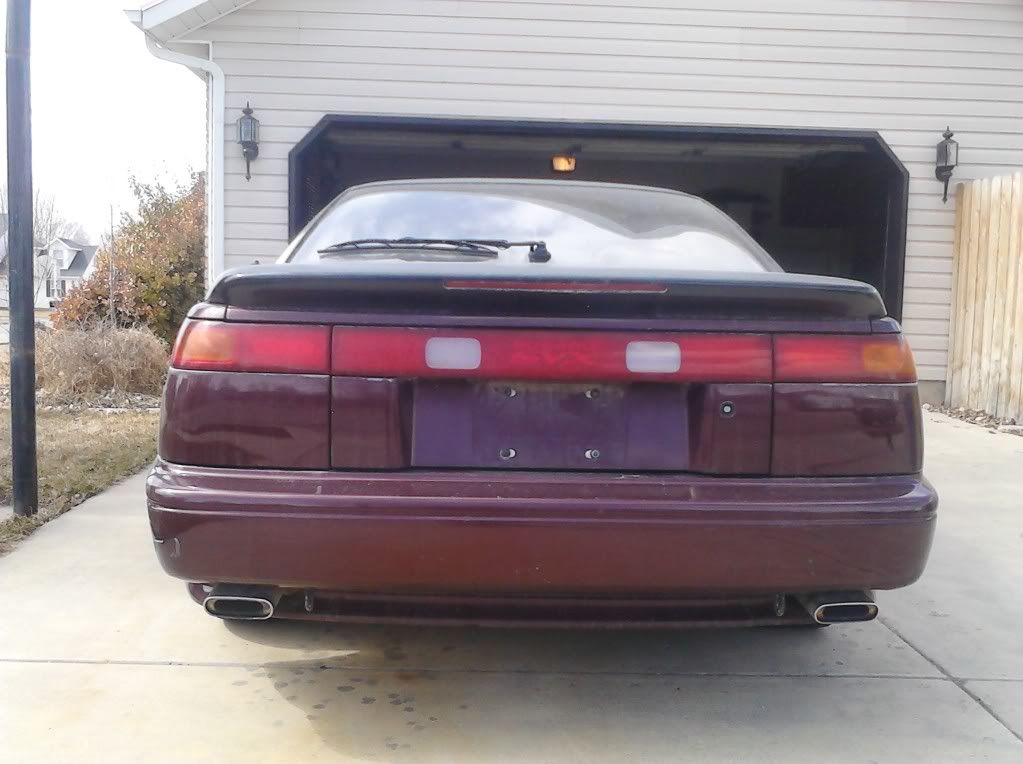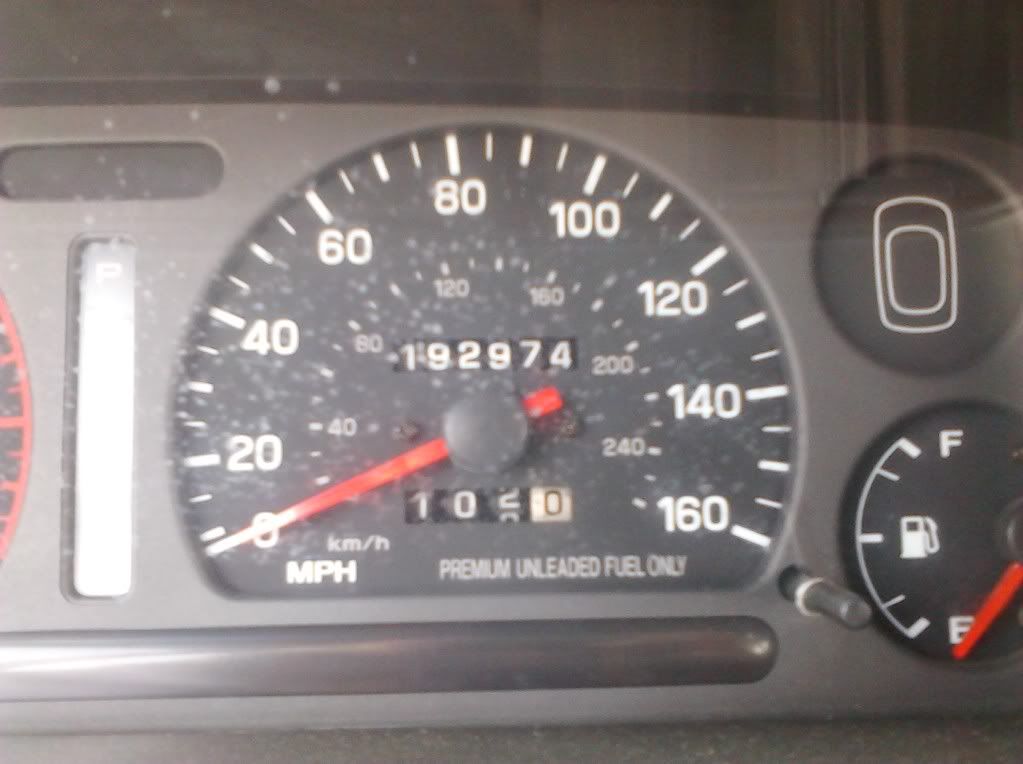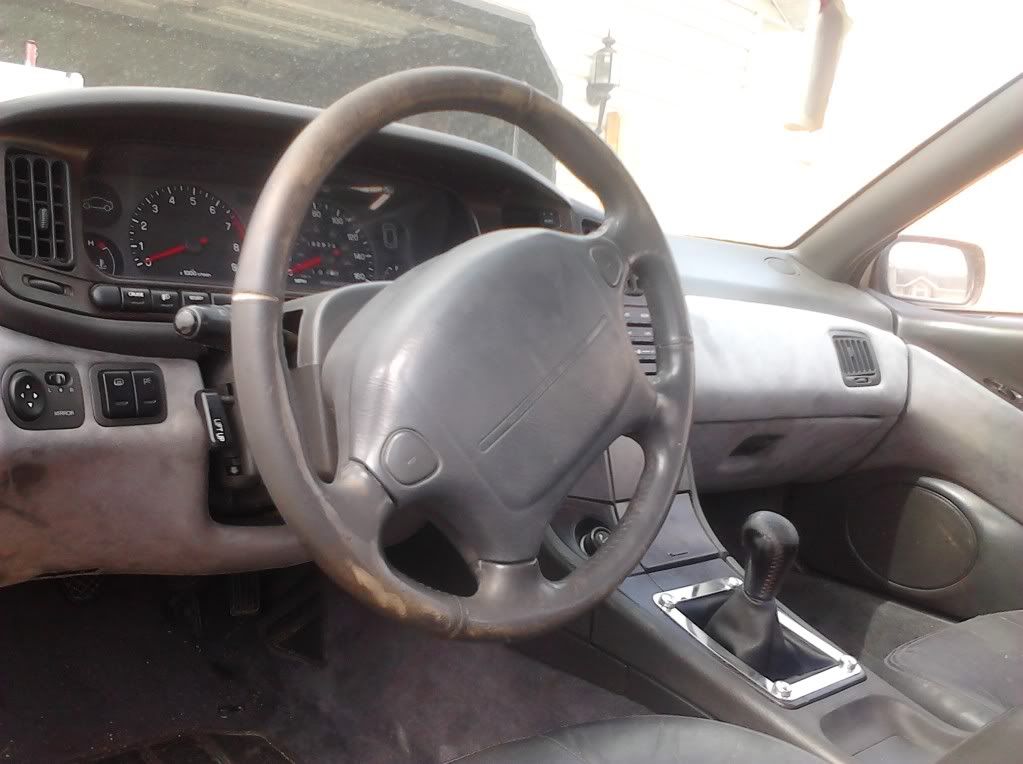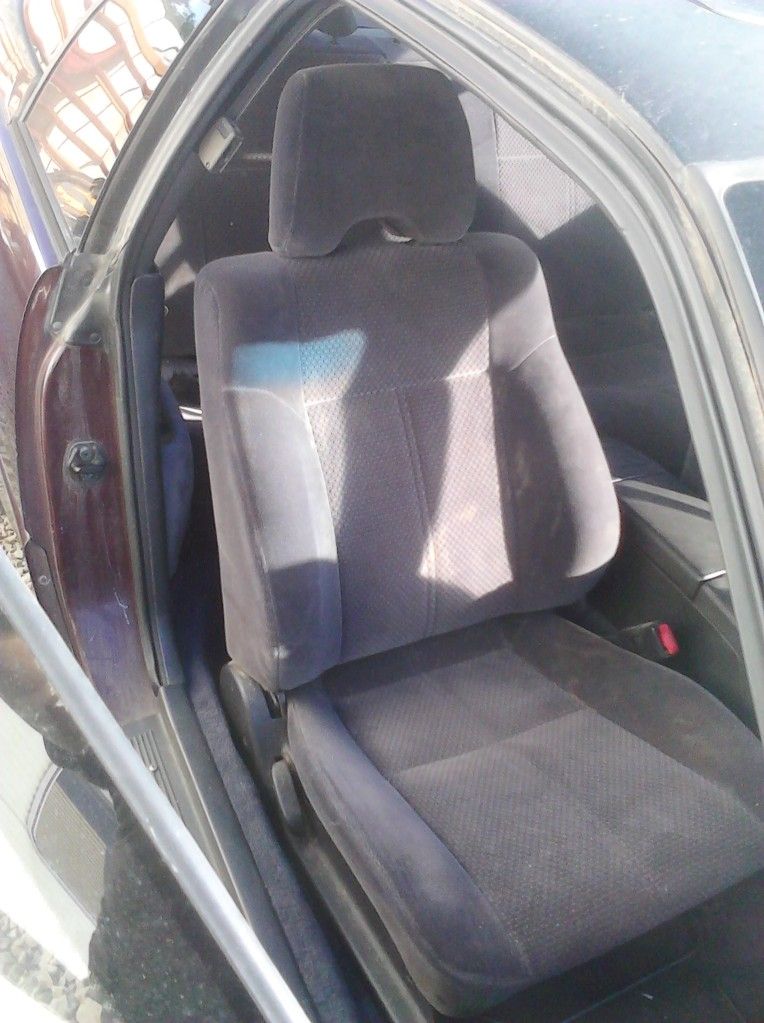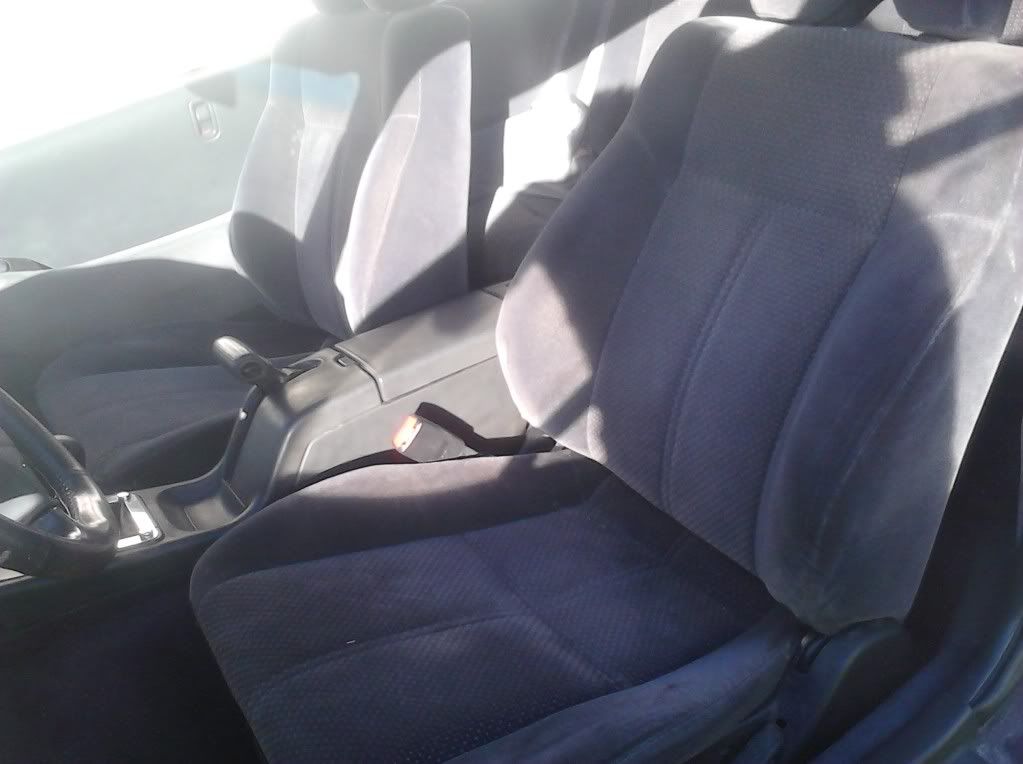 Not my car, but it's an svx wearing those rims