Small update on this thread. I got calls from the cam grinding service and the high temperature coating business today and all my stuff in Oklahoma City is ready for pickup. I'll make a run at the end of the week and have some pics. Should hear something from the machine shop this week on the block and head work. The project is gonna move into a different and better phase soon, I feel.
Been cleaning up some of the smaller stuff that is not at the coating service and smearin' a metric ton of elbow grease around in the engine room this past weekend. Here's the product of about an hour and a half of Naptha solvent, Scotchbrite, soapy water, a dull 'Old Timer' pocket knife, and ultra contortional exersize in the left front corner of the engine room:
Before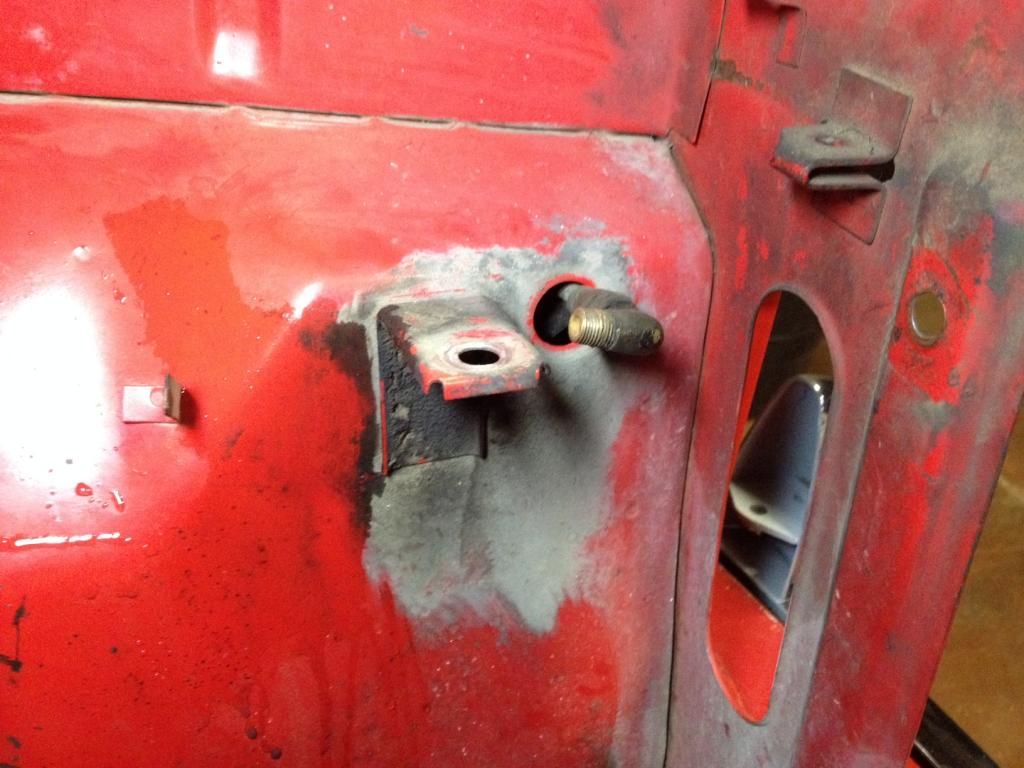 After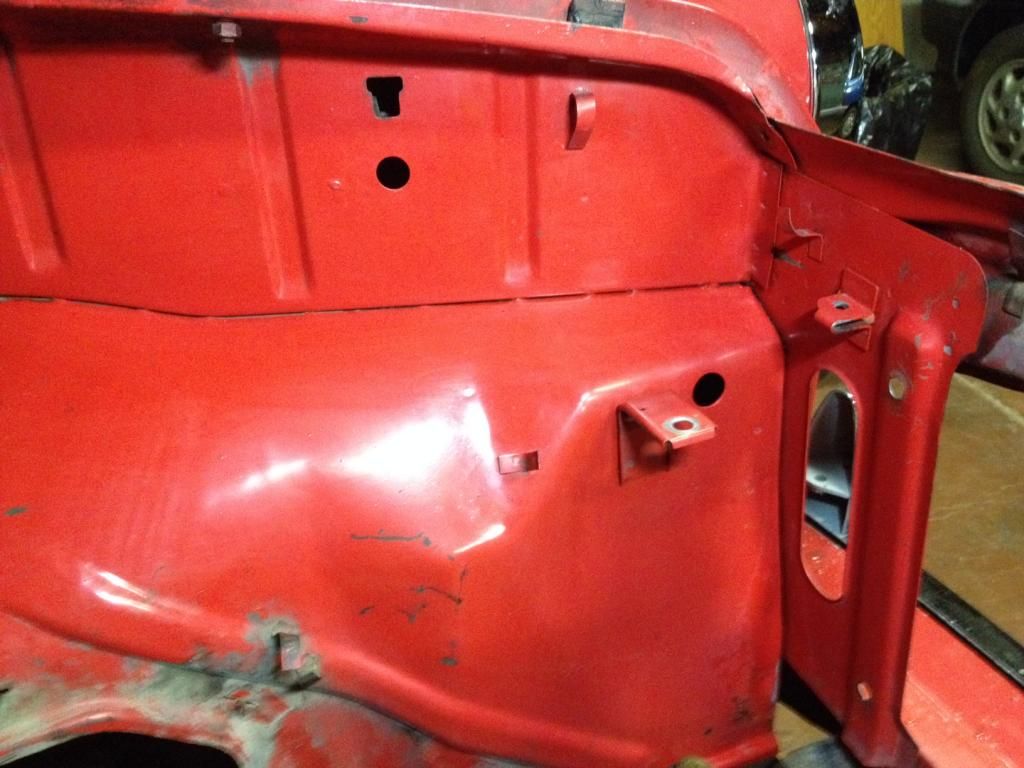 Another twenty hours of this, touch-up paint, rubbing compound, and wax and it'll be ready for the fresh E1.
Steve