Welp. I finally bit the bullet and bought a Roadster. Been wanting one for almost 20 years now, and finally had one just fall in my lap so I couldn't say no...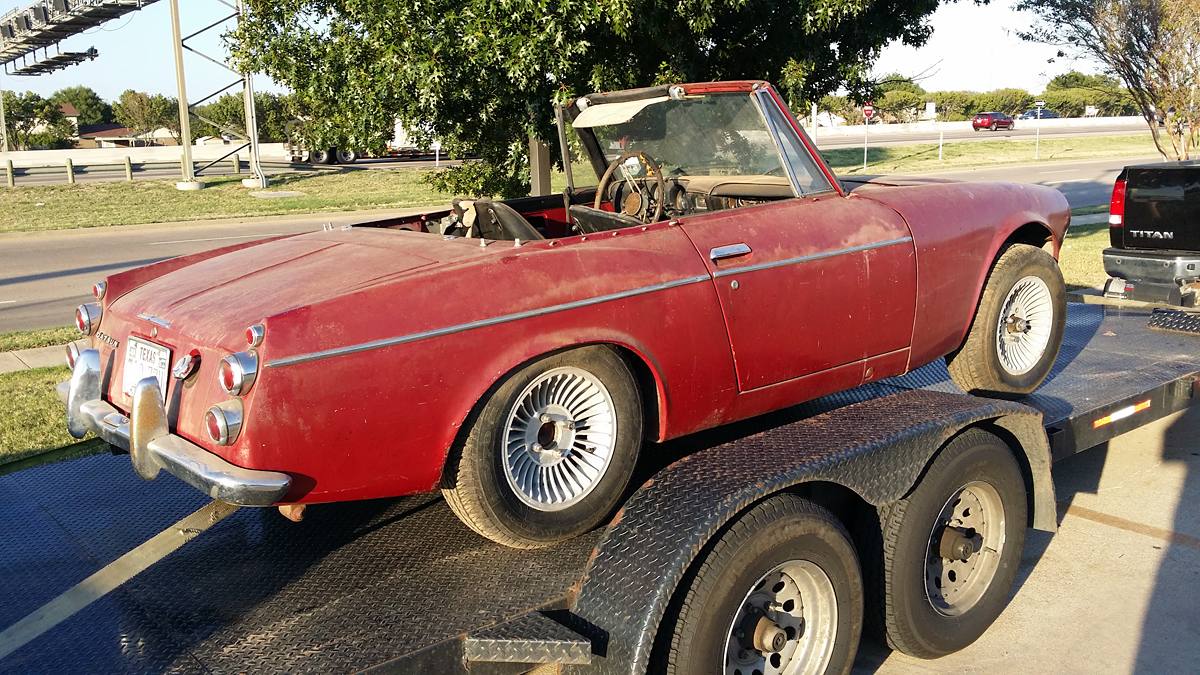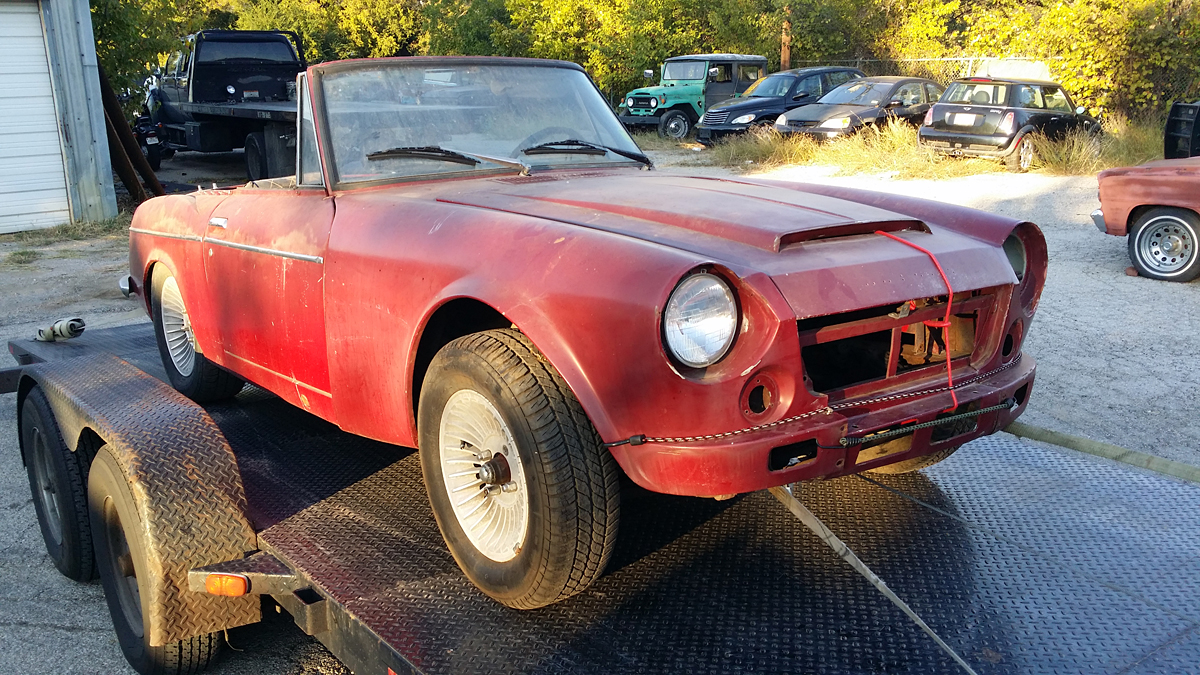 Not much to look at right now, but it's fairly straight, and all the parts are there (minus the engine).
Not sure what I want to do drivetrain-wise, but an SR20DE sounds really good. We shall see...
And the project name derives from the obvious (I'm super busy and will only be able to do a little at a time), and perhaps the not so obvious (this). Updates as they happen, but don't hold your breath...