been talking about it for a while and i finally made it happen. i Bought my first 510. a 71 4door i found in Fresno. Originally the we made a deal for $1500 for the shell and a ka swap so i told him id be back in 2 weeks with the rest of the cash, but a week later he sent me a text saying he sold the swap so he settled for my $900. And not caring about the ka too much since i picked one up a month or two ago for a cool $100 so as of rite now the only things i really need are a tranny, mount, radiator, and the drive line to be shortened. Plans for the car are uncertain. originally it was going to be for my lady to daily but then we though of getting it running and flipping it since we got such a good deal but only time can tell....
I know us bastards love the oics so i took a few
On the road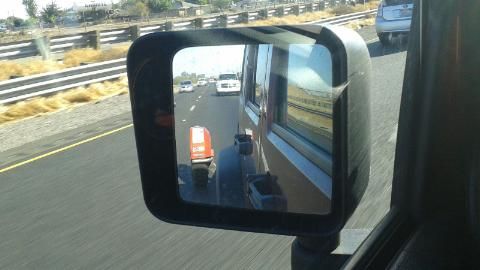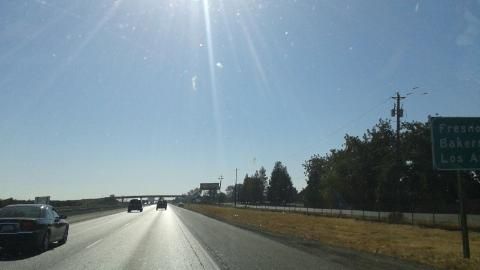 loaded up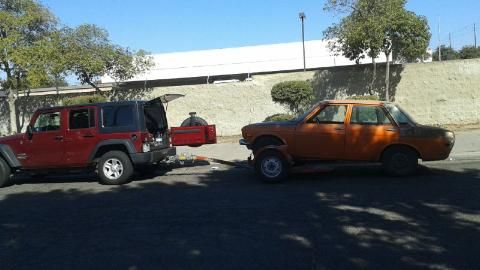 on the way to one of a few Datslocos rehabilitation centers located in the central valley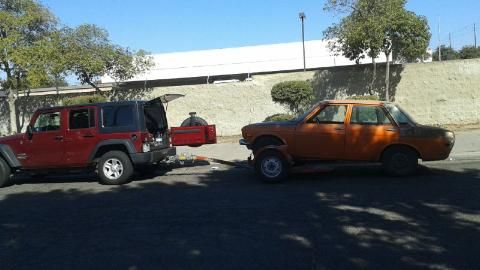 Touched down at the Datslocos stockton facility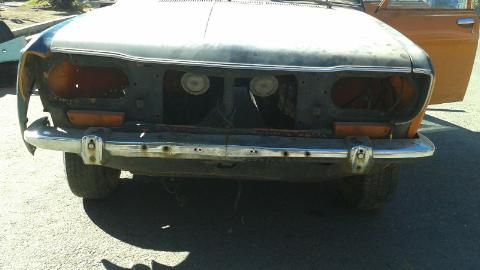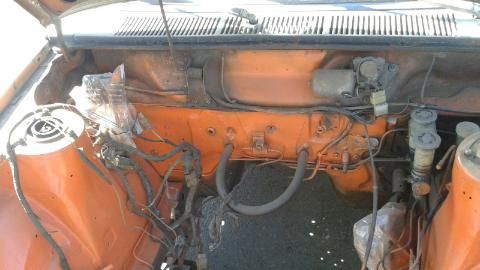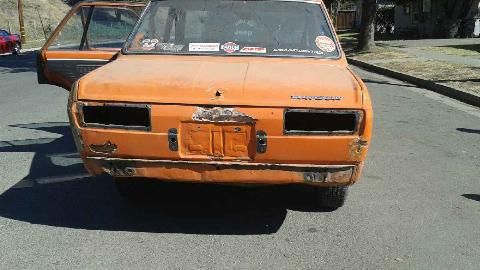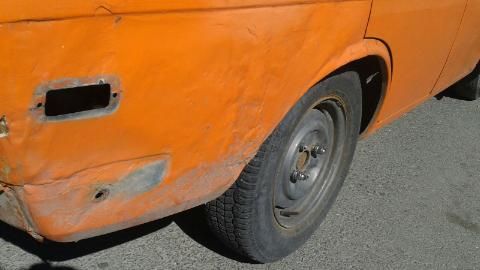 this car came from washington some knows these stickers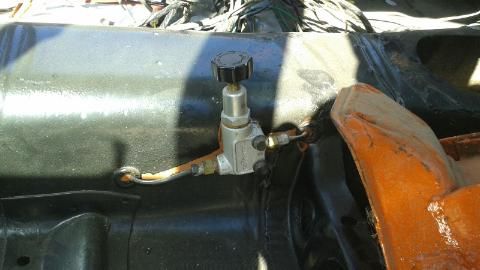 some one was going to attempt a wire tuck i guess.........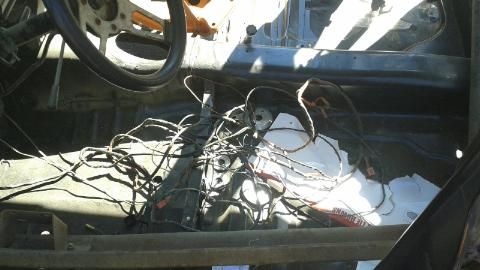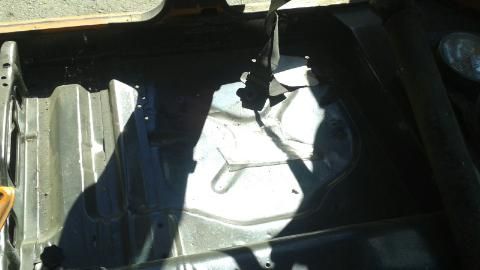 front xmember for ka