Today, i picked up a 73 goon!!!!
I'm damn excited. It's a shell but I've got suspension on the old 510 that'll swap right on.
Exterior is decent. Interior can use some help but original seats in some good condition. my damn favorite!!!
I'm just waiting on a l20, a coil, maybe a xmember and then I'll be rolling!!
Yup, her name is Autumn.
Here's some pics.
There's no engine!
I'm gonna paint some things and what not. You'l all see soon enough.
and bare with me. they're in the dark.
I'll show more soon.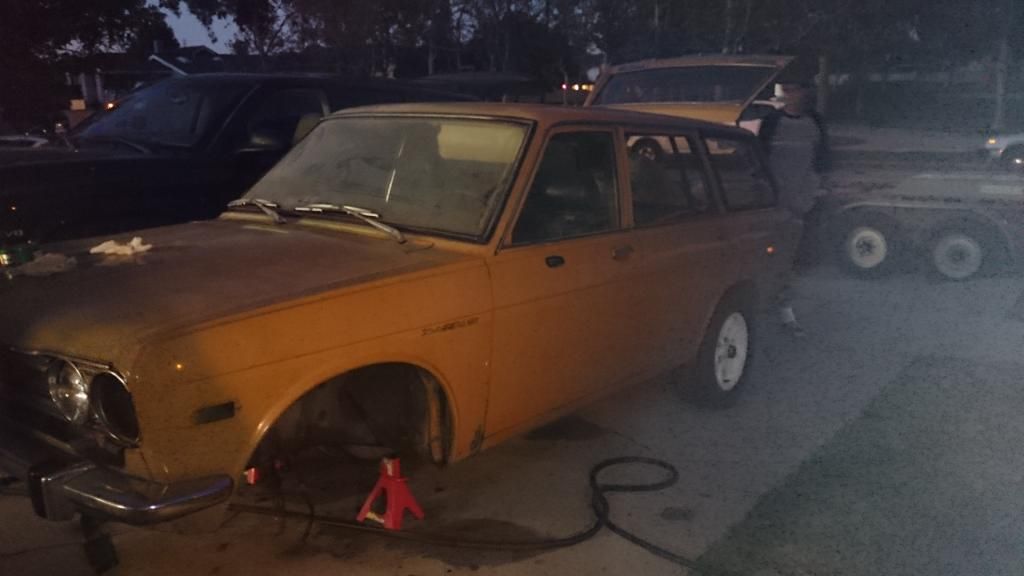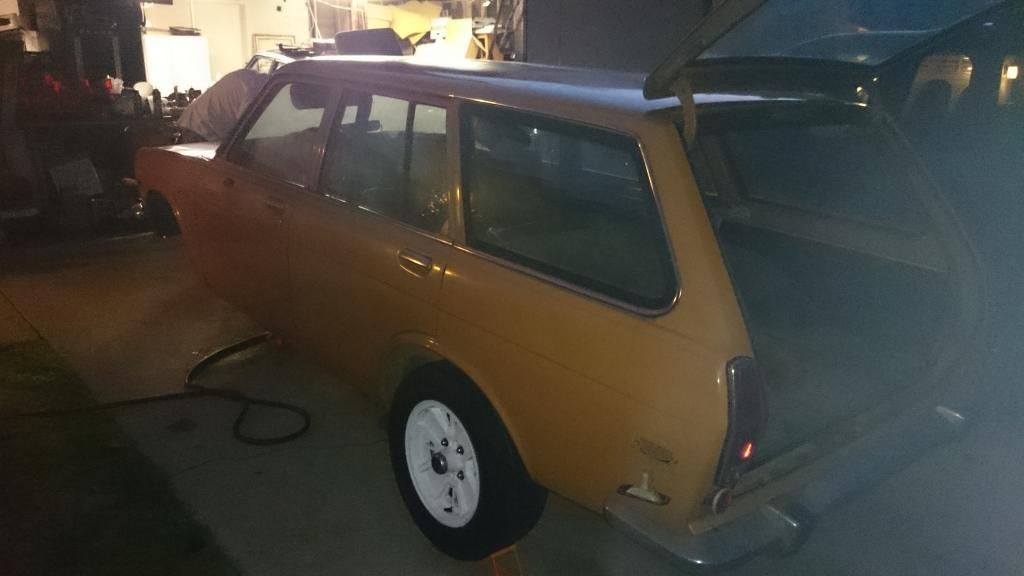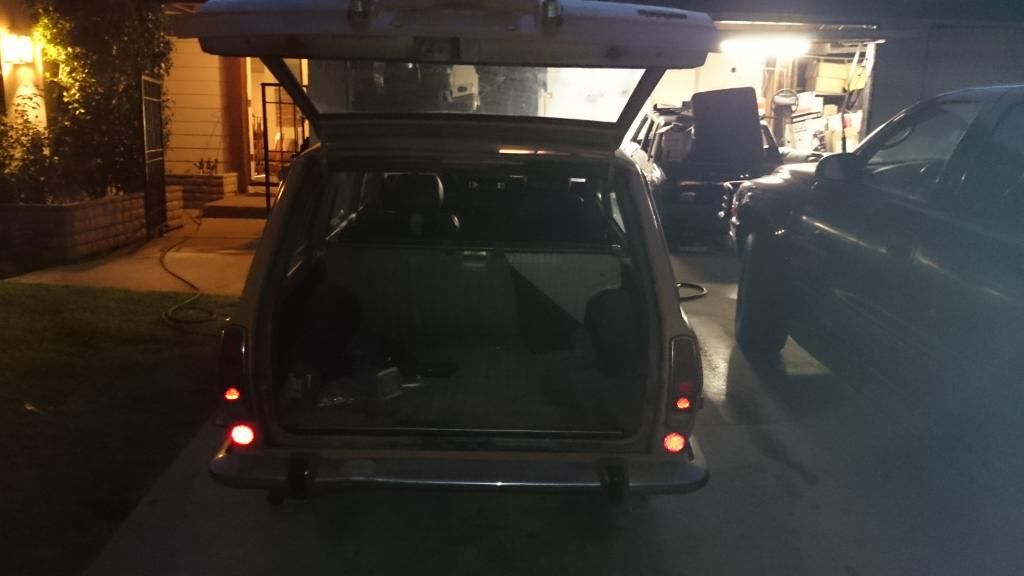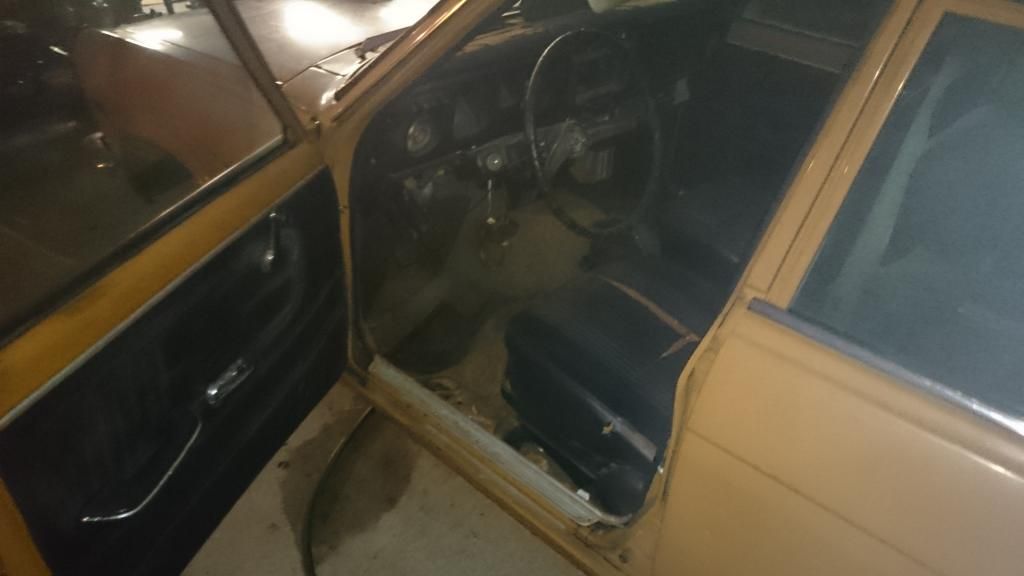 I'm EXCITED