I don't think I've really posted much about my Z yet, which is funny since its where my username came from. But alas, I have resumed work on ole Roldie my 570z so here I go again with the total life consumption that is a Datsun project
First things first....OICS!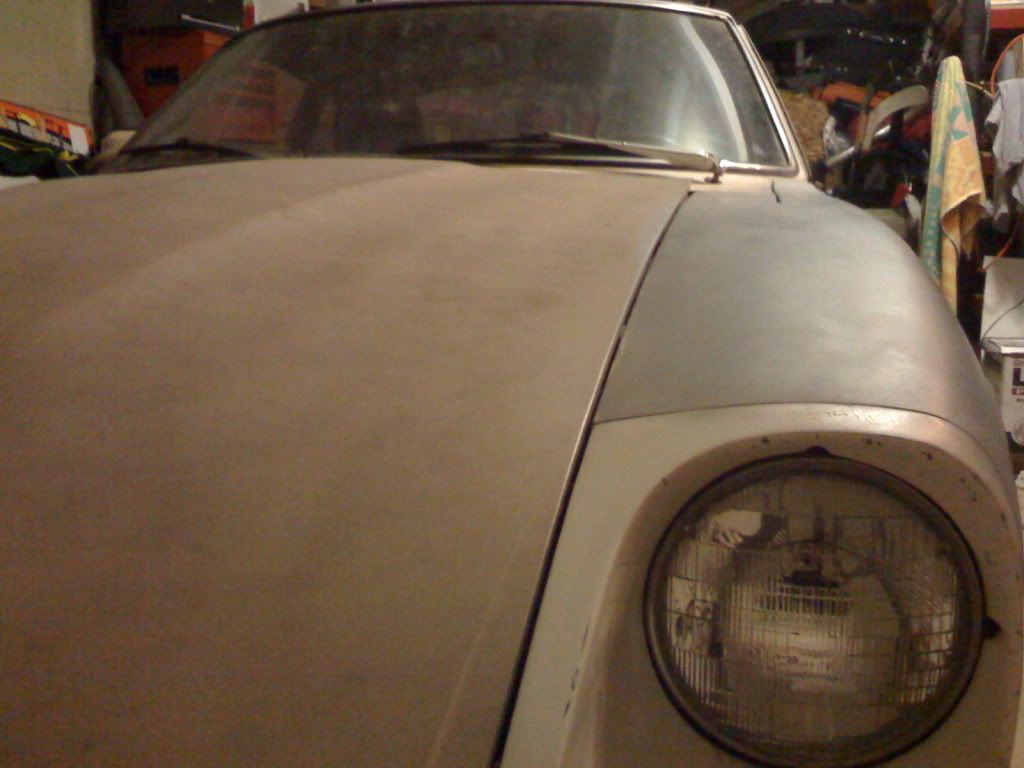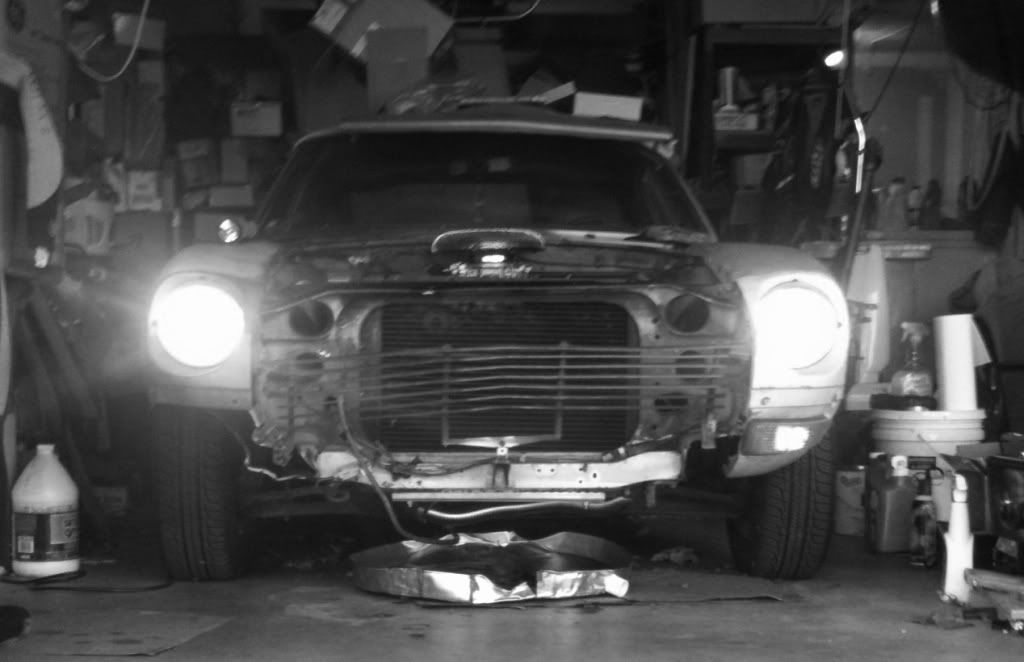 This is my first car, I bought him back in December '08. Unfortunately, I haven't driven it yet (the keen viewer may notice all pics are in garages). I have been distracted by project after project (all of which were never meant to be projects). Seeing as it never fit with Junior's build thread I'll post my quick car history here.
We start back in '08 when I decided I wanted something different than everyone else at my high school. I wanted something fast and fun that I could learn to work on cars with. I remember looking at 97-99 Eclipse spyders (Thank god I didn't go there
), Thought about a Gen 1 MR2...but finally made my decision when it dawned on me that my decision had been made for me probably 15 years before I was even born. My uncle had raced gymkhana and autocross in his 1970 240z. It seemed like too easy of a decision for me after that, hell I even share the mans name, so why not the car too! So I hit craigslist looking for a 240z and found this (small pic, it was the original CL add pic)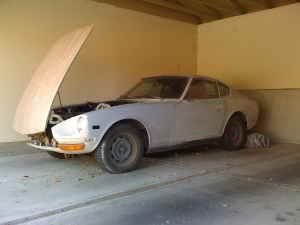 But being a high school student with no job and no real knowledge of cars I realized I didn't have the resources to get this thing driving anytime soon. So I went on the search again for a car to daily. I figured why not stick with the Datsun family? So I ended up with this
I learned a lot with my 720 but it ended up being again a bit too much of a project for me so I decided to buy yet another car....in hindsight I may have a problem
This was next
Again probably not super practical but it was stock, running and is still to this day the most modern car I've owned. I had three cars at this point and only drove the RX-7 so I lent the truck to a friend of my dad's who needed transportation to get to and from work. Well he happened to work as a mechanic and ended up returning the truck running much better and with some detailing done to the engine bay and interior. I didn't want to get rid of it and still regret it to this day but it seemed 3 cars was too many for a 18-19 year old. But that didn't last long...
This is Junior, the main reason I became an active member here and one that some of you might recognize (I know some of the local bay area guys remember it) I spent a lot of time and money on this one but I did the most learning which brings me up to last summer. I knew I was moving from California to Oregon and wanted a 4x4 to make winters easier so I sold it (This is the one I REALLY regret)...anyways, bout myself a sweet 4runner which I still have. I'm down to just this and the 570
9/8/2015 Edit: Adding some recent cars to my car history since this is the only real record I have of them.
My roommate and I bought a 1987 BMW 535i for shits and gigs. Picked it up for $200 and beat on it for a few months.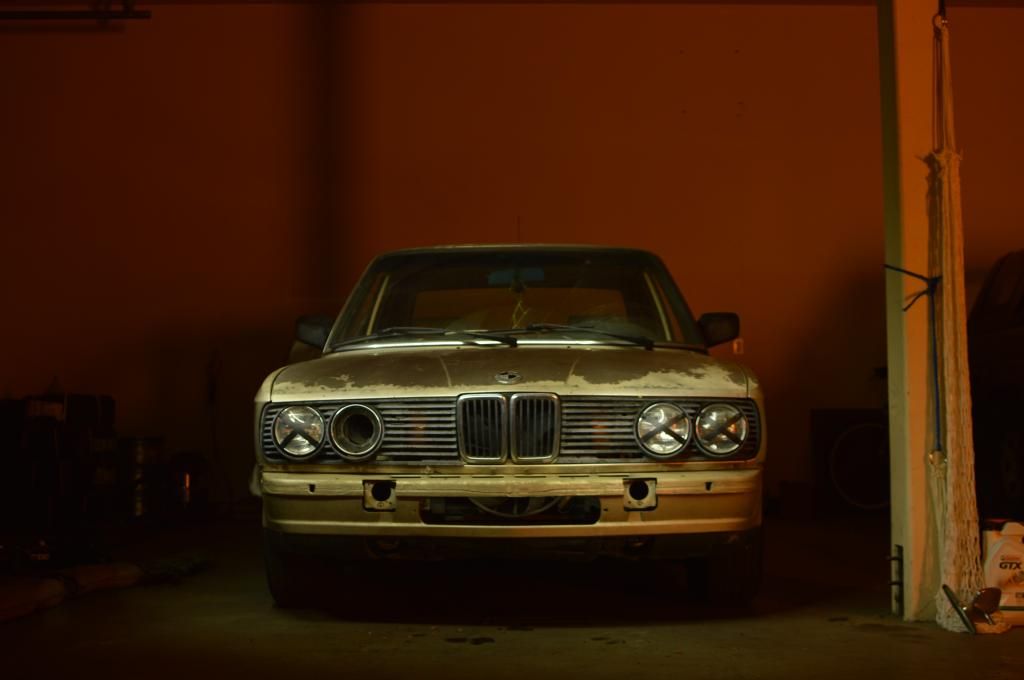 Then I rolled my 4runner and needed a new daily driver. This time I kept my options open as far as what to buy but ended up with this...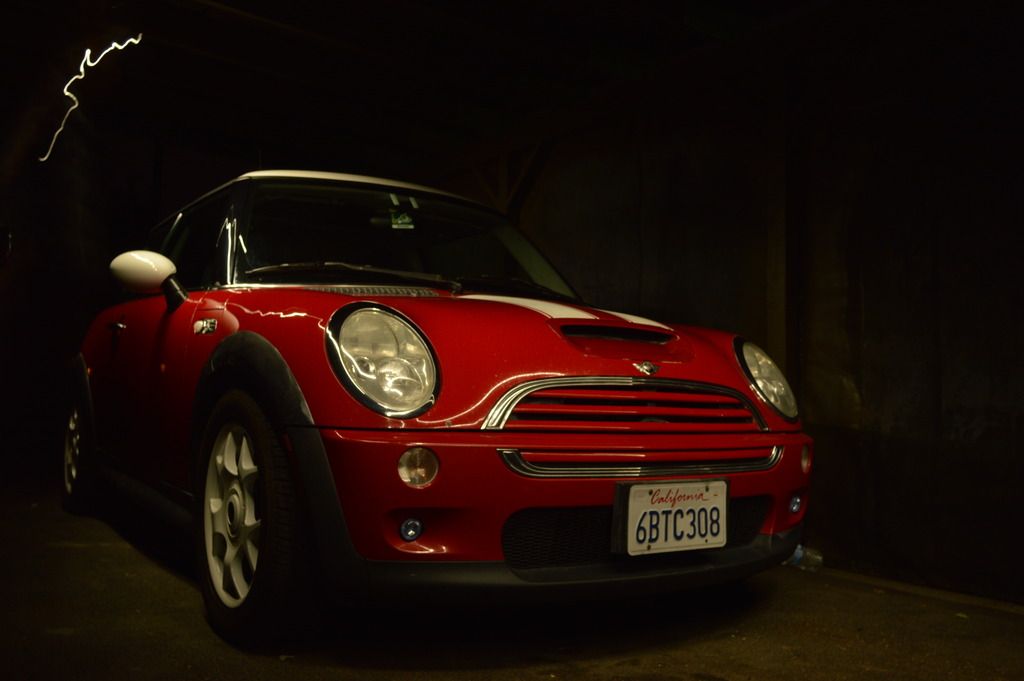 And the most current car, I traded the frame/drivetrain of my runner for a 1983 Cressida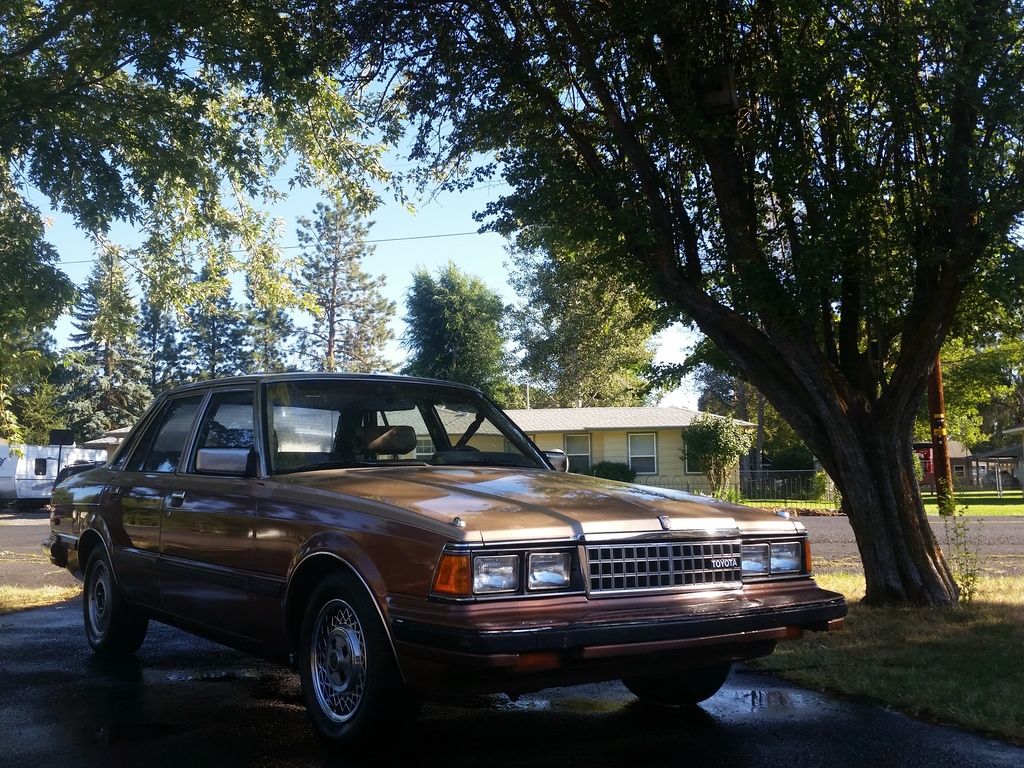 1/24/2016 edit: Another update to the car history..
A 69.5 521 sort of appeared at a price I couldn't ignore...
Edited by FiveSeventyZee, 24 January 2016 - 02:31 AM.