I have been told from a few of You that the new classifieds thread on My accessories are hard to find. ALL parts are STILL AVAILABLE, however:
We are in a restructuring of Our Company. This should be completed shorty. Please address all questions to Tony Stenzel at:
Thank You for Your support and patience !
Mike Lepker
620spookspoilerDA324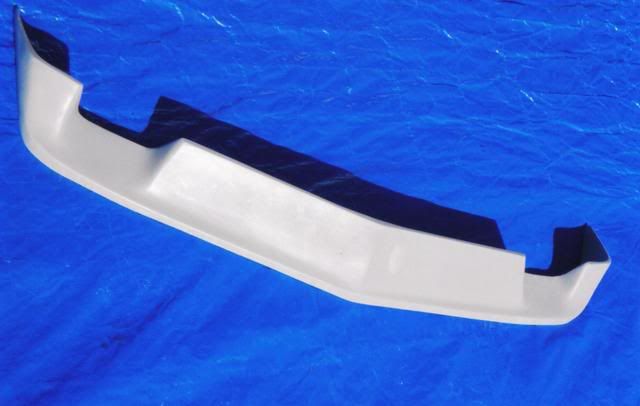 620visorDA310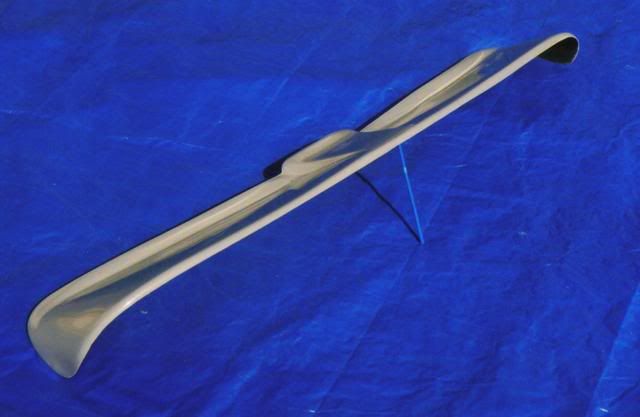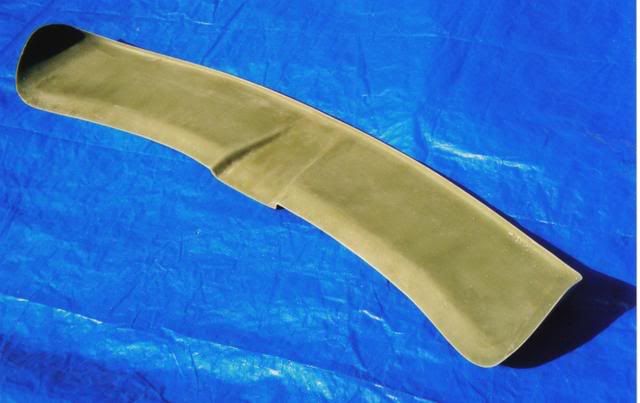 DA 322 airdam
DA 324 front spoiler
DA 310 sunvisor
DA 306 (r & l) Fontana rear fender flares
DA 406 (r & l) Fontana front fender flares
DA 307 (r & l) Mudflap rear fender flares (for wrap kit) can be sold seperately
DA 308 (r & l) Mudflap front fender flares (also for wrapkit) can be sold with or without a spoiler with the rear mudflap fender flares.
DA 325 wrapkit spoiler. To go with other four mudflap/wrapkit fender flares.
DA 350 Metal louvered rear taillight filler roll panel
DL 1 Self sticking windshield DATSUN logo. Same as on Funtana's windshield. Installs on the inside of the windshield.
PR 9 This is Unlimited's L-88 hood scoop.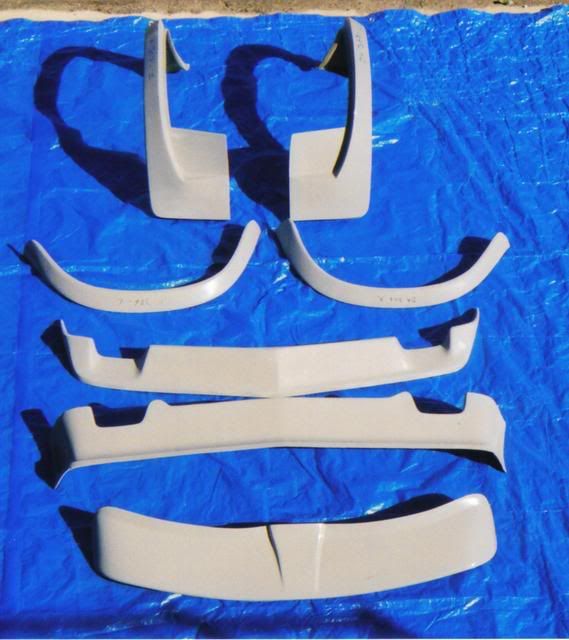 More pics of these items will be added as i get them. Thanks for looking
All of Us 620 pickup owners know well the usual problem of having a cracked dash. Even when the trucks were new they would start to crack within a few years. Also, some of Us have dashes that were "hacked" with a prior owner trying to mount an oversized radio or the illegal removal of a radio resulting in damage. What to do???? Well the time has come for Steroid Products to unveil the newest product. A FULL FIBERGLASS dash!!!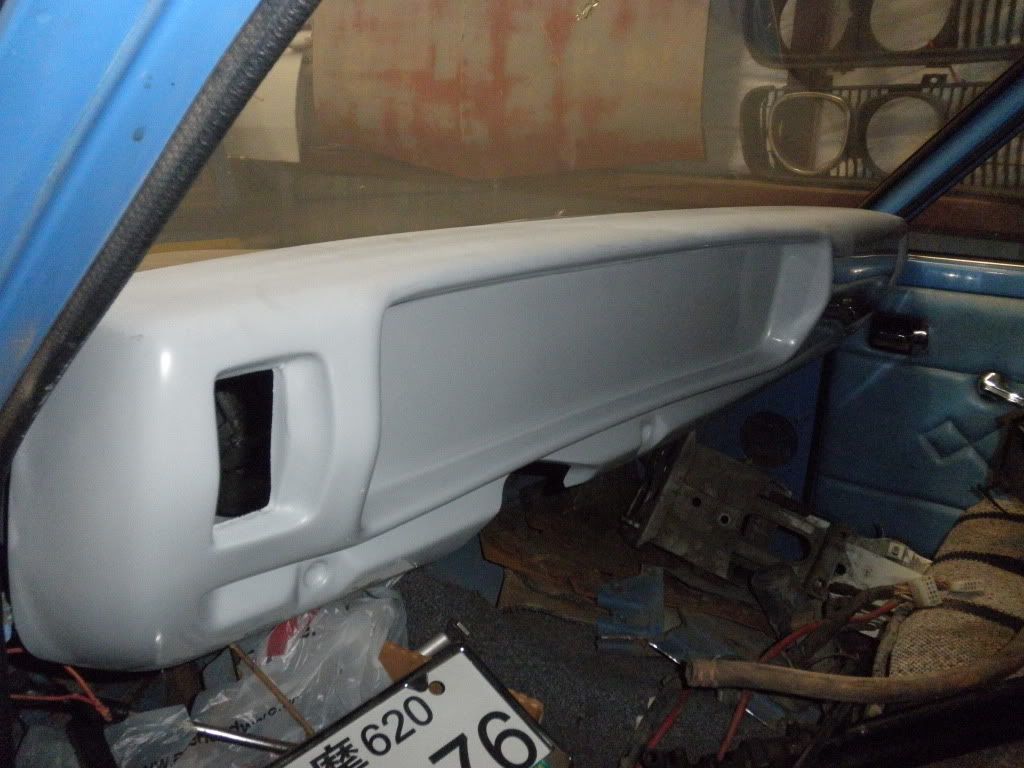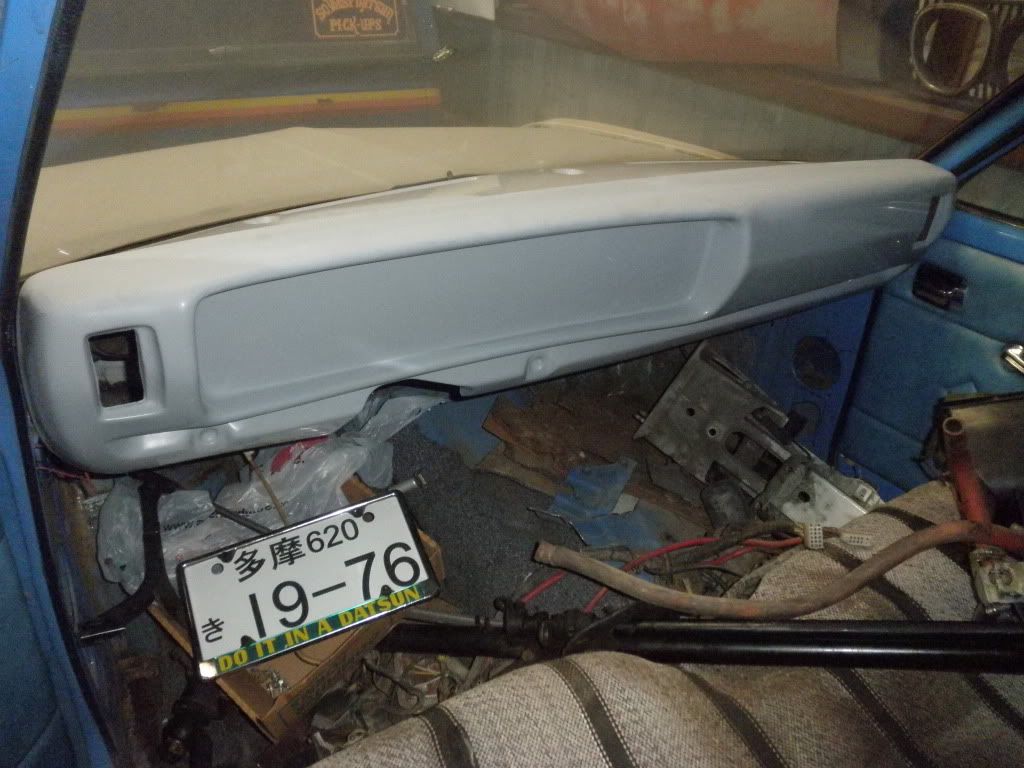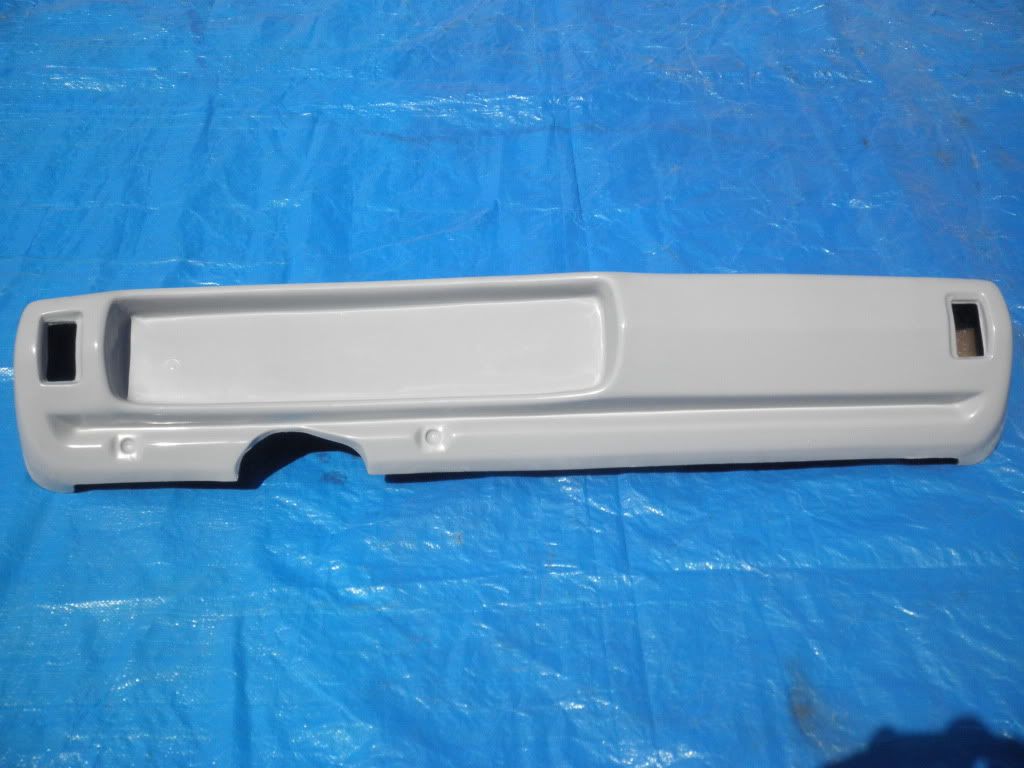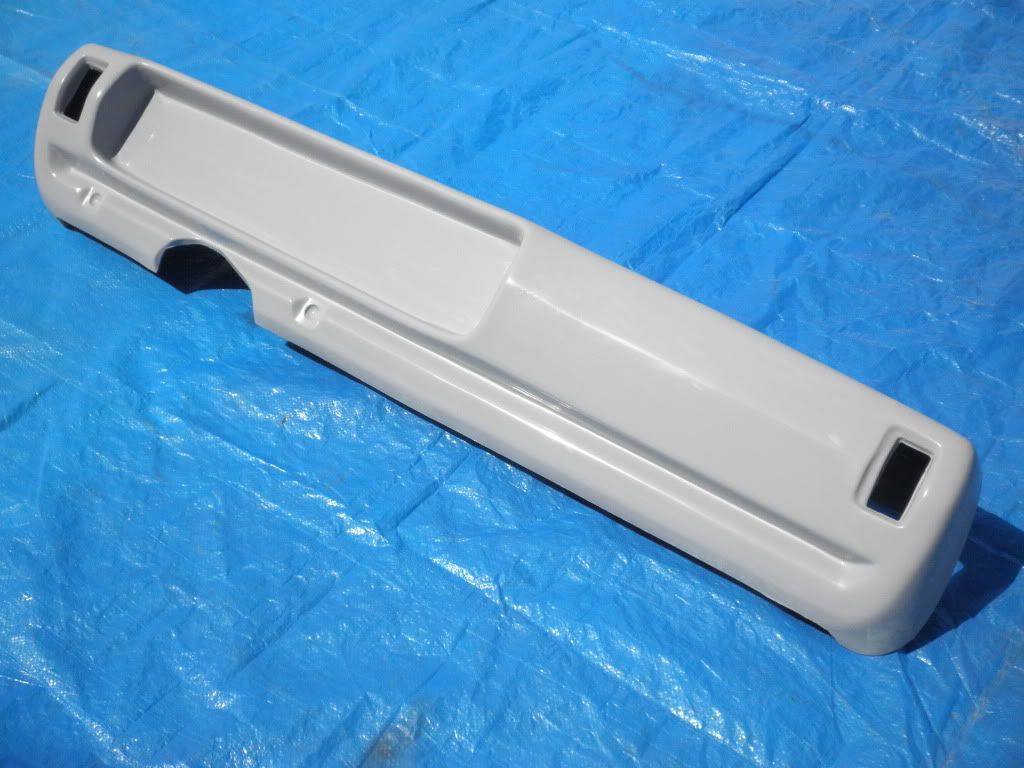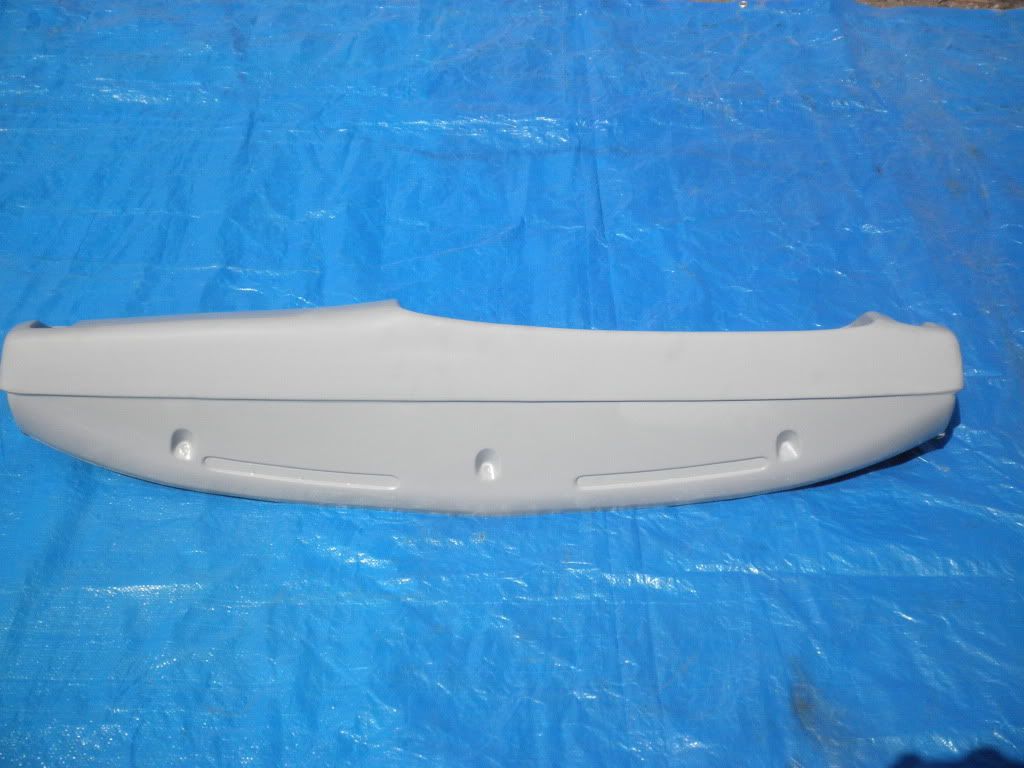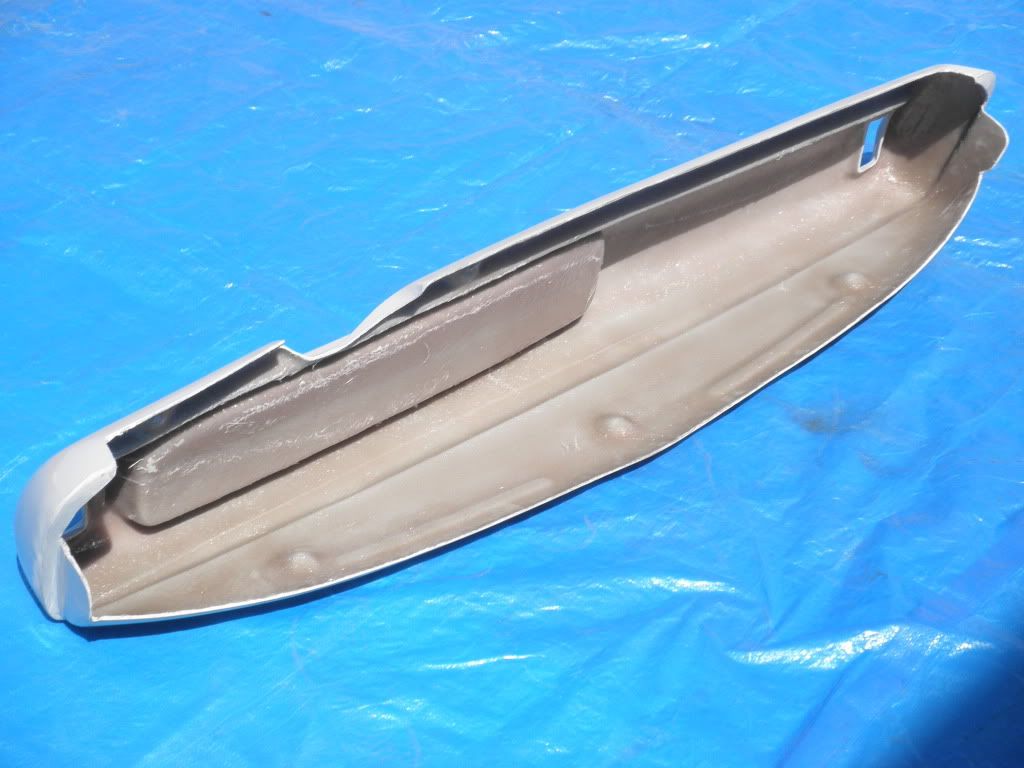 This dash is a ONE PIECE item. As You can tell from the first two photos, it slips into place nicely. A stock dash with gauges and heater controls weighs 22 pounds!! This dash weighs 8 pounds, which would rise depending on what You add. For drag racing, performance and show trucks, You could trim down around 10 pounds from stock!! This dash can be airbrushed, painted to match Your truck's color or just done in gloss black. The ideas for gauges and trim are endless!! Maybe cut some expensive wood to set behind the gauges or brushed metal that has been sprayed with clear or annodized. The cutouts have been left in place for Your vents. They can be added behind the dash with epoxy for still functioning side vents. Also, if You choose, You can trim the defroster vent areas. If not, some screen can be glued into place.
Price list.
http://community.rat...ts-new/?p=60495