No longer need any L-series stuff, so clearing out these intake manifolds.
Edelbrock L-series manifold with what I think is an adaptor plate for a Weber carb (not sure though). Same manifold that is shown in the book "How to Hotrod and Race your Datsun."
Also have an Offenhauser Dual Plane L-series manifold (6002-DP). This manifold was made specifically for an L-16 but I've read that it will fit an L20B as well. One of the carb mounting studs is missing about 1/4" off the top of the stud as you can see in the pics below.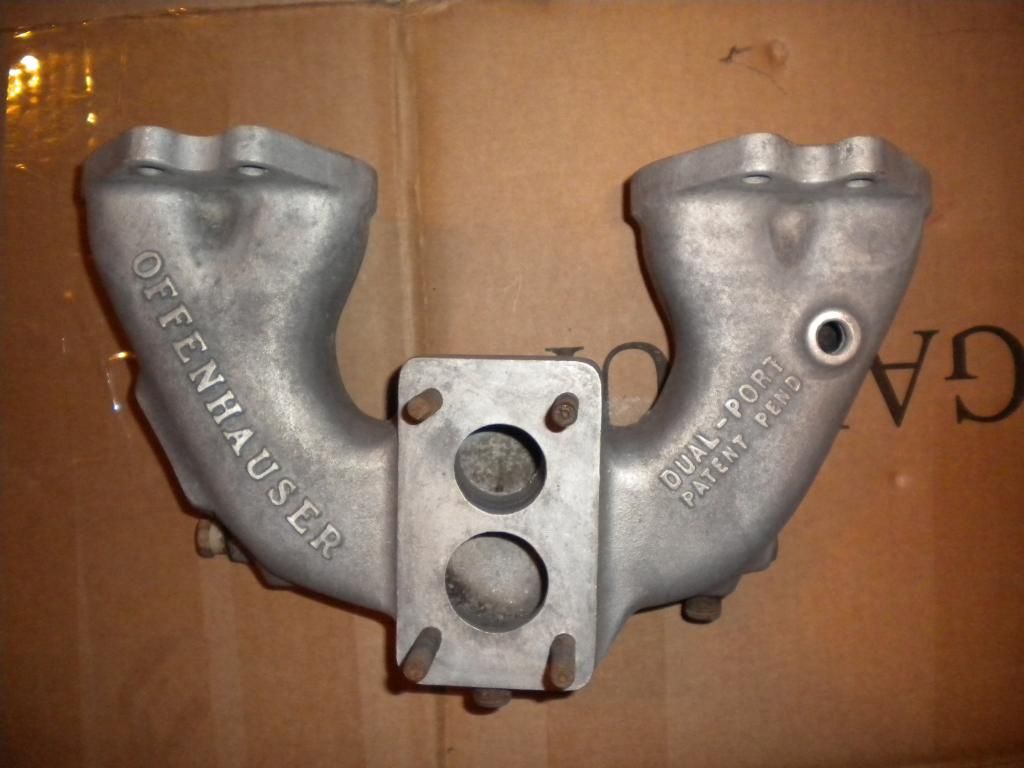 Both manifolds had been sitting in boxes for years, so I recently put them in the parts cleaner to clean them up a bit. Asking $150 + shipping for the Edelbrock and $125 + shipping for the Offenhauser. I'll answer any questions I can as well as provide more pics if requested. Thanks.