((( Portland,OR )))) East side area.
**** MUST be gone by Friday evening ... atm I can't find the damn key ***
Have a 1980 200sx Hatchback Shell.
Was going to keep , but plans have changed and space sucks.
Engine , Trans , Seats , gauge cluster and some other stuff is gone.
Wiring is cut and interior is baked in many places.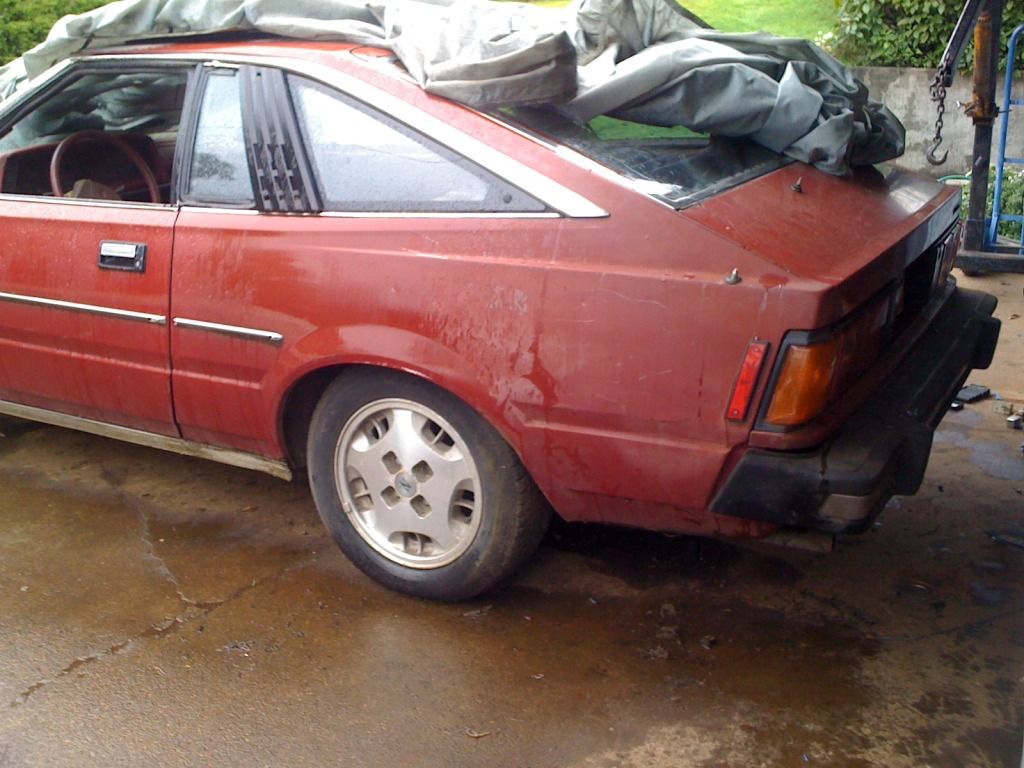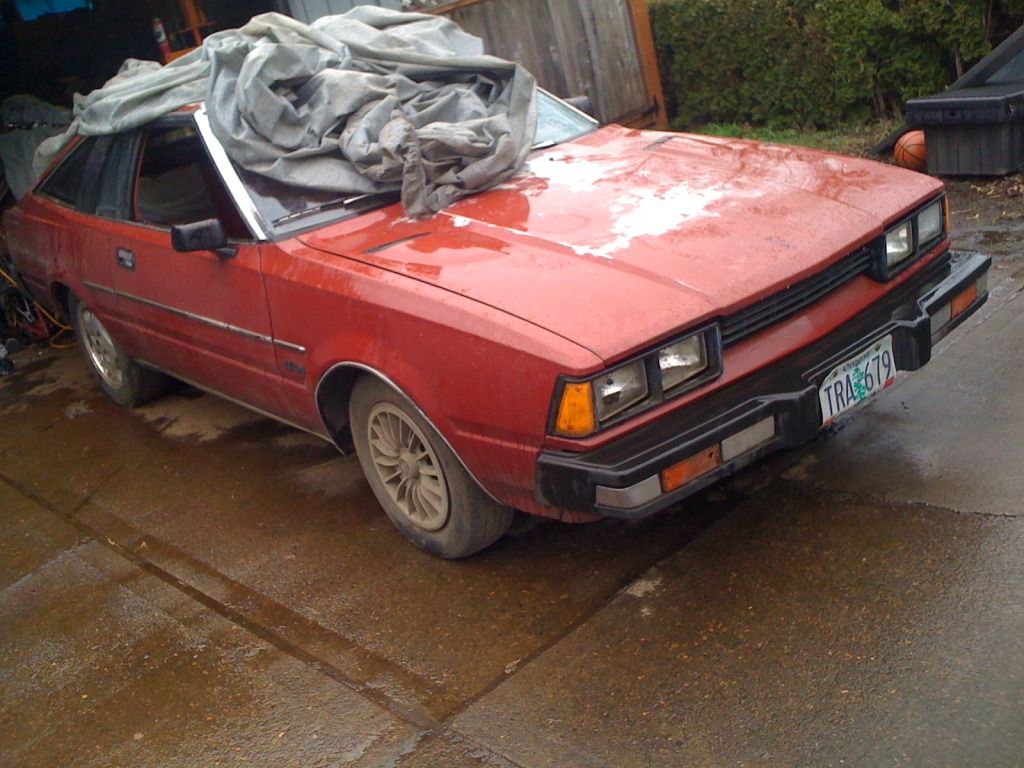 Parts: Sunroof , windows (not windshield though) doors , fenders , hatch , hood , 200sx Front Struts , Front Sway bar , H-165 Disc Brake rear axles , (2) 200sx wheels with tires and (2) 300zx alloy wheels with roller tires (cracks in sidewalls , but good for a spare in a pinch.
Price : $200 cash
It will be going to the yard Friday or very early Saturday AM ! via Tow Dolly unless someone wants it first before I roll it up and strap it.
***CLEAN TITLE SIGNED OFF AND IN HAND !!!***
***MUST be gone by late Friday evening and bring a trailer !!! ****