Well... The time has come. I have finally acquired enough parts "finish" my truck. I have only just started, but i do have a few pics to start.
This is what i started with.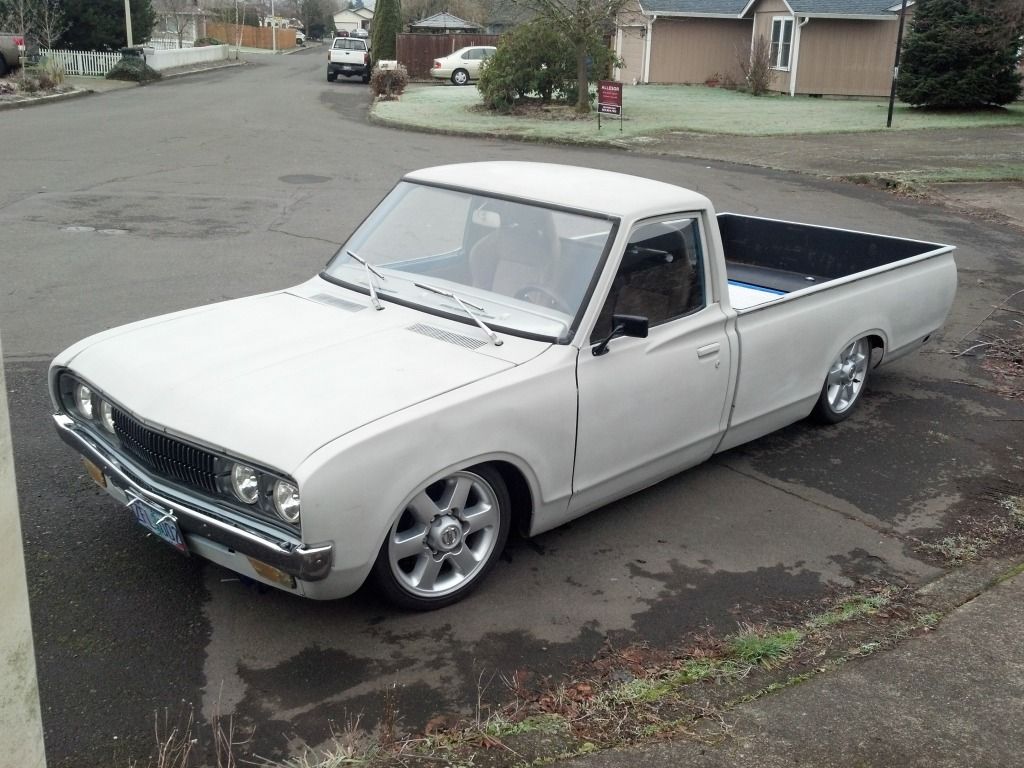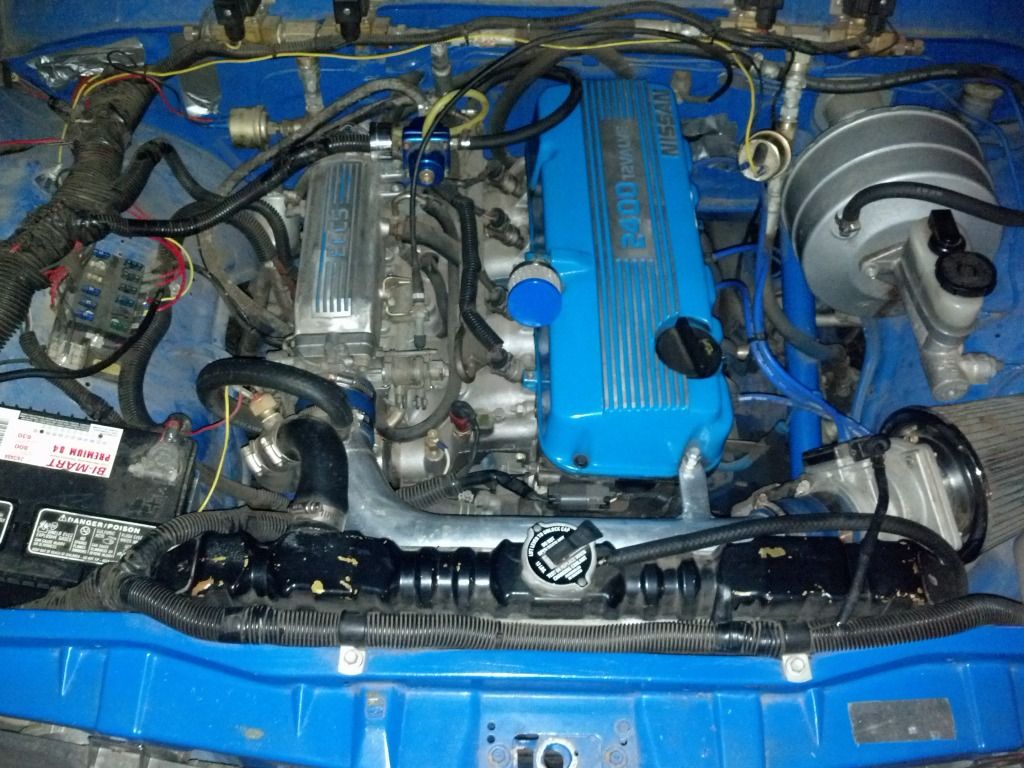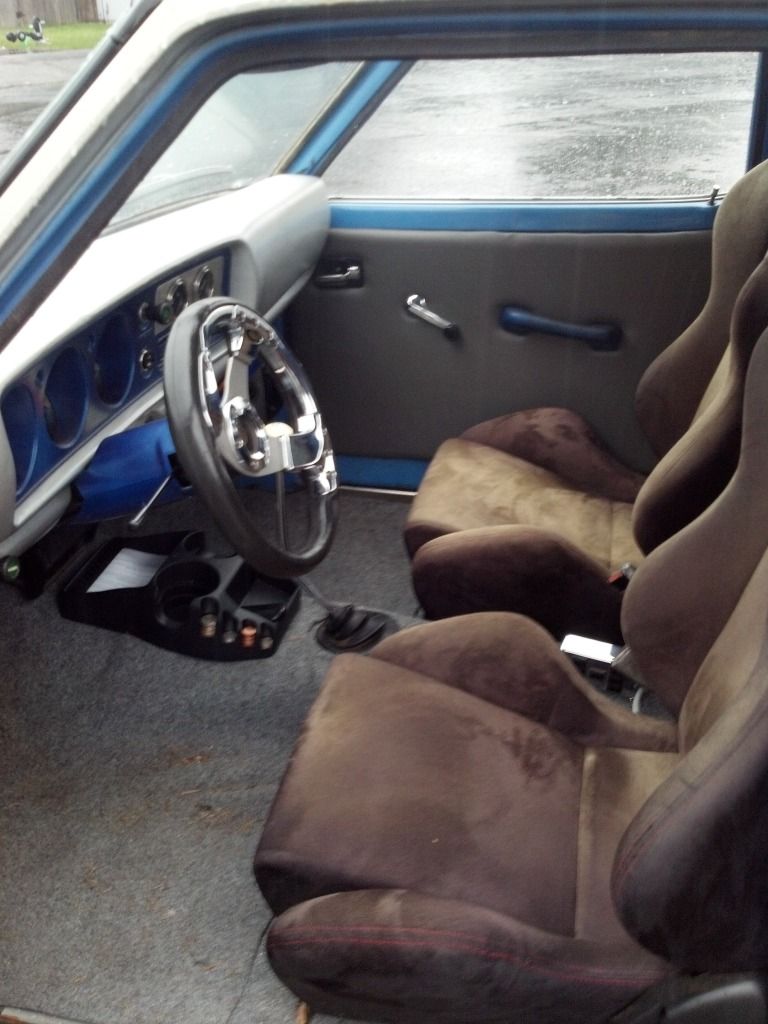 All i have left is the interior getting overhauled and a fresh coat of paint.
Today i built custom kick panels and a sub enclosure. Tomorrow is door panels & back panel. Carpet gets here Thursday as well as my amp. Seats are getting re-dyed.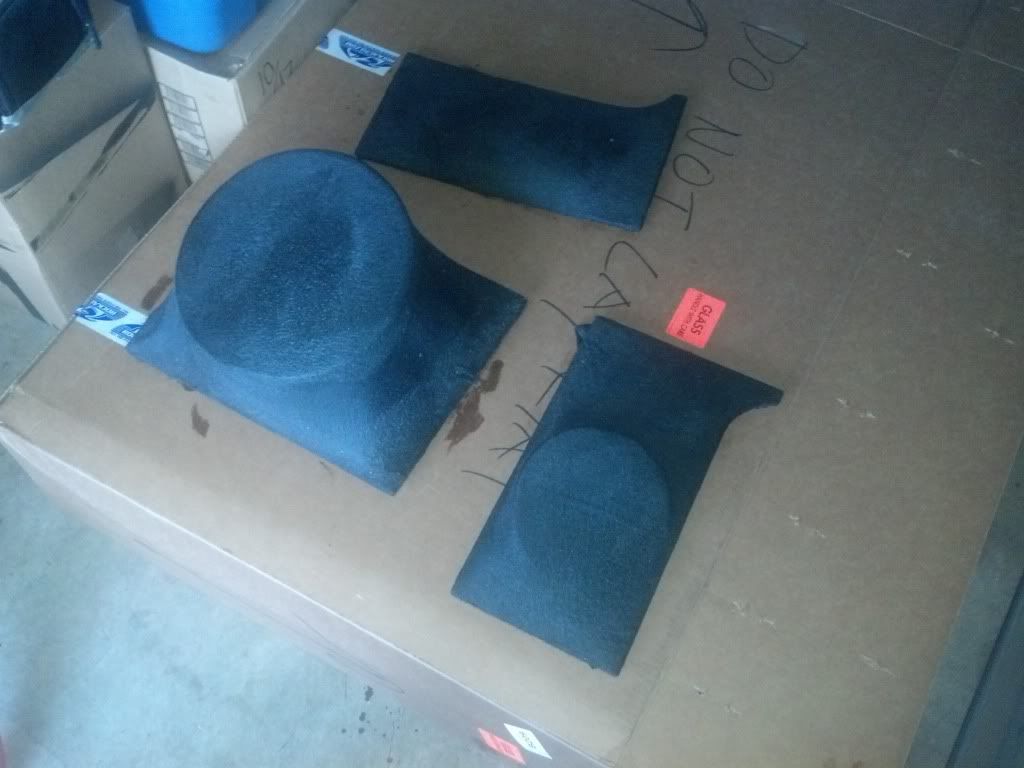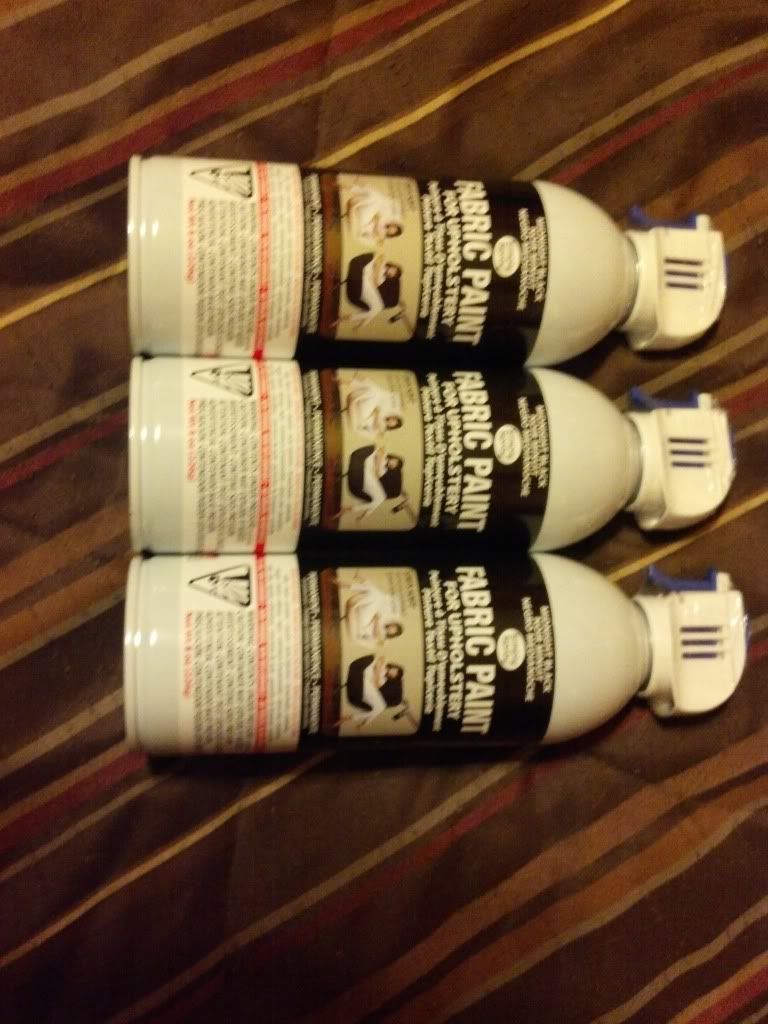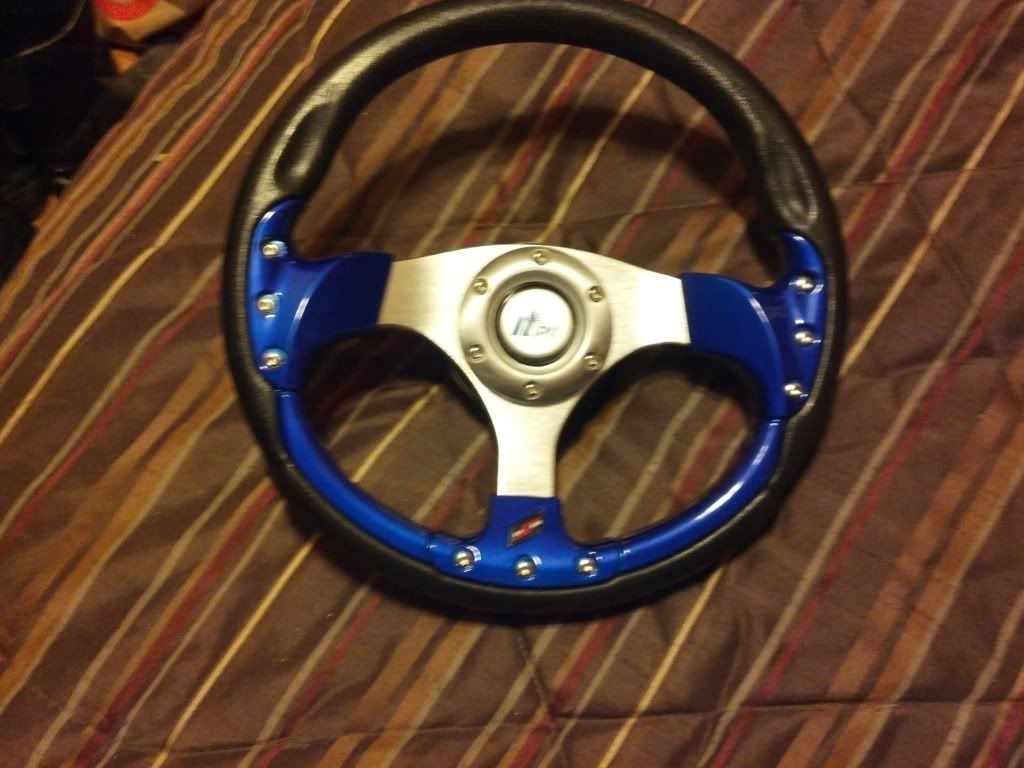 That's it for now. More to come.