Hello everyone.
My name is John and i'm from the country of the Olympian gods
Greece.
I'd like to introduce my cars to you so that everyone can see that even with low budget and in a country with an unbelievable economic crisis good things still happen.
Some words now for the cars and after that let the pictures talk
The PLA10 4dr originaly have been bought with a a15 motor and h145 rear axle. It was restored to the ground and swaped to 160 j sss including the l16 motor 5 speed dogleg gearbox and h165 rear axle. The engine has some good things such as electronic ignition kent camshaft ported and polished head custom exhaust header dual dellortos 40's 1mm oversized flat top pistons from l24 to increase compression and polished and balanced crank at 12000 rpms. It's sitting all poly bushes all arround with bilstein absorbers (front coilover) and it stops with 4pot calipers by ap lockheed in front (they suit in 13'' rims) and disc brakes from silvia s110 in the rear.
The KPLA10 is a drift project that i decided to begin and finish alone only with the help of my father who is my mentor as well. I already bought the front end from an s13 with a red top sr20det and the rear axle from a toyota hilux with lsd. It's still in the metal work as it's hard for me to find time to work on it cause of my main job which has nothing to do with cars ;(
So enough with the words let the pictures talk
Any comments that has to do with further improvements or things to do will be apreciated.
Cheers
John Lazaris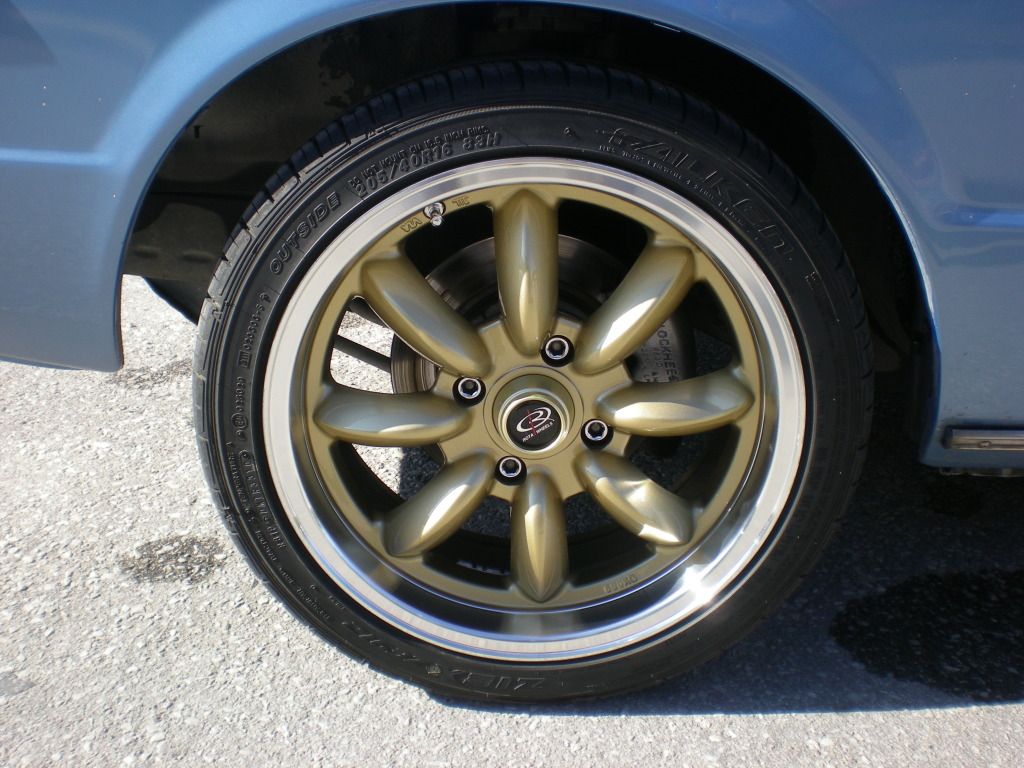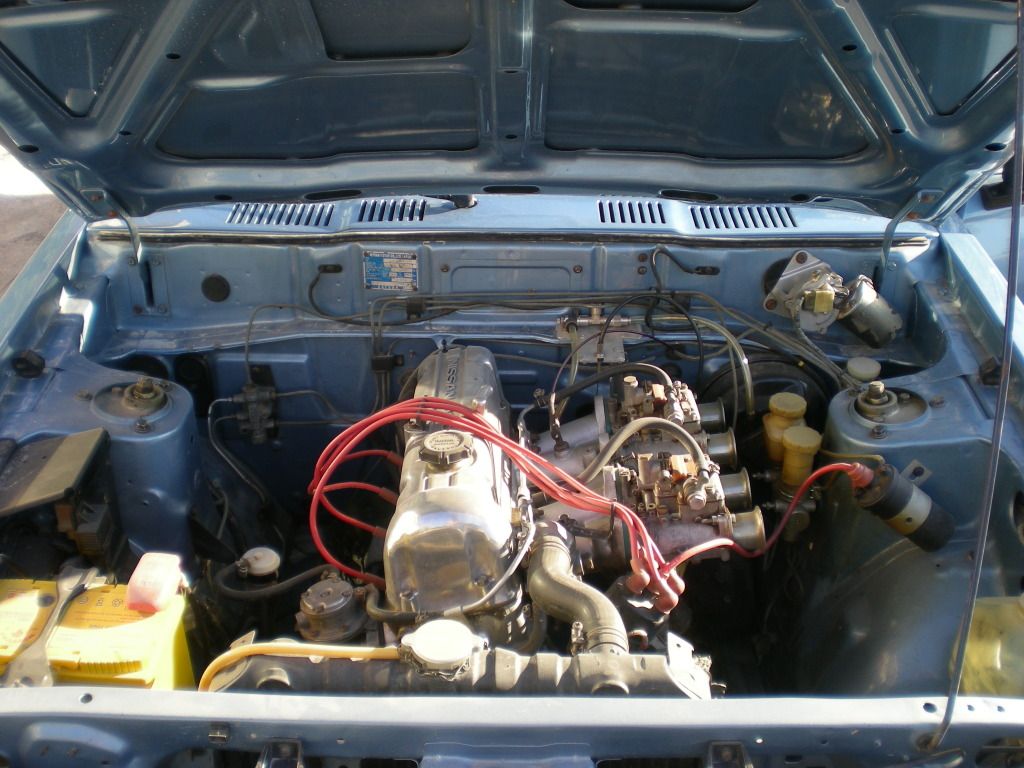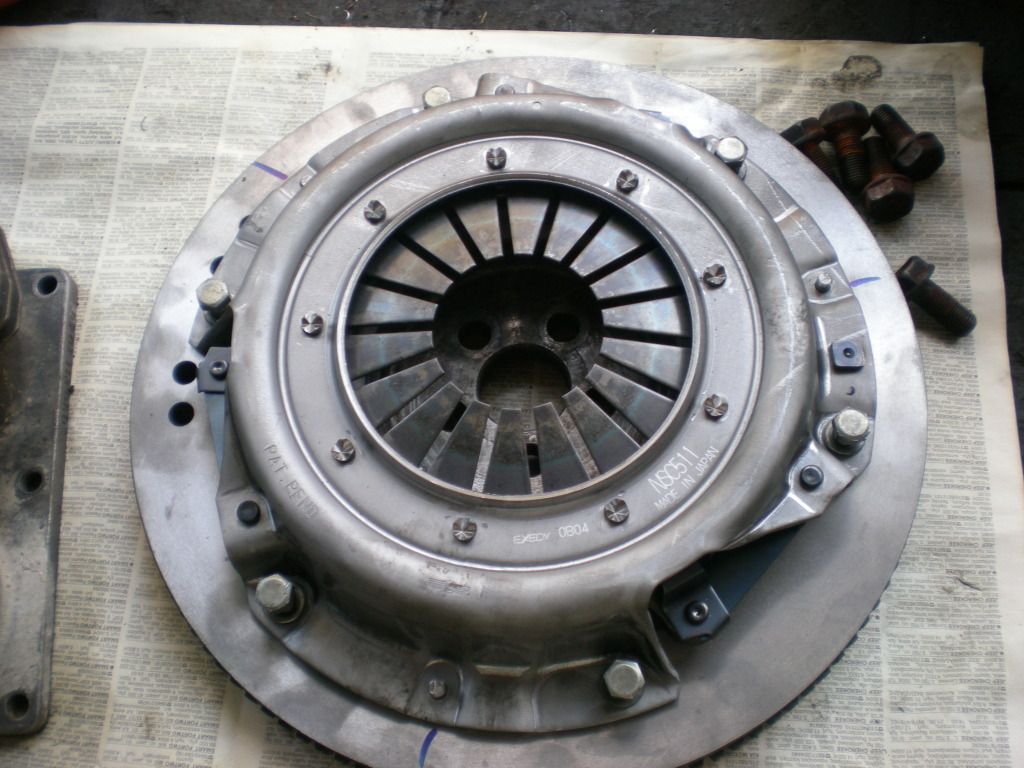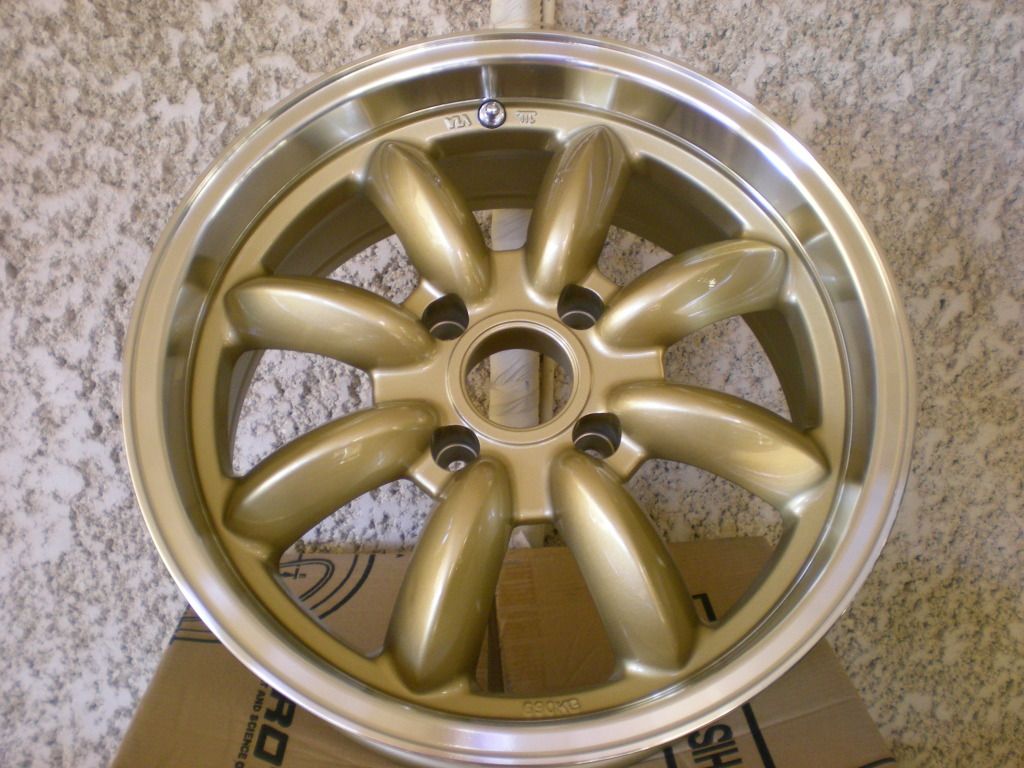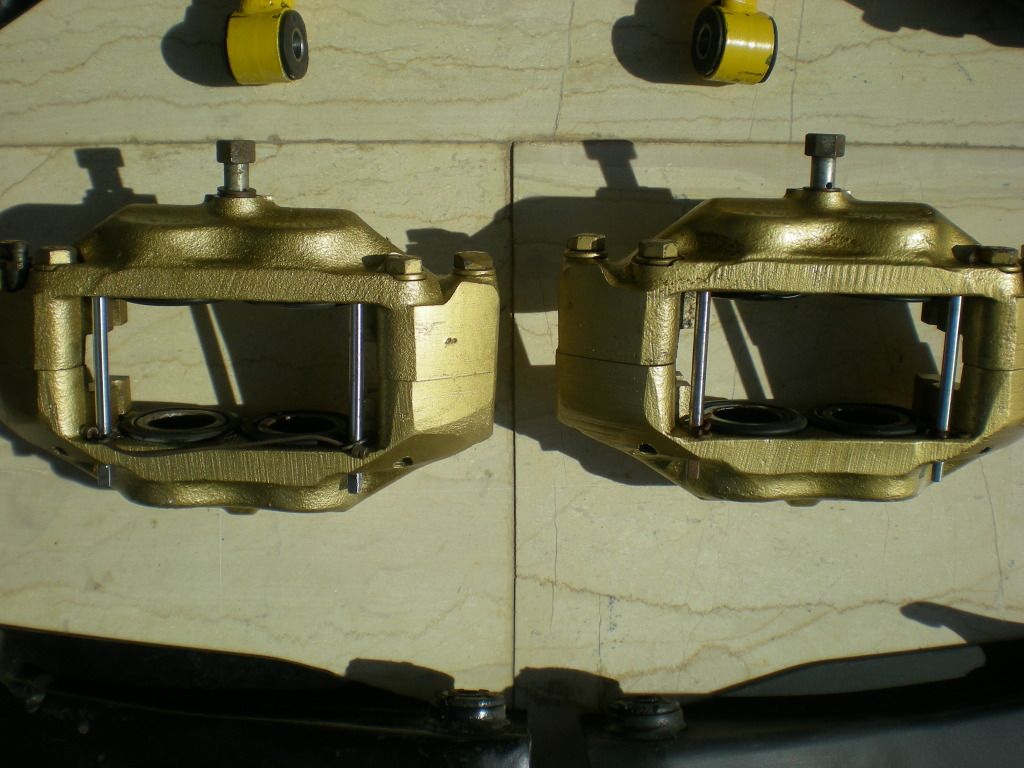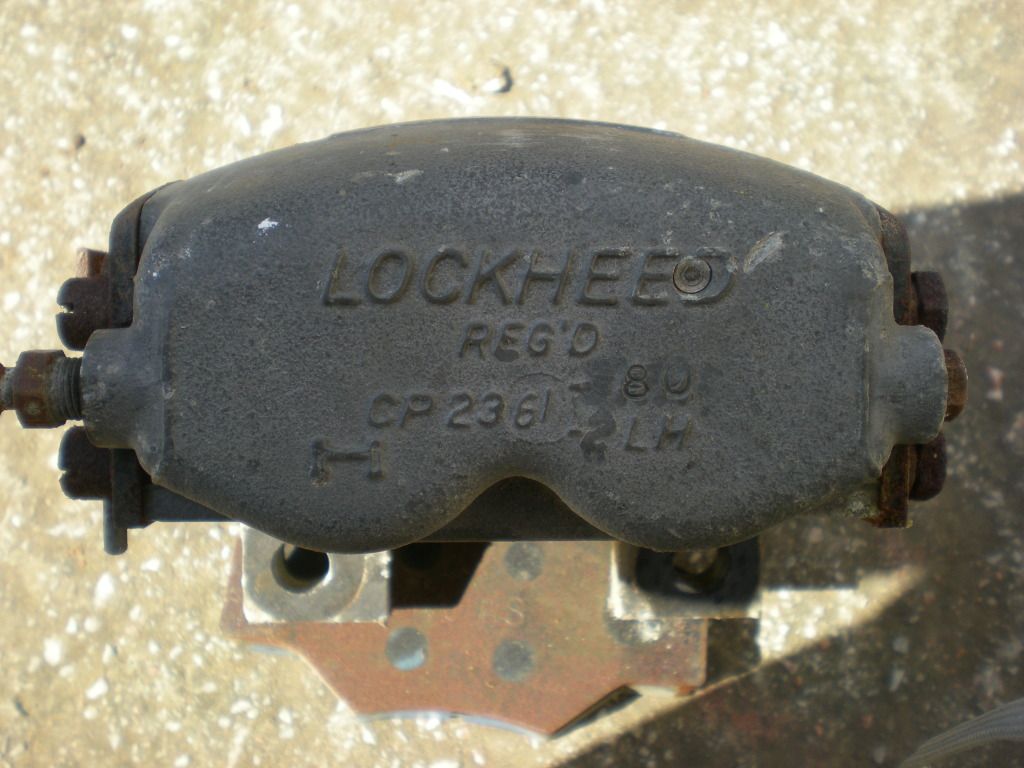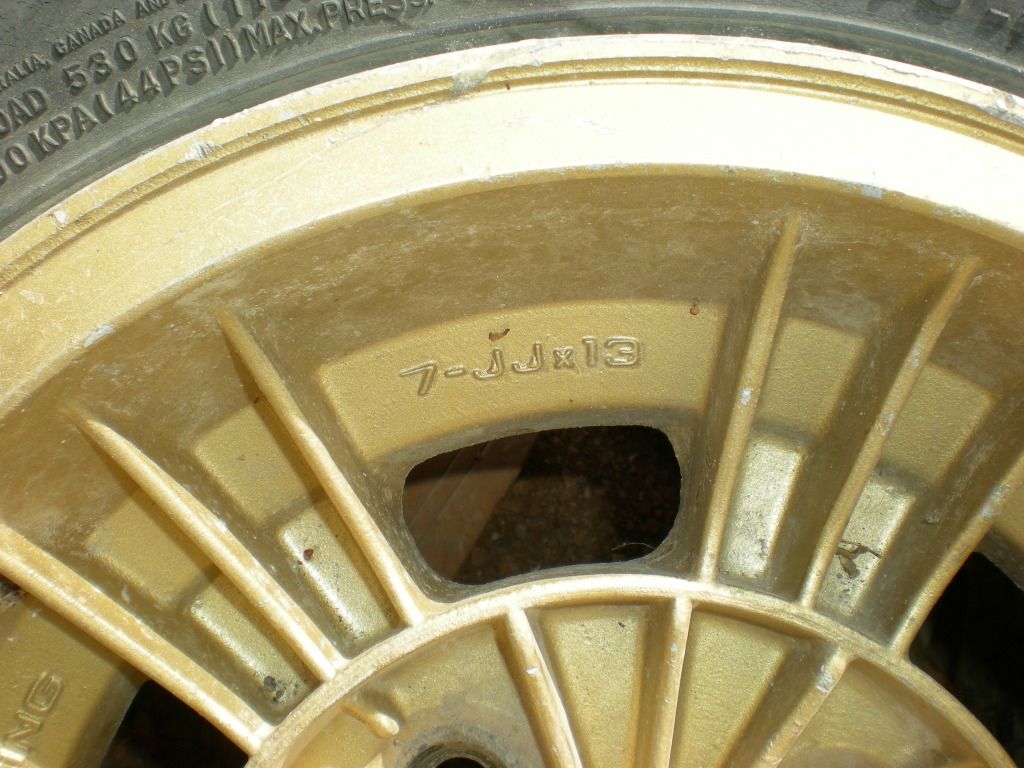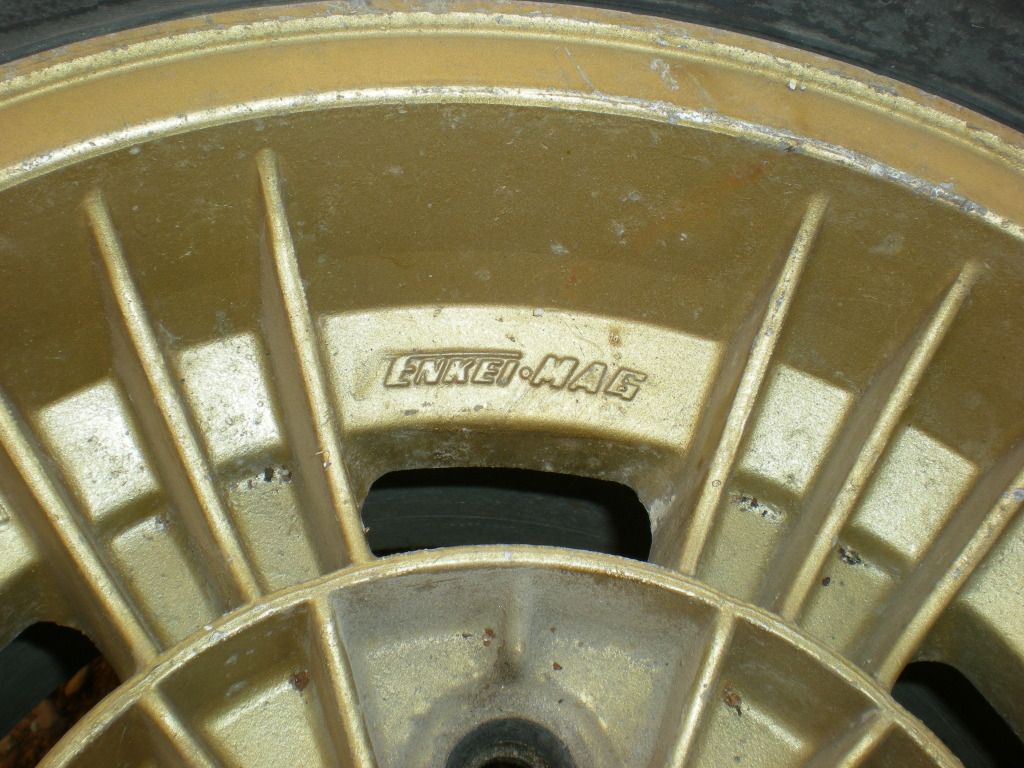 Hope you enjoyed them
Coupe is following