******* Picture Heavy Build Thread *******
Well i just purchased a very clean (crossing my fingers) 1977 280z and its on its way over. It should be getting it early next week!
I'm all about the low life. I know, i know... I've read around here before and not too many agree with slamming a Z. But ima do it!! So.. I just wanted to introduce myself and hopefully i can get a lot of good info here from you all.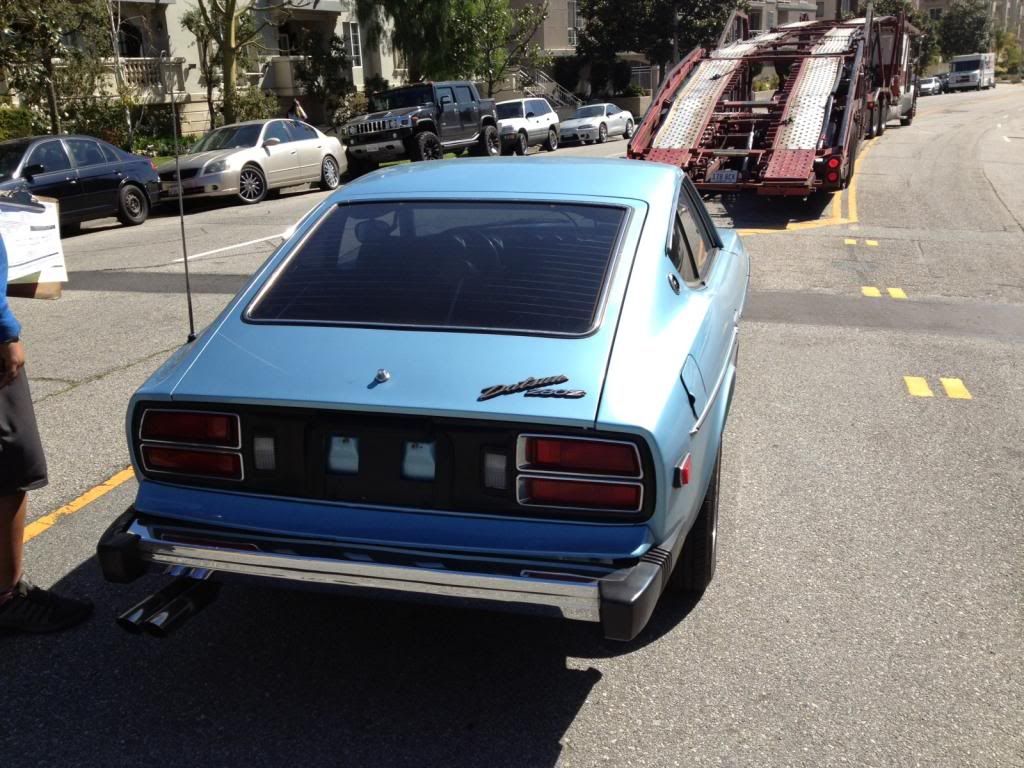 FYI this was my last car: