I dunno, but it seems the popularity of the 'goons have gone up recently...Maybe its time to have a thread specific for wagons...what do you think? I'll start.
Here's mine: nothing major done to it yet...i'm getting around to suspension soon.
When I first got it: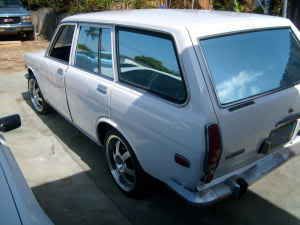 Current state: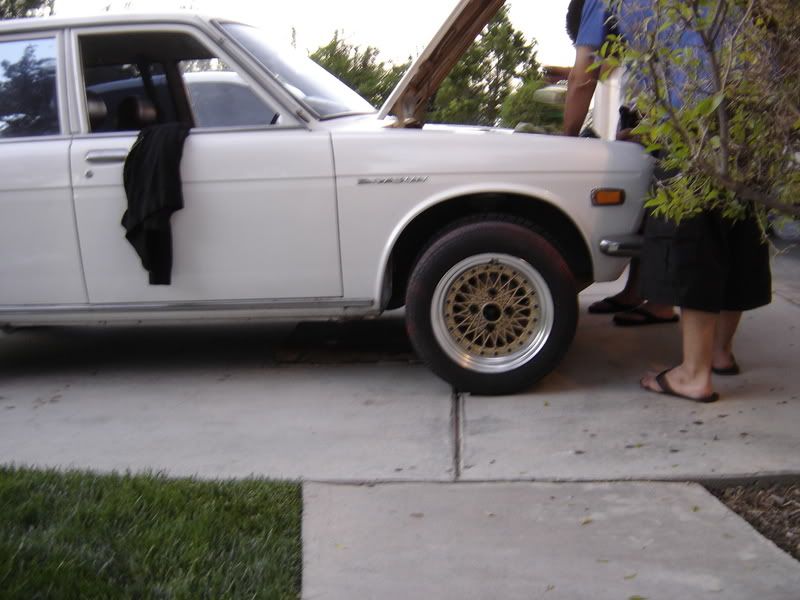 (not much changed yet...just gold mesh enkei apache IV)
So lets see those goons!
-goki