So, yeah, it happend.
I, and others, see cool cars all the time, and "its not a datsun but.... Well here you go.
To kick it off, i saw this car , i have no idea what it is...
But its rocking western meshies so...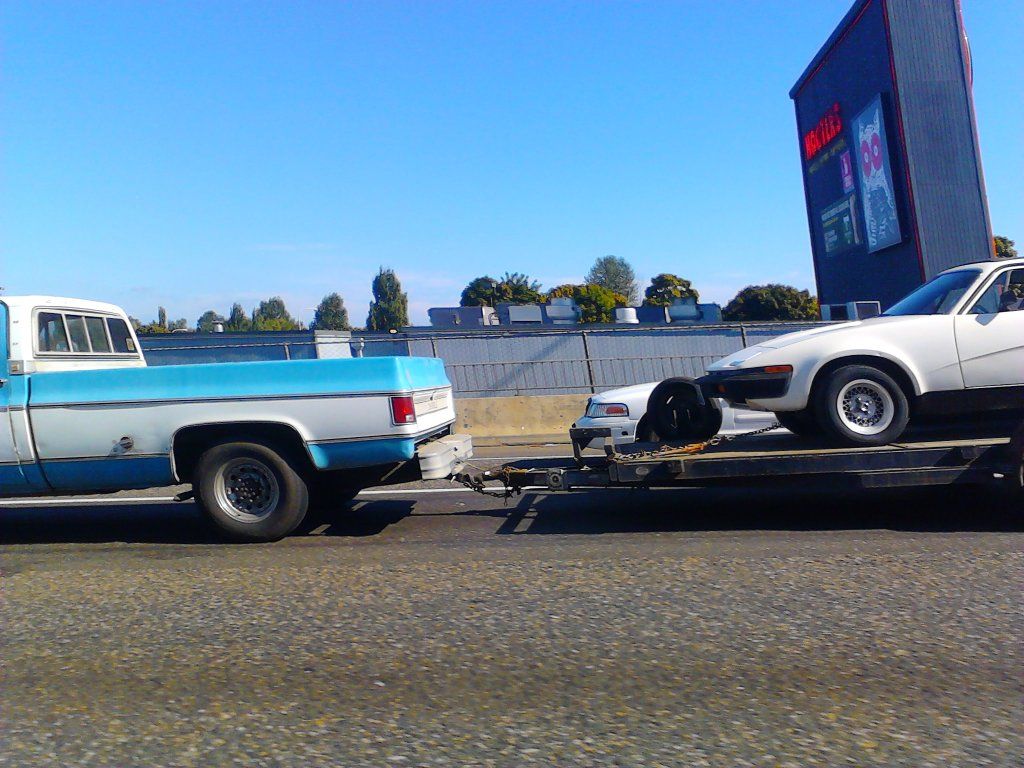 And i saw this chevy 2 also, realy clean, found out after i took a bunch of pics that my dad bought it lol.
It kinda looks rattle canned in the pics, but after dad buffed it it looks realy good, its original paint.