A bit of talk going on in the truck section on my new KC. Thought I would start a new thread here to keep the added threads to a min.
Heres a few shots that aren't in the other.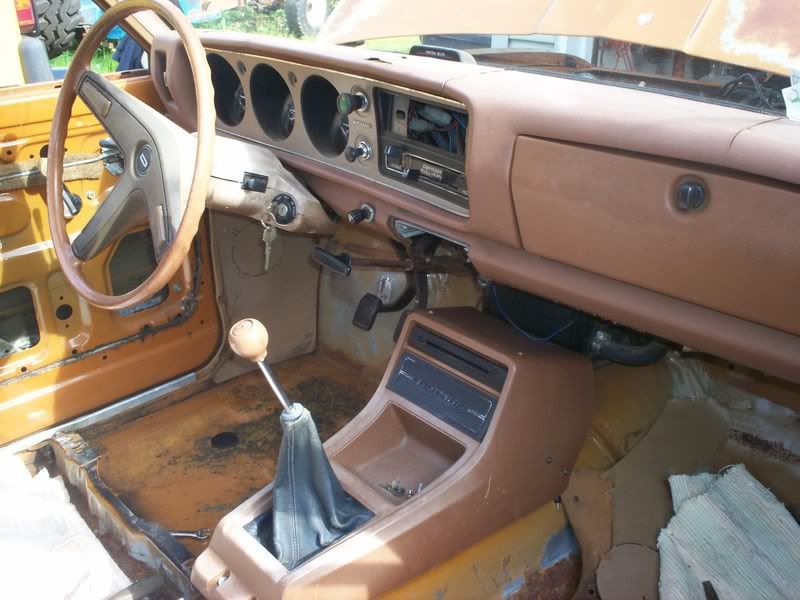 Fairly complete all brown interior. I do have the tray.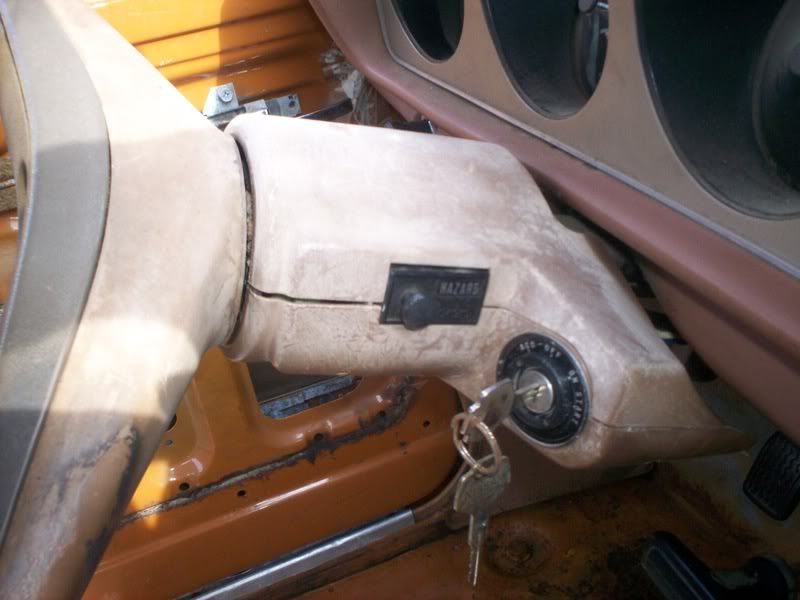 Steriod: This is the chalky crap I was talking about. This is the worst spot.
Not to sure what to do here as Steriod says these are RARE and hard to get hold of. Color is faded BAD!!
Anyone have an extra light cover for this?
Floor boards looked pretty good after cleaning