Thanks for the props
I looked at the 521 mounts I got that someone else had made. It looks like both sides move the motor, about 1" fwd on the passenger side and 1" aft on the drivers side...
I didn't build them or even see them in the truck they came from, other than pictures, so I can't really say how well they located the motor. The KA also had an auto bolted to it which doesn't help determine how it fit either.
If someone has 521 and wants a KA installed that is local to me. I can give a hand and figure the mounts out and that person would get the first set no charge. Or if anyone wants to test fit my 620 mounts I would gladly ship them a set to check fitment.
Here's some pics I took of the comparison.
Drivers side mounts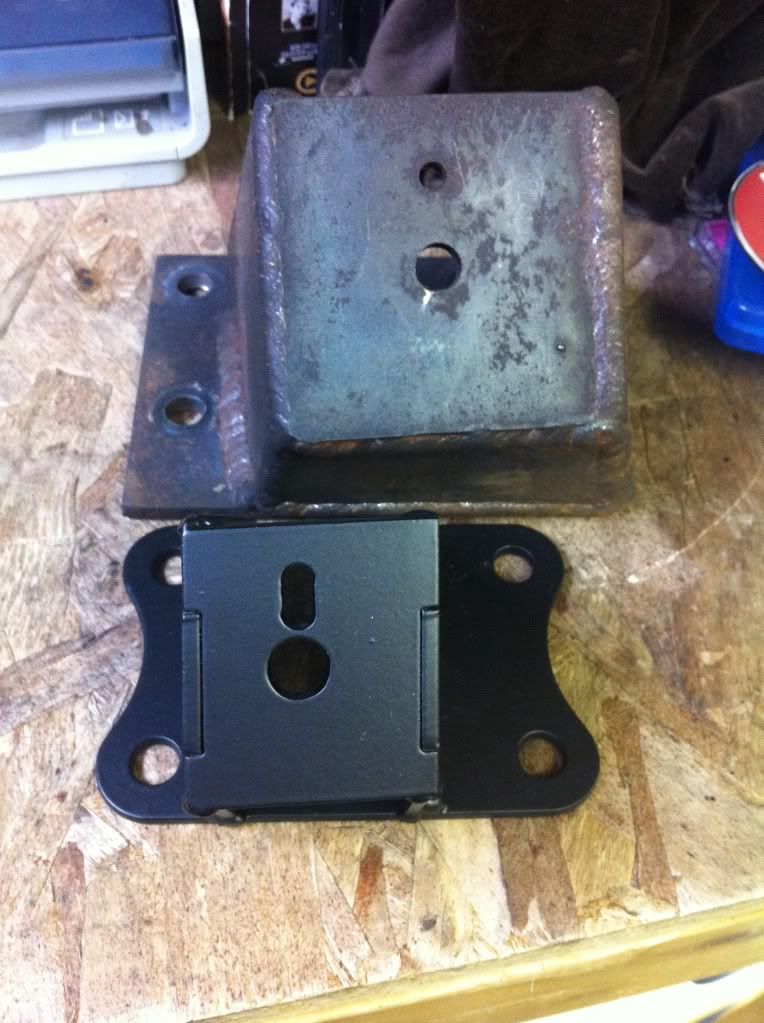 Passenger side mounts