Hey I joined this forum to message and buy icehouse for one of his super awesome power boxes, figured i might as well post my project.
1985 nissan sentra Ca18de
still a work in progress, gotta clean things up, change the fuel system and wire.
Old front shot: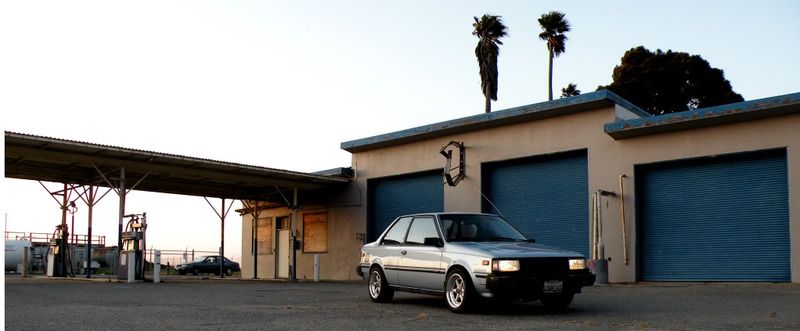 how it looks today, with weds Autobahn mesh wheels.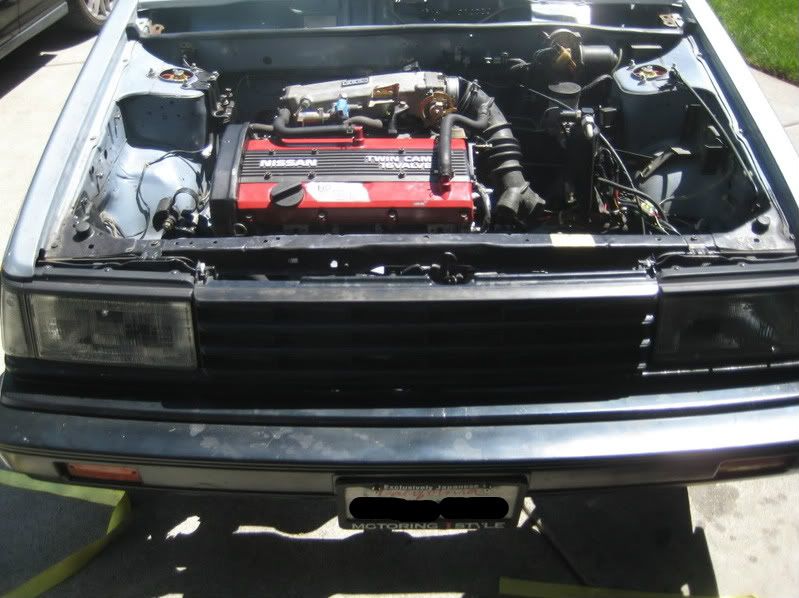 Was once diesel powered (please dont kill me for altering it xD), but the diesel engine was extremely worn out.