The 620 wiper arm assembly has plastic parts that get fragile with time.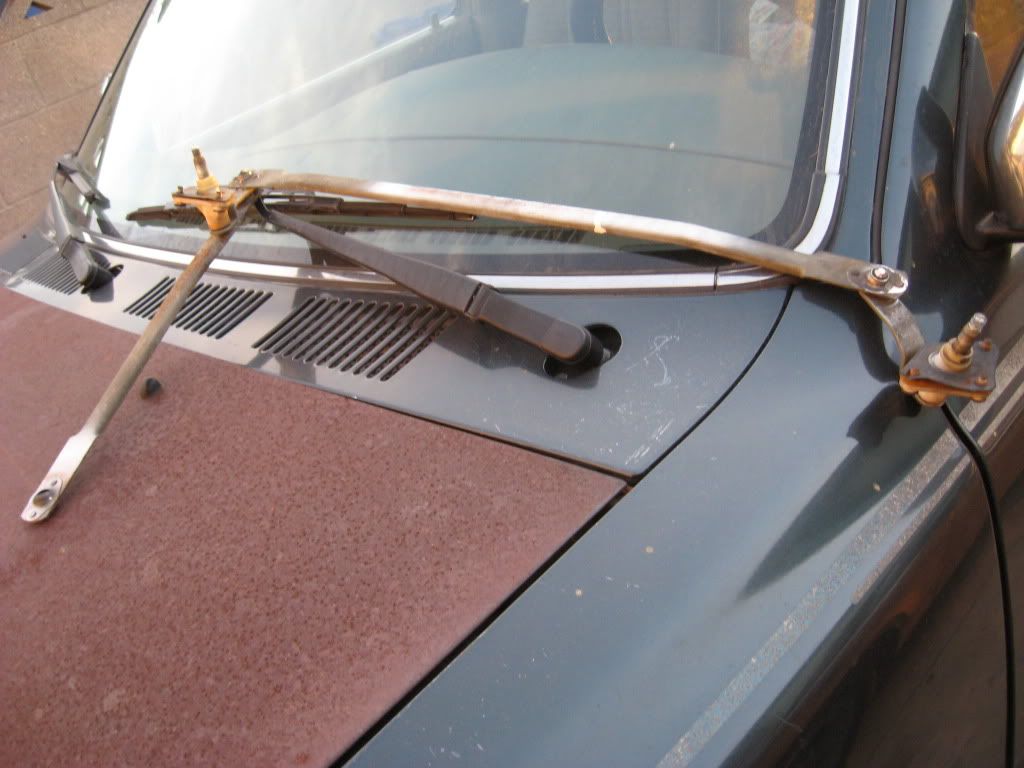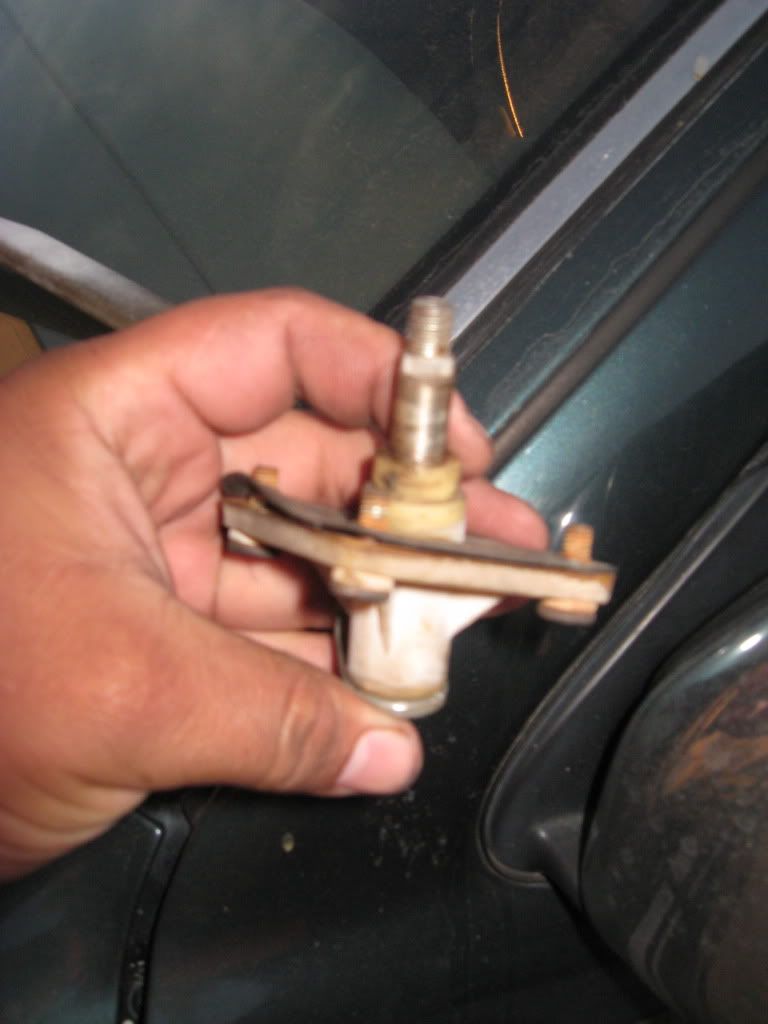 It sucks when they get brittle and break.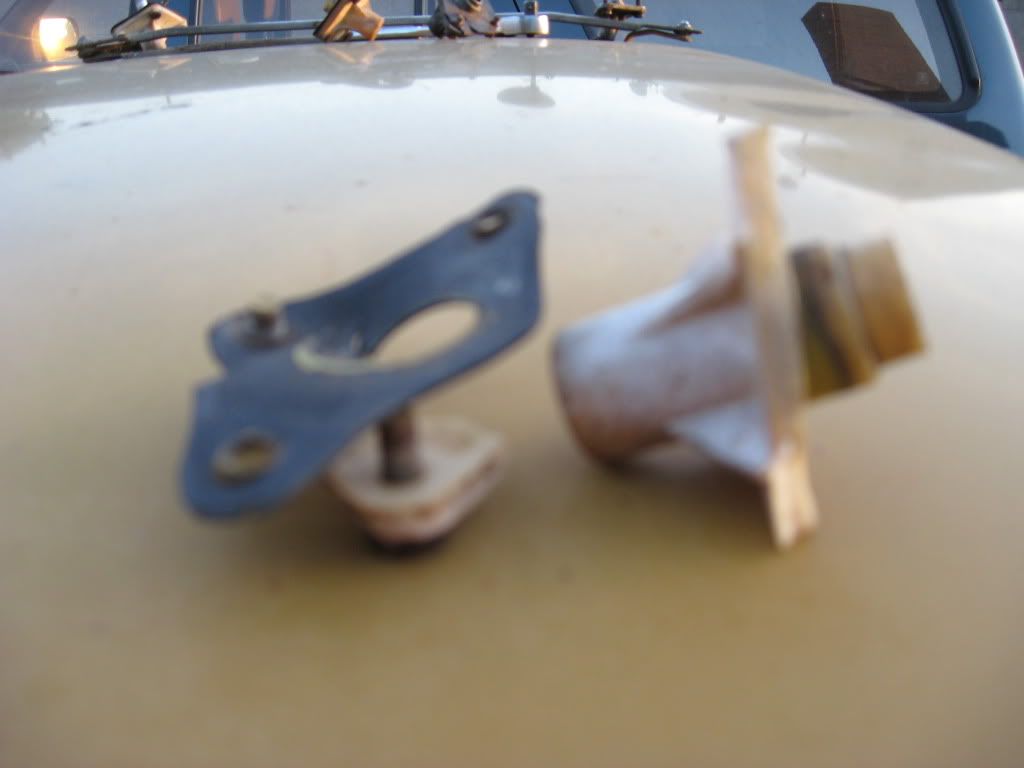 You go to the junkyard and the junk yard parts are also worn down. WHAT CAN YOU DO? No new parts?!
This is the solution! Datsun 510 parts!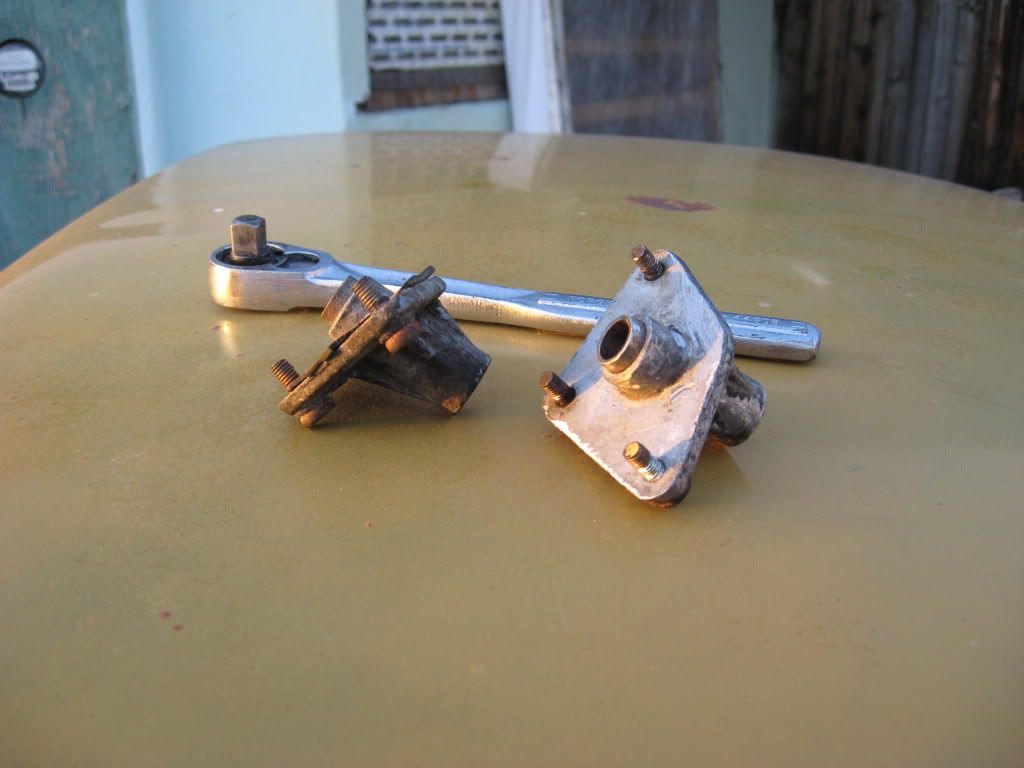 These are from a 1970 Datsun 510 and are made out of pot metal.
But do they fit? NO! They are shorter.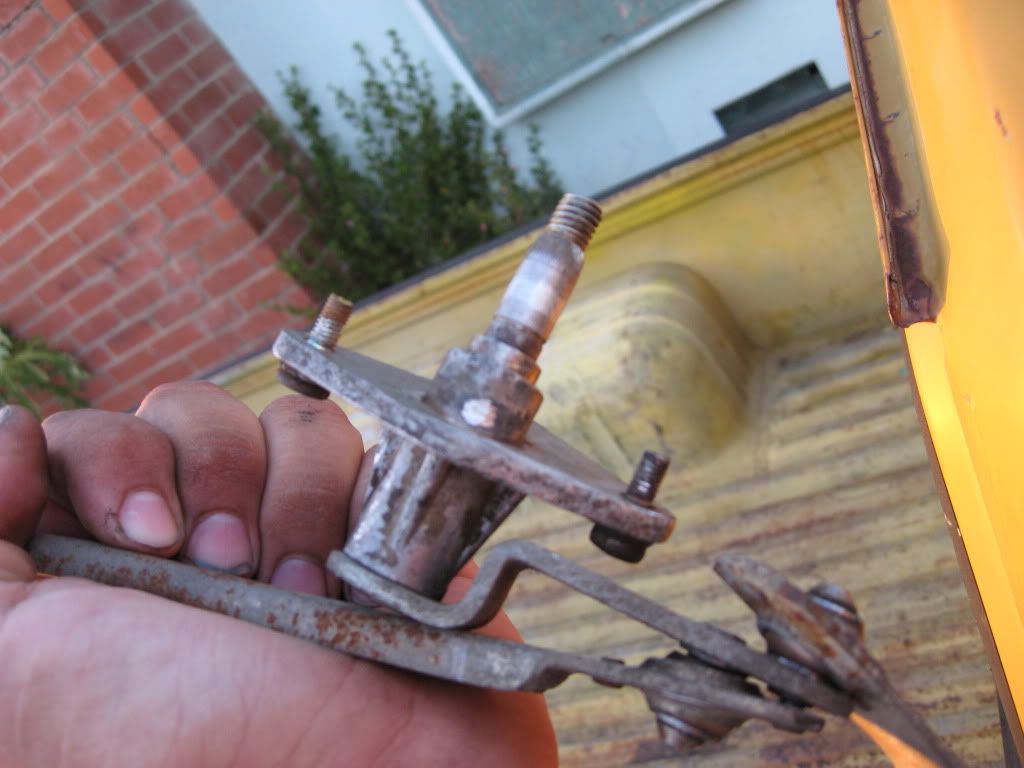 So what is it needed to be used on a 620? A spacer!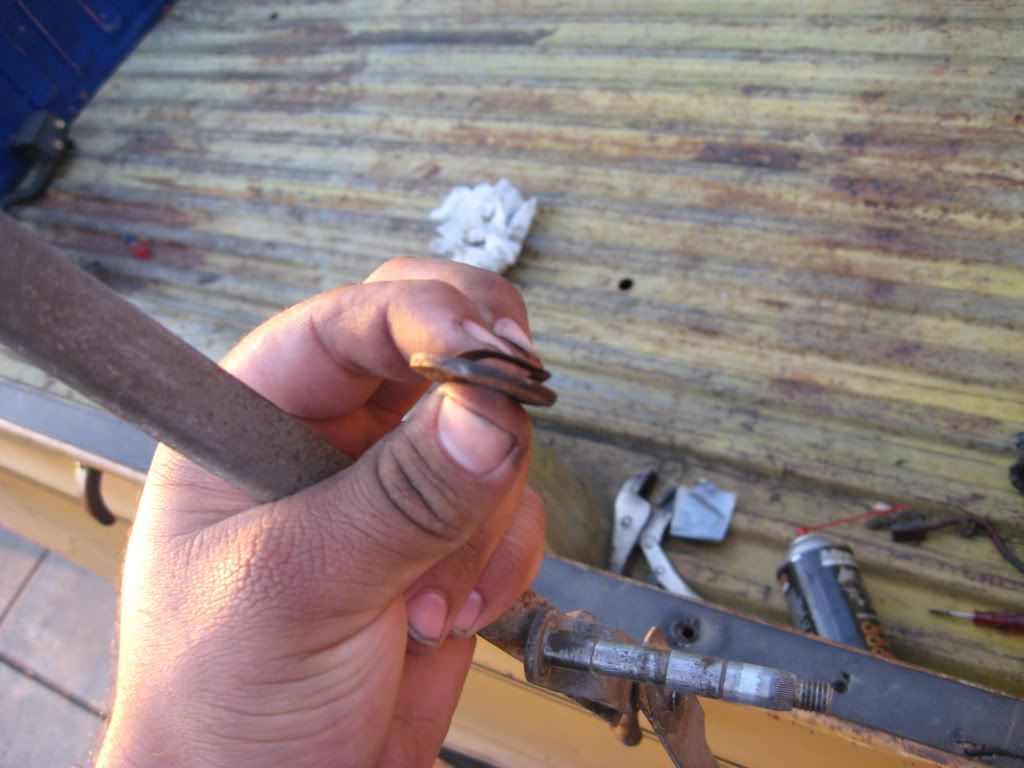 SEE! It fits!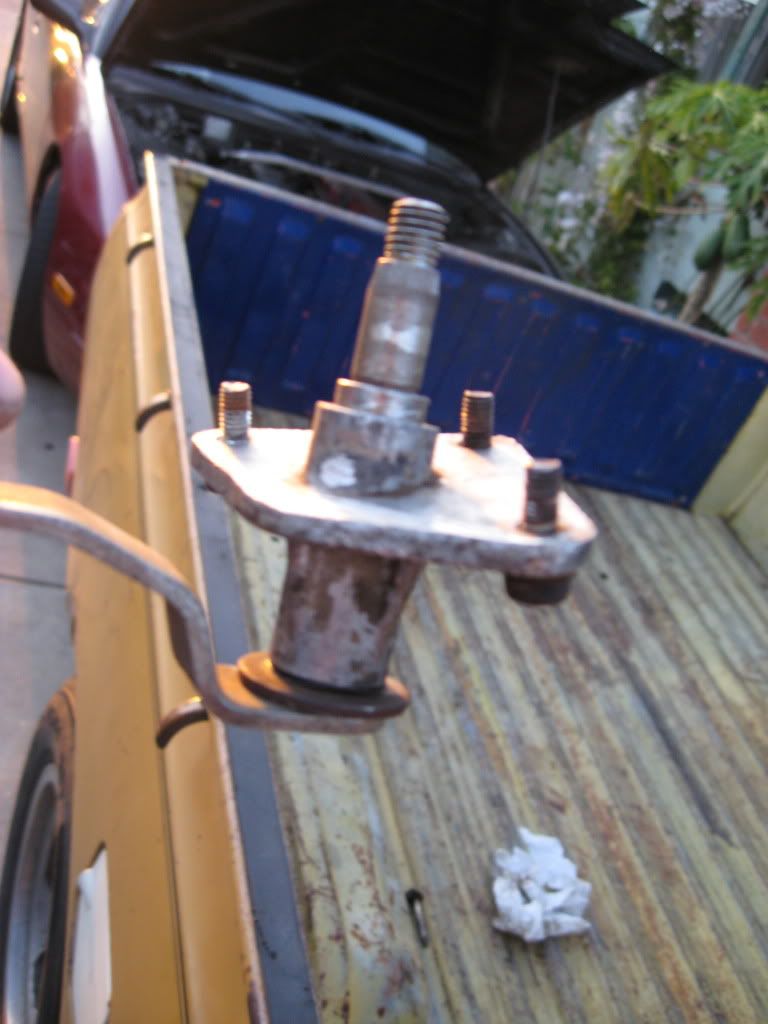 Any questions?