The story goes we started this goon for a friend. He purchased it as a project, (mostly a shell). Not a lot of parts bolted to the body, so putting it together would be a treasure hunt. And expensive once new parts were purchased. Once the engine bay was blasted, shaved, and painted, it was determined that this would be a huge project for the owner.
With help from Atom we picked up and traded a complete running goon. No pretty engine bay but our friend could drive this goon now.
Wow, Victory and I own a goon with a nice painted engine bay. We have parted out many goons mostly wrecked, so parts should not be a problem. With no time and to many projects ahead of this car, it got stored and went up for sale. Funny no buyers. Huh who would of thought.
While working with a 510er from Aussie we imported a factory right hand drive kit, non SSS. So we thought RHD goon.
We have some trainees at the shop and figured we would try to put together a RHD, shaved, SR20NA S14 goon, for Canby. 5 months no problem.
Here are some pics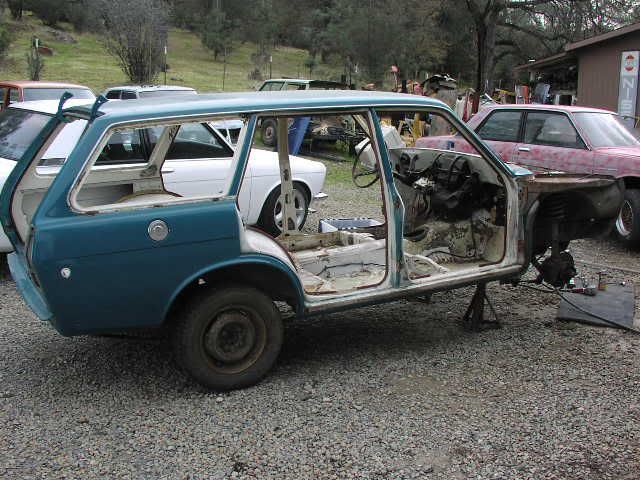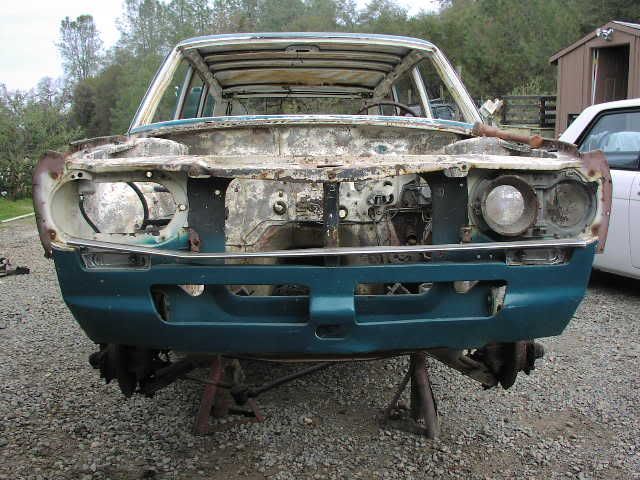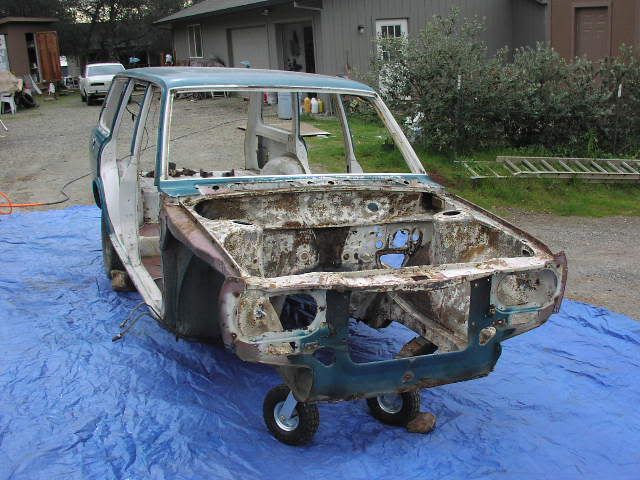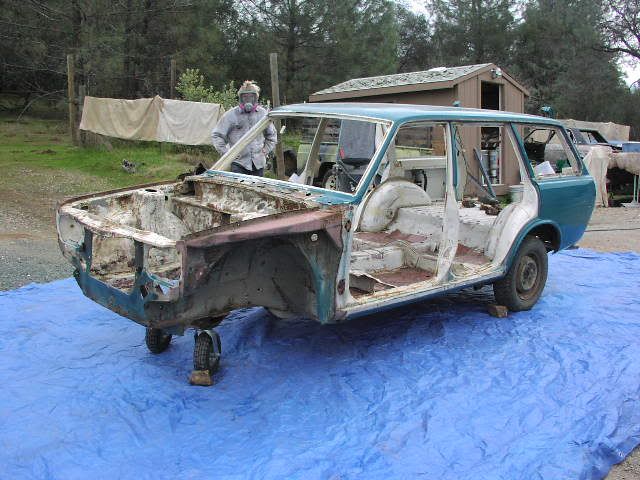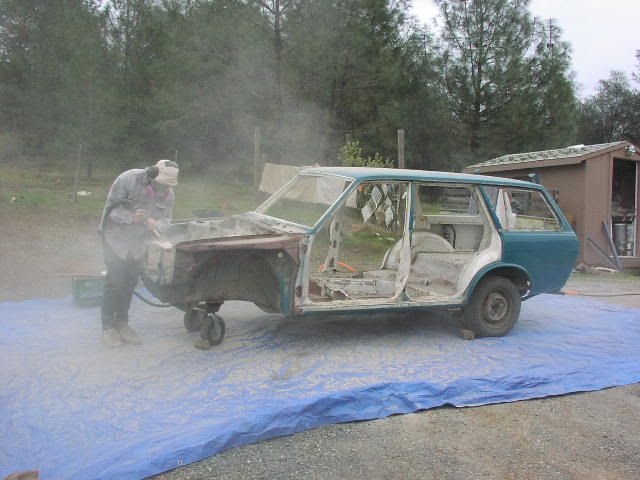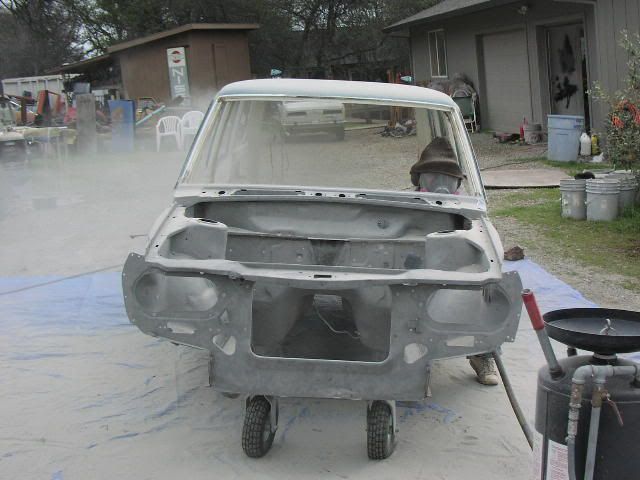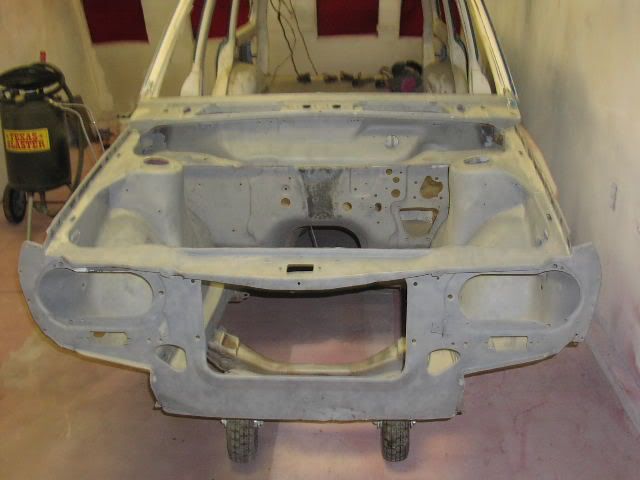 Small amount of rust in the drain area, patch panels from other rip 510s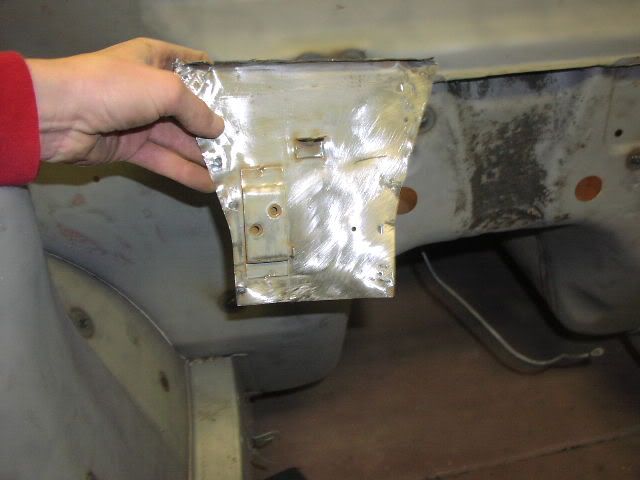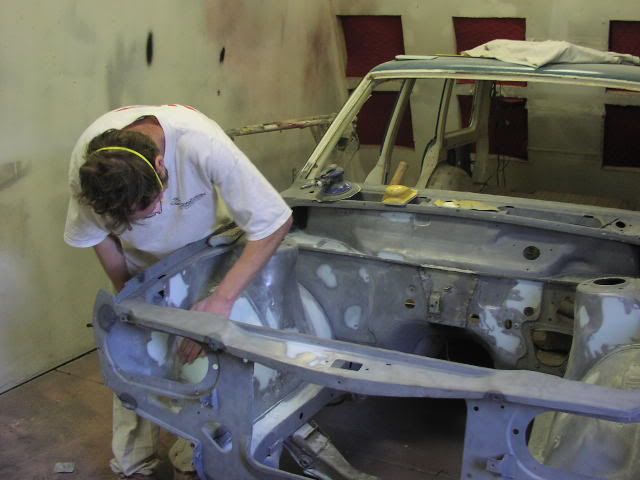 Dp90LF black epoxy primer sealer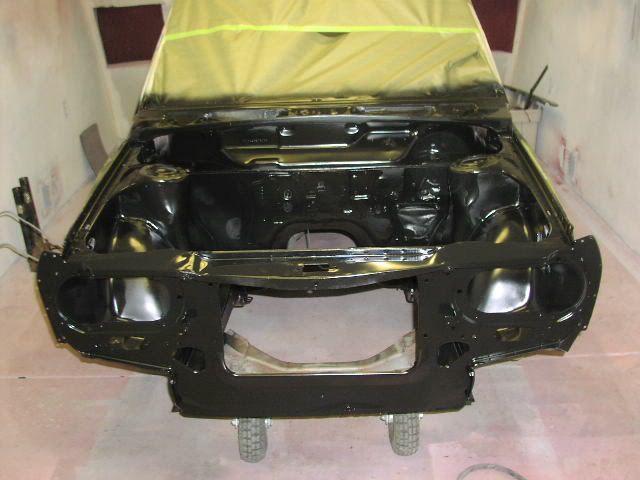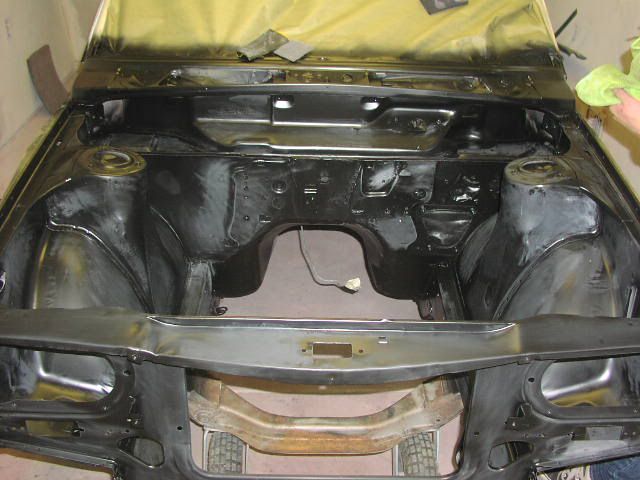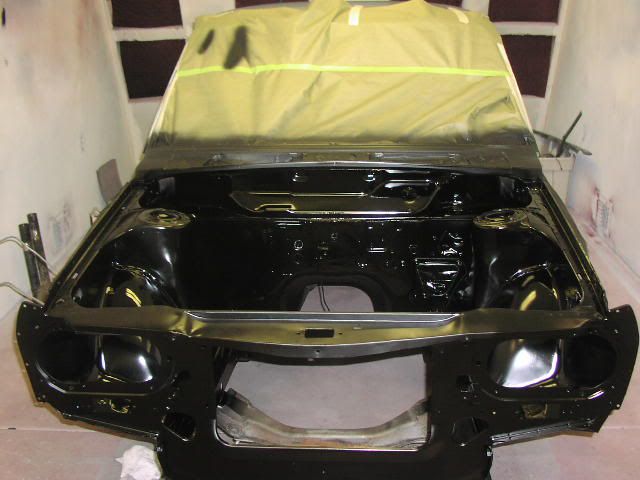 These pic are all from last year, before this project was stored.
Now on with the to date pics