This was posted in my project thread but should be more helpful here.
This write up is for the 521 gauge cluster but should be fairly universal.
First step is to remove the chrome surround and glass which is done by removing several screws on the back side of the cluster.
I bought my LED's from SuperBrightLEDs.com, 2 green 90* viewing angle for turn indicators, 3 red 90* viewing angle for warning lights, and 4 blue 360* viewing angle for the cluster lighting.
Inside the cluster there are green filters that you have to remove (especially if your going to change the color)
To remove the filters, carve away at the melted stems on the back side and carefully break them from the cluster.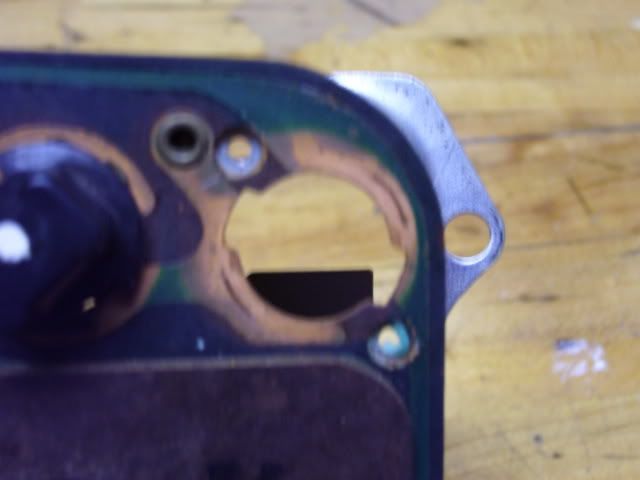 For the newer models you may not have to do this, they may just have a condom over the bulb.
Now just pull the old bulbs out of the sockets and replace them with your new LED's. Most have a polarity so you may have to flip them in the socket to get them to work. Testing before you put your dash back together.
No use for these anymore
Result
Good luck
Bart