Ok, console is from a Dodge neon & holds my coffee mug perfect
Tnip, the mirror is a Wink & was a swap meet score for $3, works great. Ill look into the Miata latches if what i bought dont work. They are out of a Fiat spider.....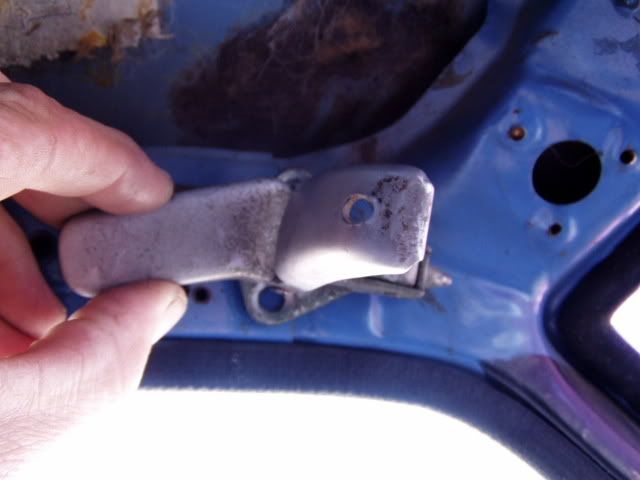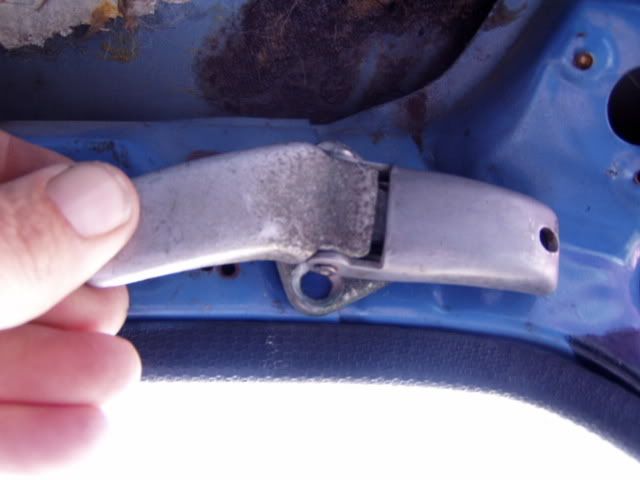 On the rear cab wall ill weld in angle iron along the top for strength & drill a few holes that the roof will actually be "bolted" in place unless i can find a few more of the latches...
Im not sure how ill deal with the side windows after the frames are welded up. I usually drive w/ them open anyways so hopefully i dont bust a window by accident.