Based on numerous requests I got more stickers for you guys
.
Sorry for taking so long, I've been on travel.

I made these slightly smaller since the last set seemed just slightly too big.

Dimensions:
Approx 5" tall by 4" wide

Price:
$5/ea. picked up or $6 shipped domestically.
International buyers PM me for total...thanks!

Paypal:
speedracermg@gmail.com
You don't have to PM, just send payment...oh and be sure to include your name/address and Ratsun nick/handle too



Here's the list of guys that wanted some from the original thread, but it's first come first served:eek::
hang_510 (2)
RisingSon (2)
NSR s30 (2) + NSRZ32 (2)?
moparvwfreak (2)?
bmxanddie (2)?
sdsurf (1)
wana510 (1)
68 Datsun 51 DIME (1)
tdaaj (4)
jarclay (3)
djlotus (2)
moisabamf (2)
edz280zx (2)
5&dime720 (2)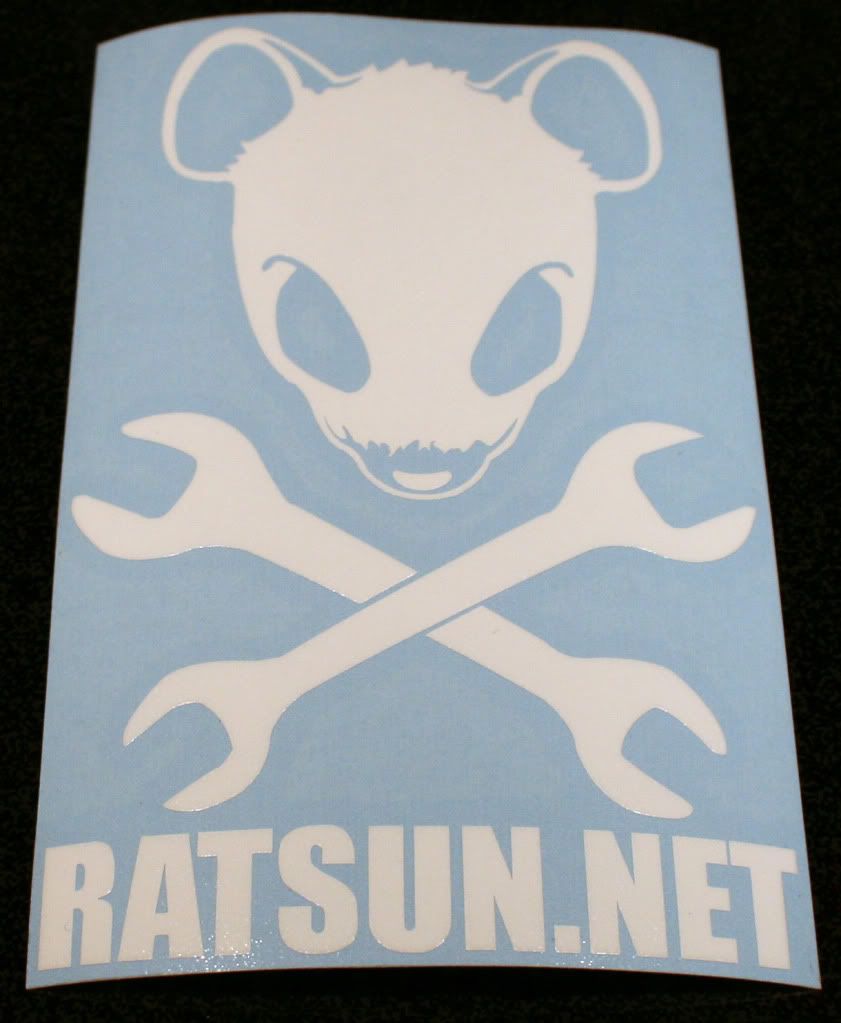 Edited by 71DIMER, 25 February 2013 - 02:23 PM.