I thought I would do a project thread here and let everyone break my balls like I do theirs.
The day I got it home nov 06, started tearing it down. Cost me $600
to my door. This is meant to be a total grass roots project. Low budget, and simple but with as much quality as I can give.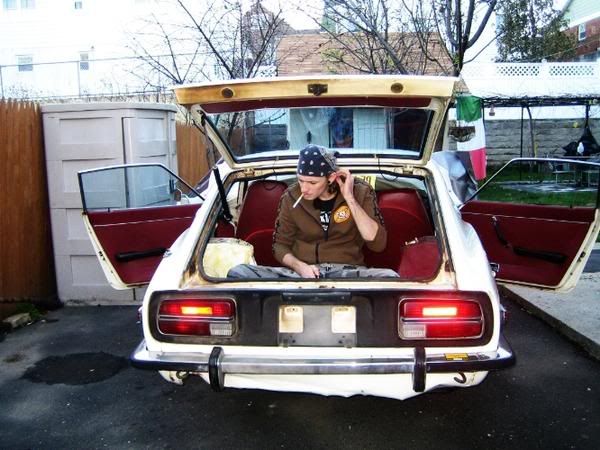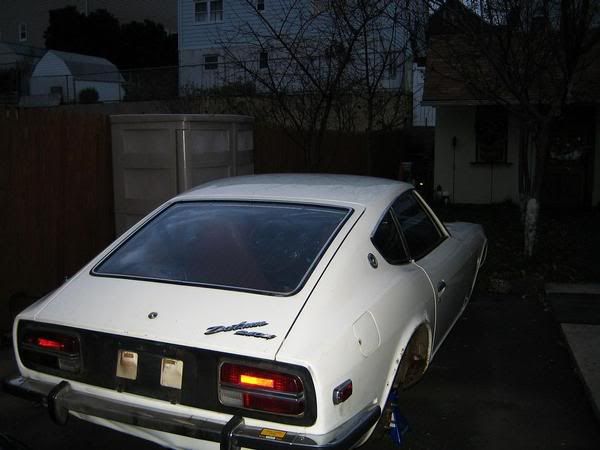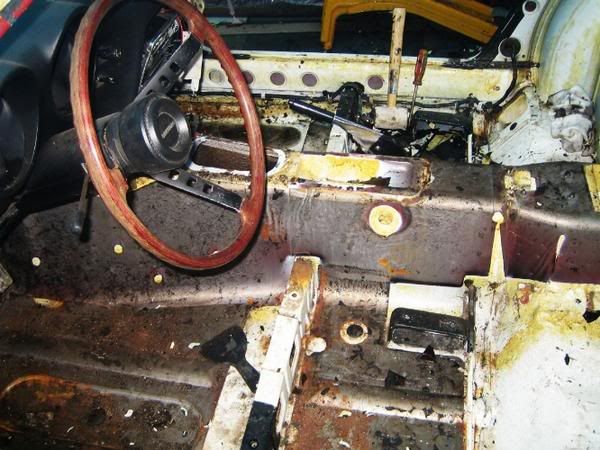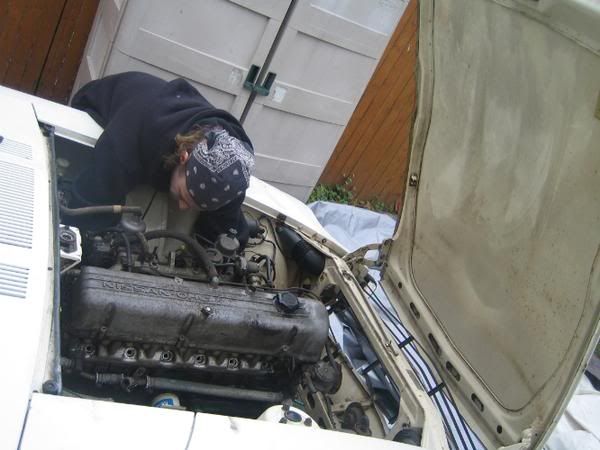 Then I started cutting out rust (which there was a lot of, I only took pics of maybe 25%) and areas I wanted shaved. The cuts are really sloppy, I was just hacking at it really, I want back after to plum everything up and make patching easier on myself.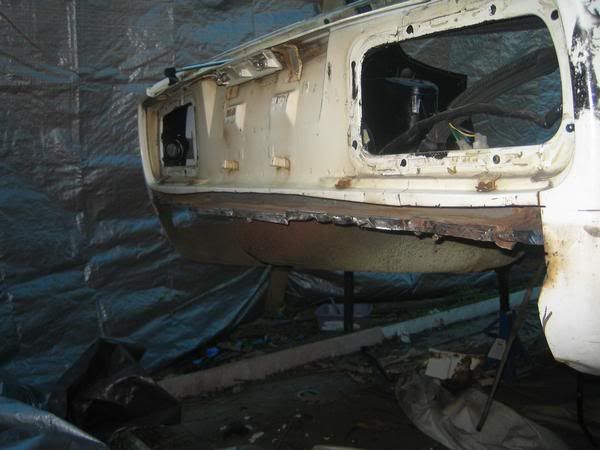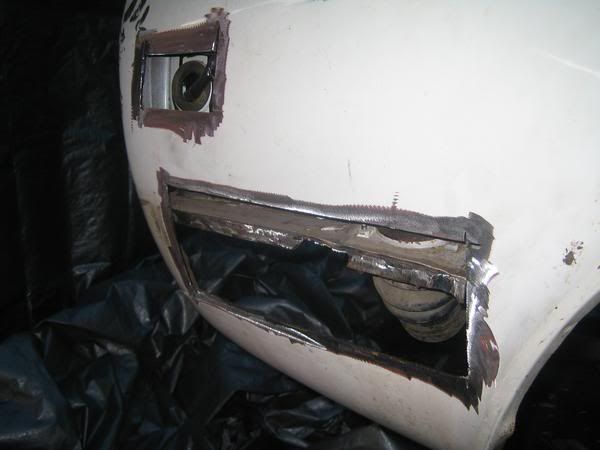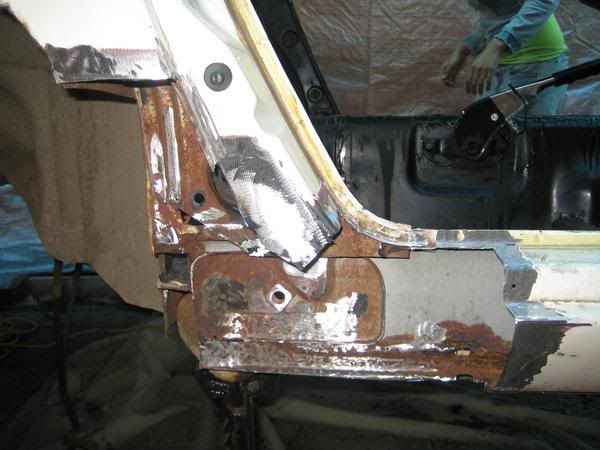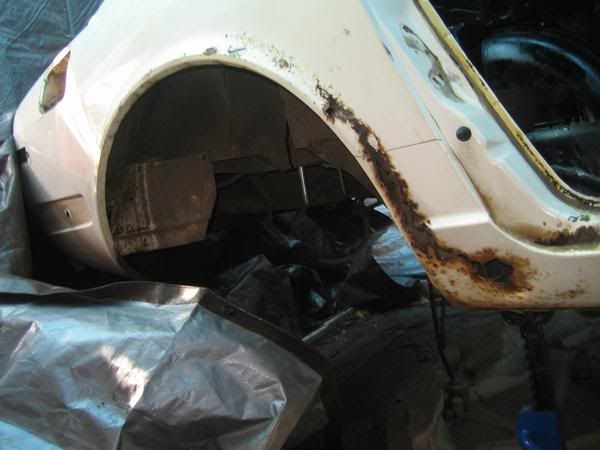 Then began some patch work and bondo.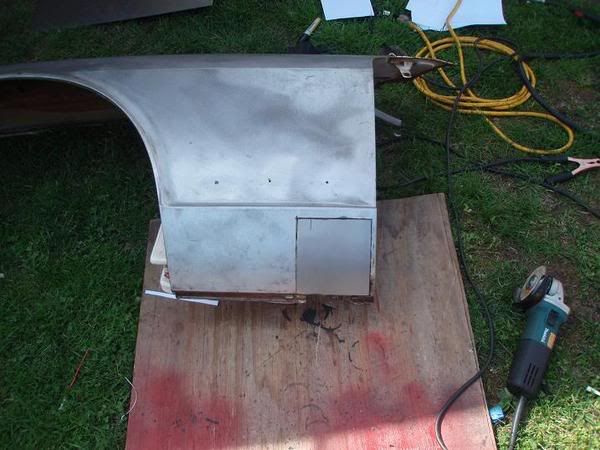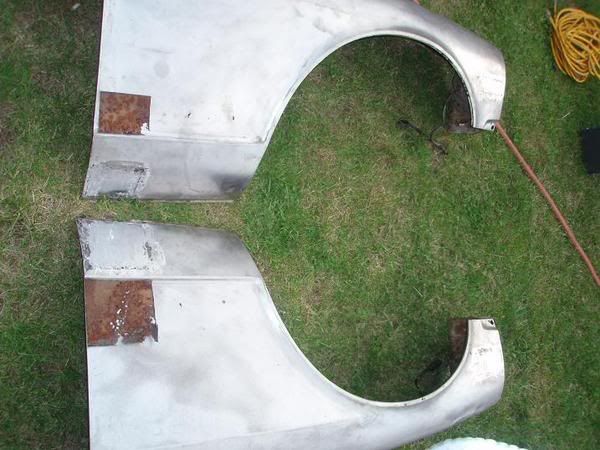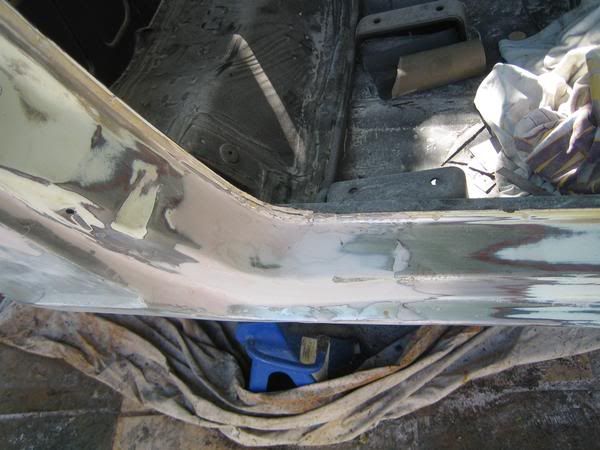 I decided I'm going to try and run a rear diffuser so I mocked up and welded in my own rear to accommodate it.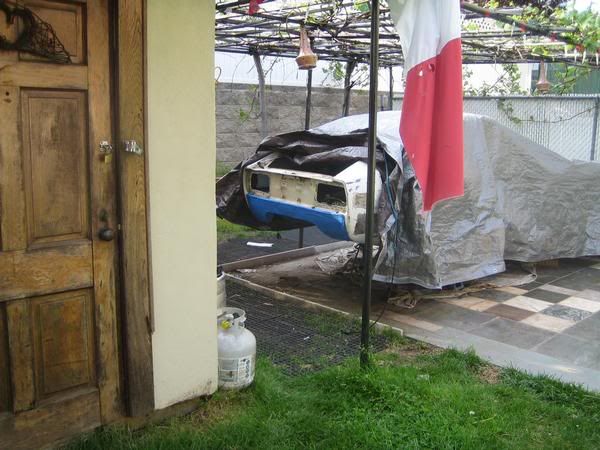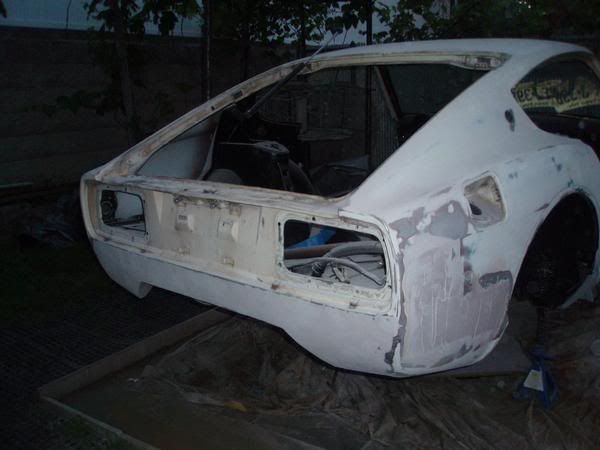 POR 15 is the greatest shit since sliced bread so I tried to por as much as possible.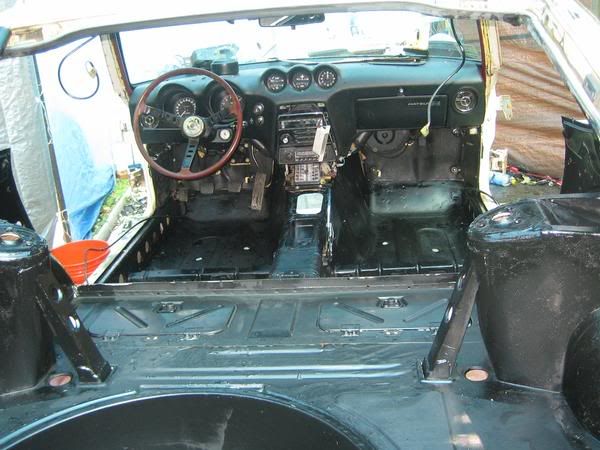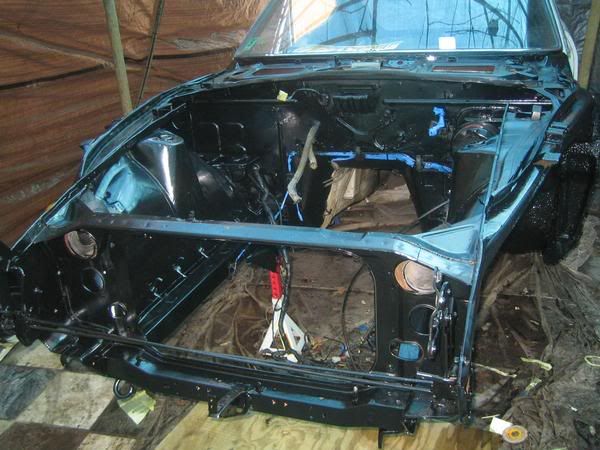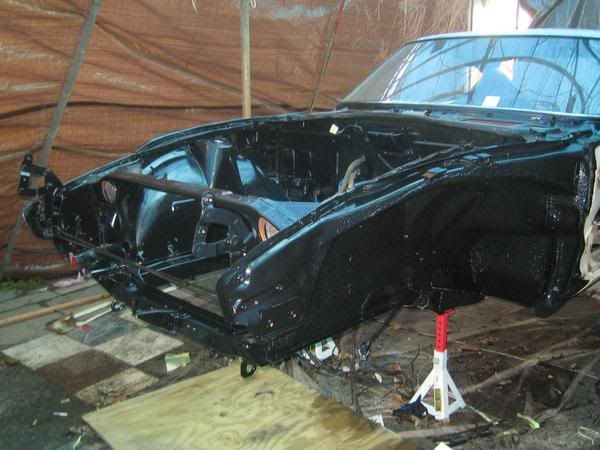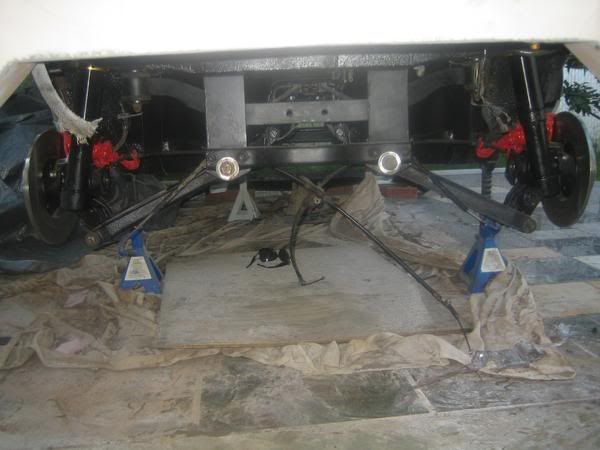 For the suspension I welded up my own adjustable coil overs with parts from A1 and jegs. For the brakes I used yoda 4 pots up front from the 4x4 pick up and s13 rears. I can't imagine needing more then that lol. They came out pretty good imo, I threw in a before and after pic.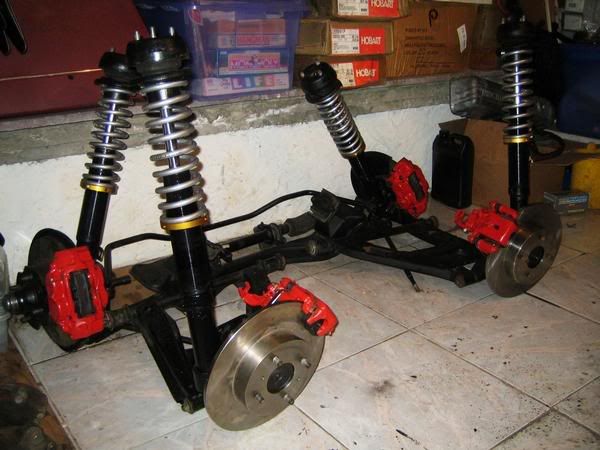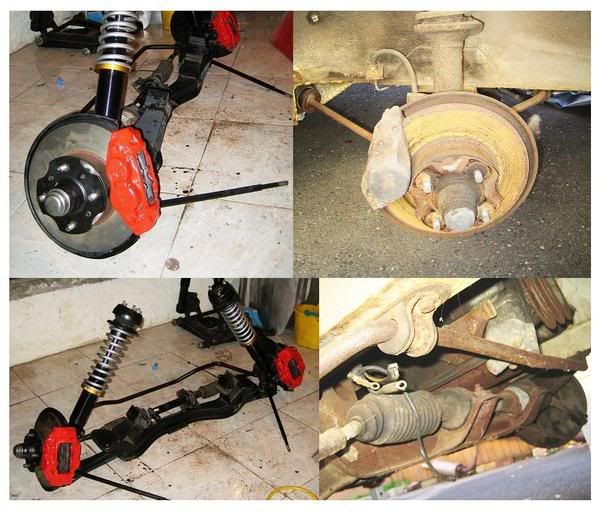 For paint I went with JD tractor paint. It fits the grass roots style of this build lol. Painted outside too, worked well......
I used their primer, its pretty damn yellow. It helps show areas needing more coverage or attention though so cool I guess? Wet sanding the paint SUCKS, its thick as all hell. WAY more then conventional multi stage.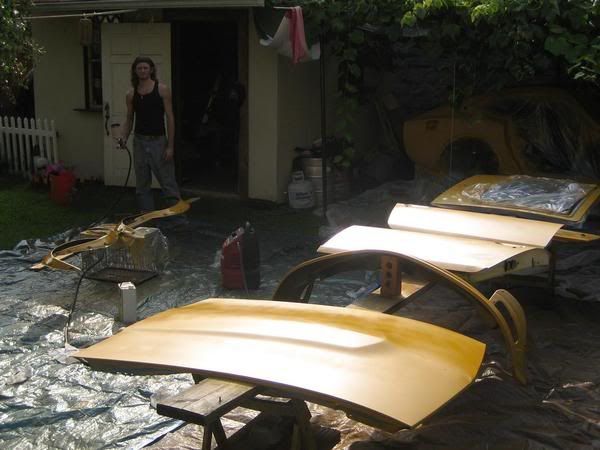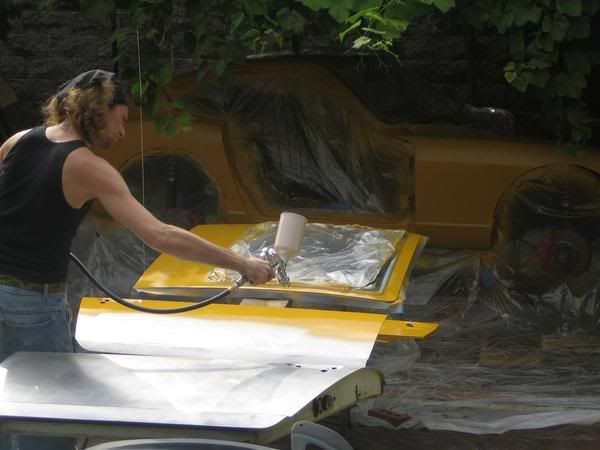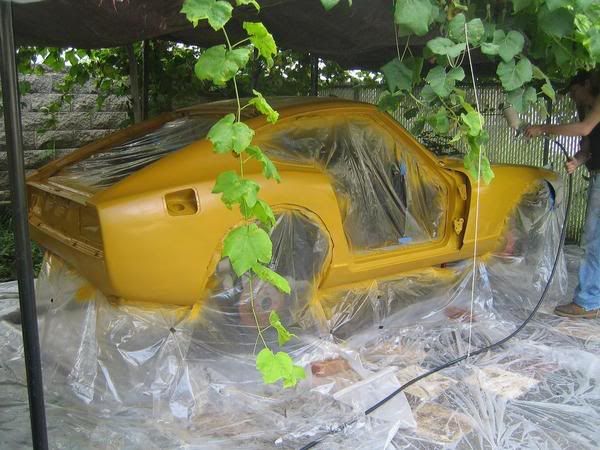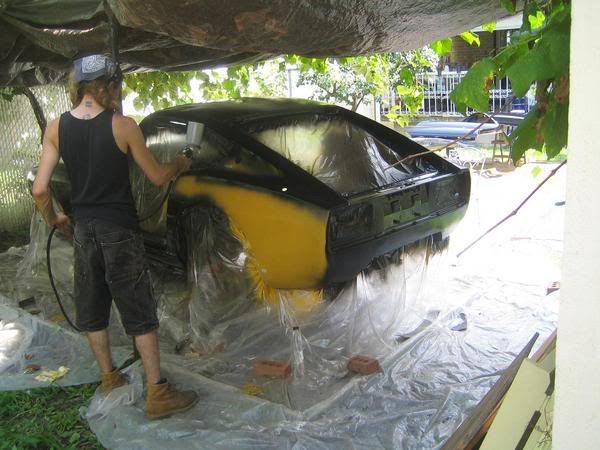 http://i99.photobuck...137e180230a.jpg
http://i99.photobuck...8d913b0315a.jpg
Edited by 72240z, 12 May 2009 - 04:35 PM.