Ya I too would be happy had we gotten ANY of the bluebird series, my taste runs towards the 2 door as well. As far as the 2 door 910 goes though the 80-81 200sx imo looks close.
I think it's weird the maxima was synonymous with 910 everywhere but here where it was 810.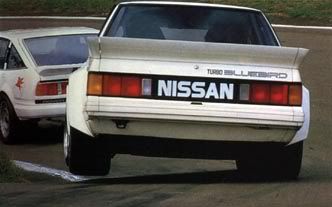 Edited by 72240z, 30 March 2009 - 01:01 PM.