I'm looking to buy a 1969 1600 SSS Bluebird Coupe Grill
This is the cast metal grill and headlight doors with the white center bar.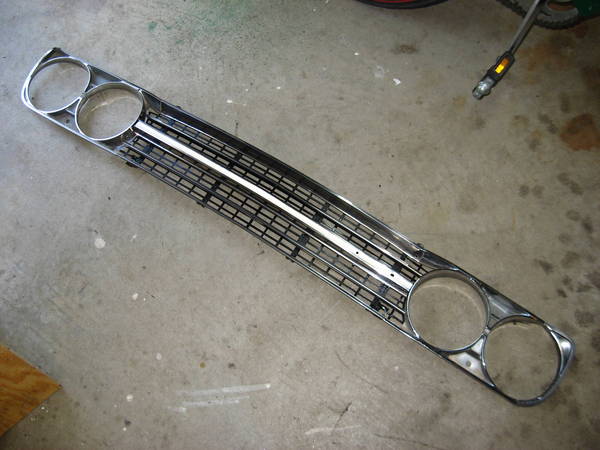 Please contact me if you have one to sell, thanks.
Item Location
Country

USA

State or Province

WA

City

Lynnwood
Contact Information
Phone Number

425-275-7746

Email Address

carterb@electroimpact.com
There are no public questions for this advert.
Wtb Datsun 1969 1600Sss Bluebird Coupe Grill