Hey all I have a few extra parts I don't think I'm gonna use. Take a look and if anyone is interested let me know. I have a pair of new door seals one in the sealed bag one opened so I could look at it. Plus a pair of used inner door seals. I got two squeegee frames with out rubbers. I have a set of air vents. I have a pretty beat up dash that came with the truck and a new dash cap with the adhesive. I'm willing to trade for other parts of you have anything I need also.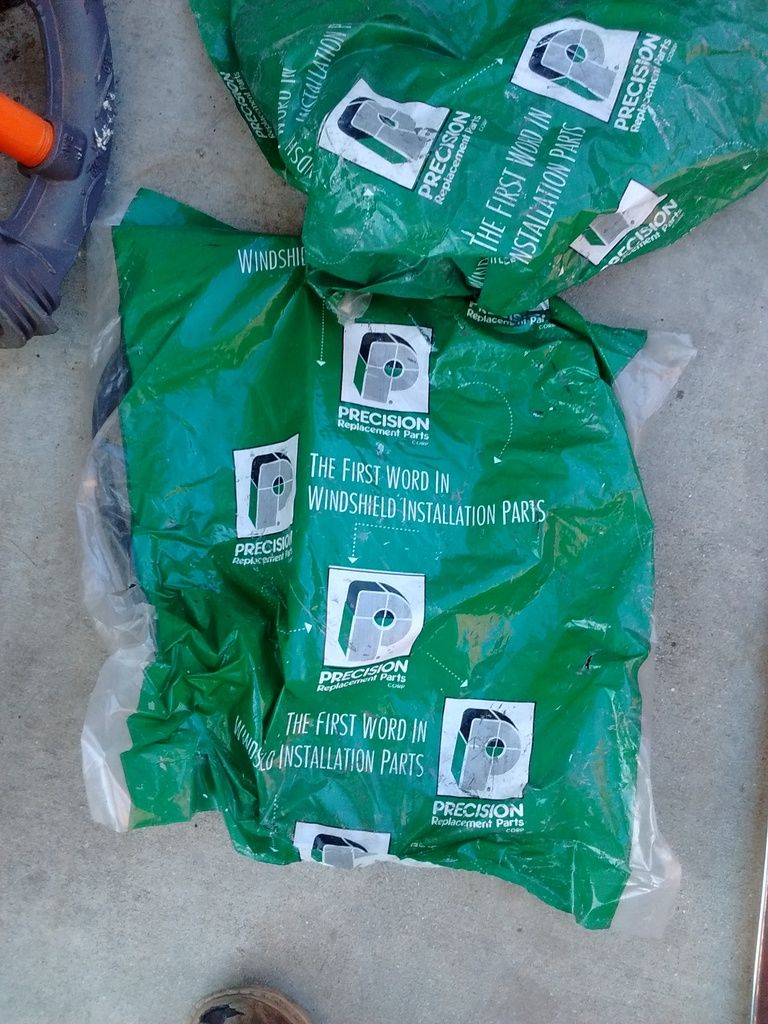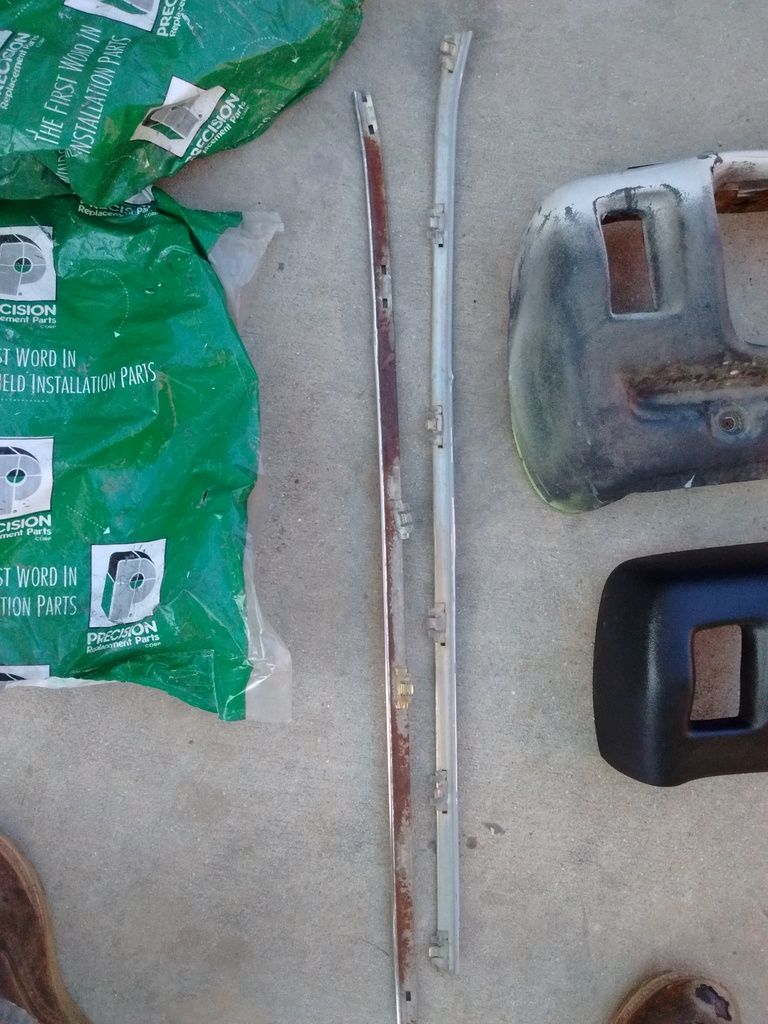 Any questions let me know.
Datsun Information
Vehicle Location
Country

United states of merica

State or Province

California

City

Riverside
There are no public questions for this advert.
620 Datsun Miscellaneous Parts